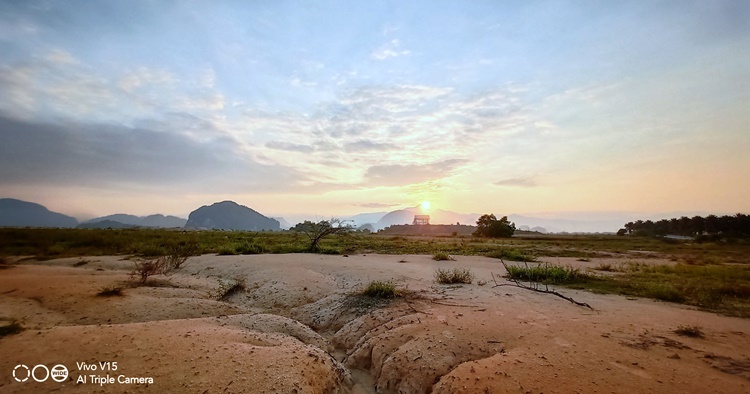 So last night, we posted some photos taken from the vivo V15 and they seriously look quite amazing. Taken by Wisely Chee, an avid vivo fan, he has shared his photos on his page and has been spotted by vivo Malaysia.
According to Wisely, he travels around often and takes many photos as he can with his V15 and X9 Plus phones. Like us, he has noted the trend of people travelling without a digital camera and is using a smartphone instead while on vacation.
"The days of travelling with heavy DSLR are probably way behind us. Gone are the days where one needs to carry rolls of films around and bring them to the studio to be developed, since the arrival of digital cameras but with my Vivo V15, I don't need to lug a heavy digital camera around," said Wisely.
Anyway, check out these mad photo skills by the man himself below!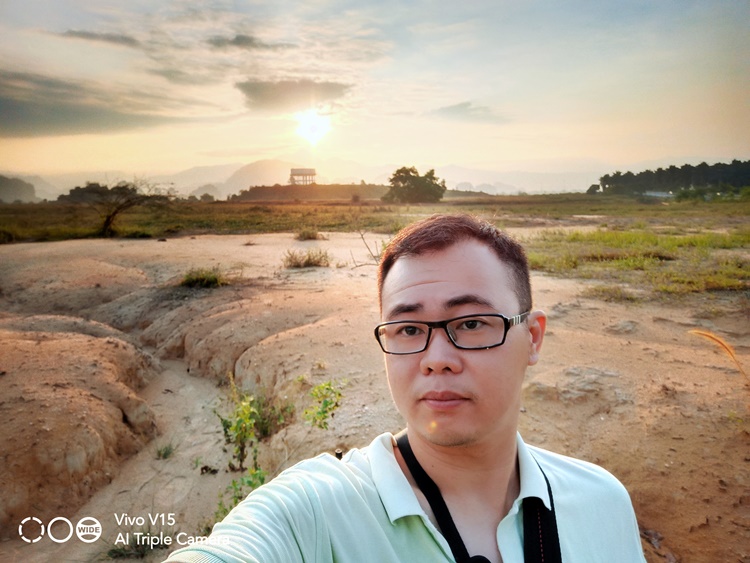 That's Wisely Chee, btw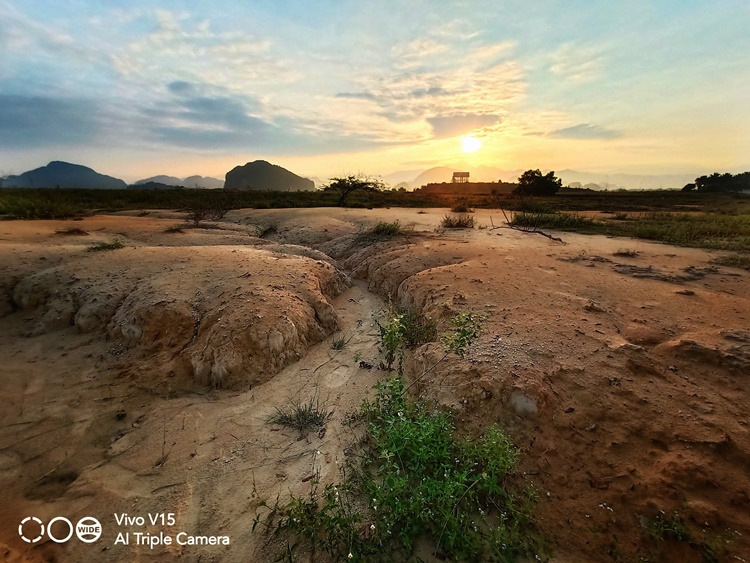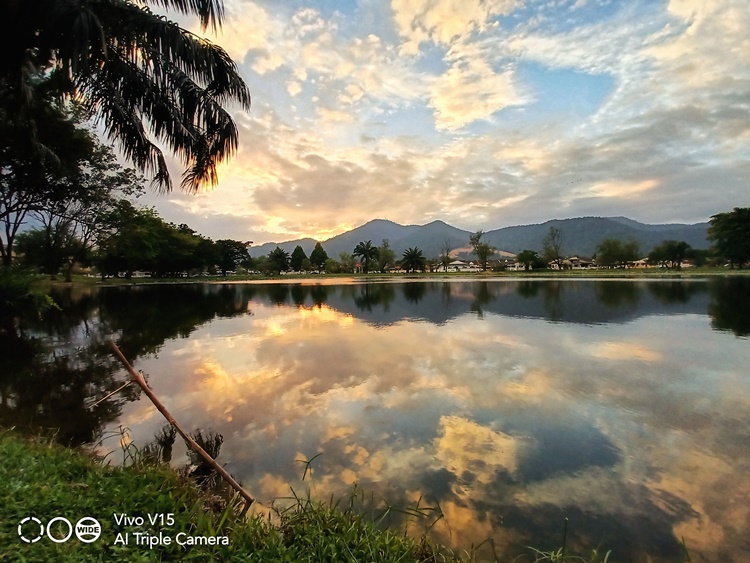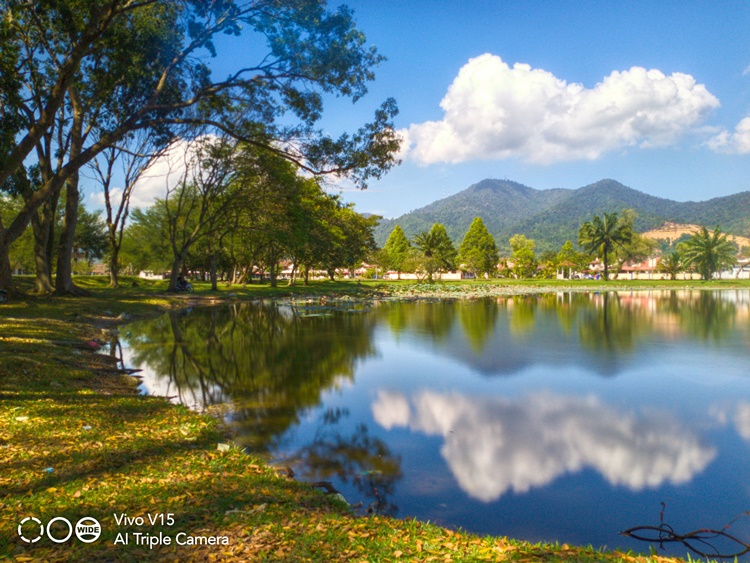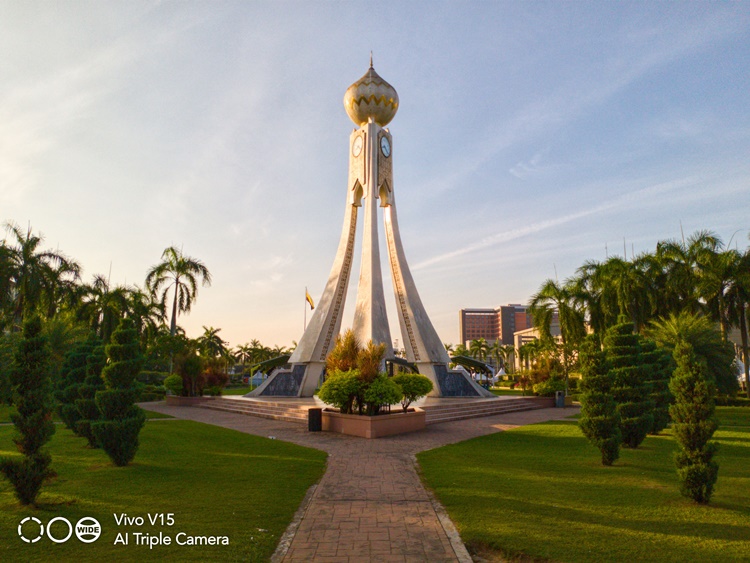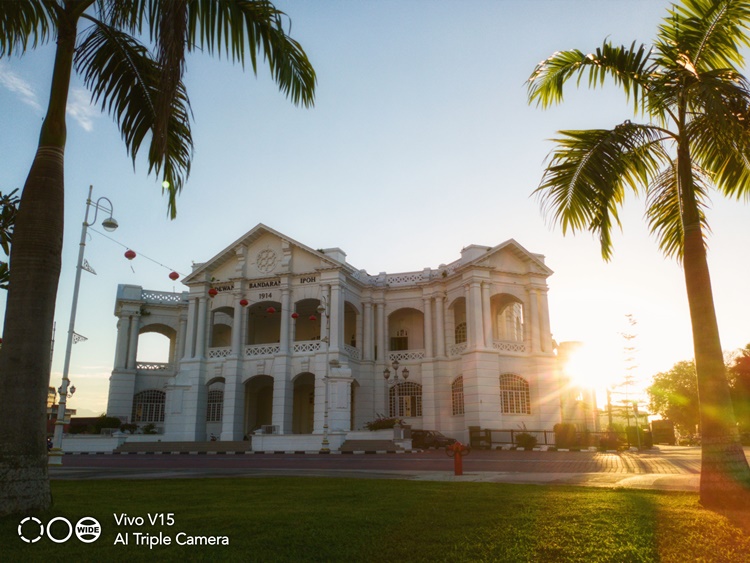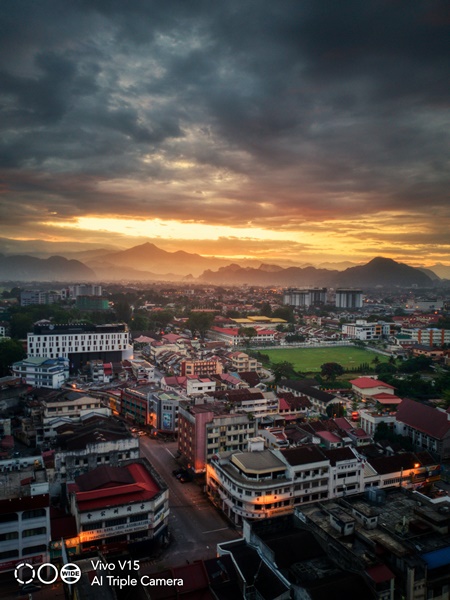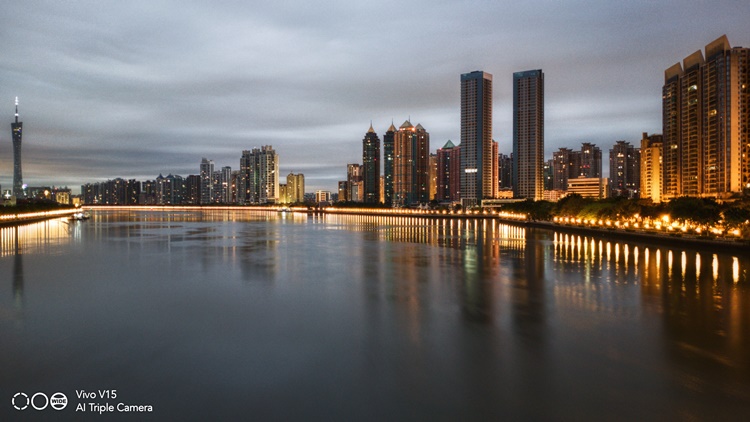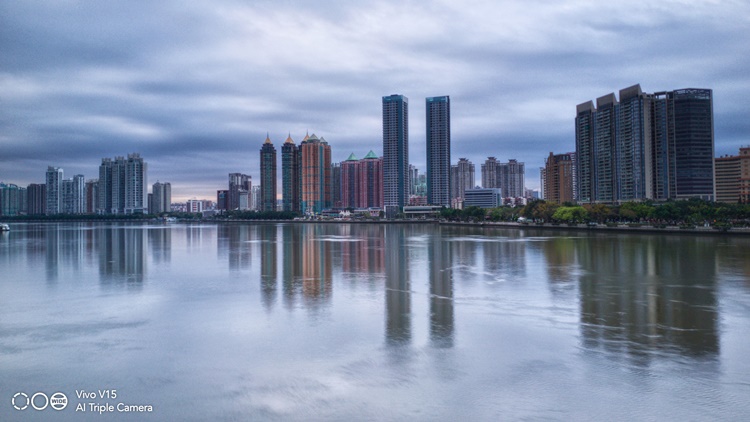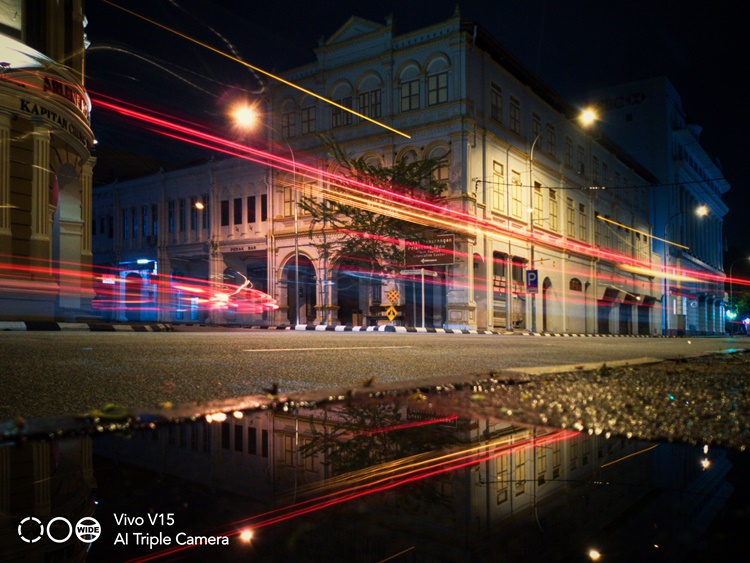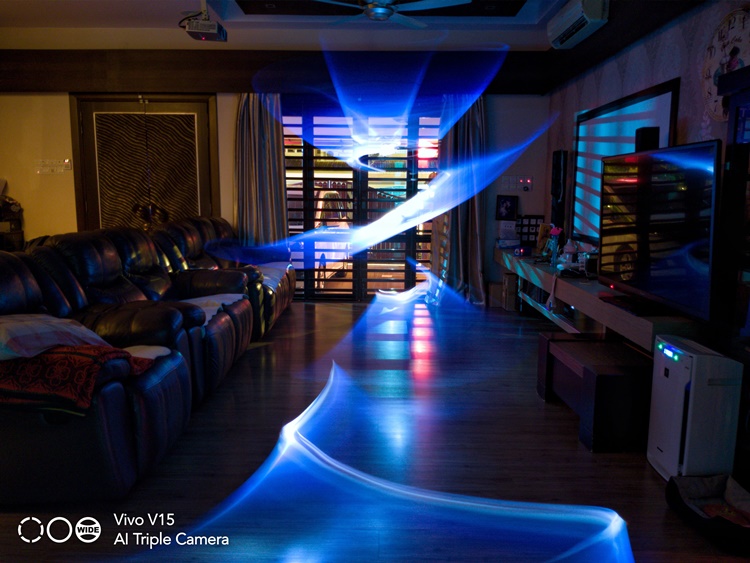 To recap, the V15 features an AI triple camera that includes a 24MP sensor with f/1.7 aperture with Dual Pixel Focusing, as well as an 8MP super wide-angle lens and a 5MP depth sensor. You can follow Wisely Chee on his Facebook here or join a vivo Fan Group here to enjoy or share more images.