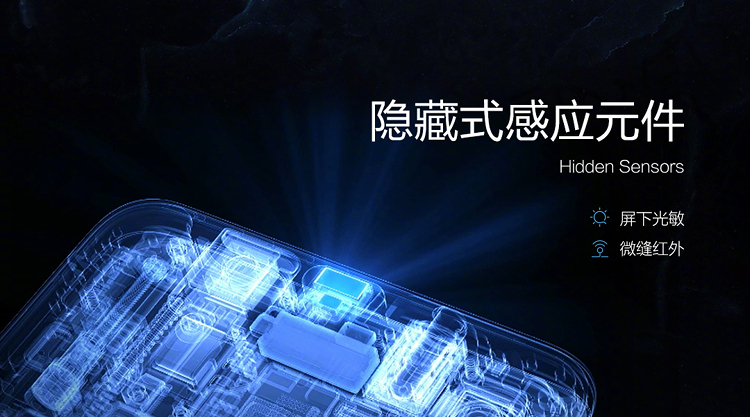 Hidden Sensors of the Vivo NEX
The Vivo NEX has introduced several new technologies such as the Front Elevating Camera, Ultra Fullview Display, in-display fingerprint scanner, screen soundcasting as well as new innovative cooling technologies to bring the user experience to the NEX level (see what I did there? Haha!). We're going to highlight a few notable features such as the with the cooling of the device, the Vivo NEX is designed from the ground up with heat dissipation in mind, as well as their choice of materials which helps keep the device cool even during prolonged intense play sessions.
Not only that, there are also hidden proximity sensors located under the top of the device which ensures smooth operation of the device and doesn't take up visible space at the front of the device. You can check out more about the Vivo NEX on Vivo's official website, and stay tuned to TechNave.com for more updates like these.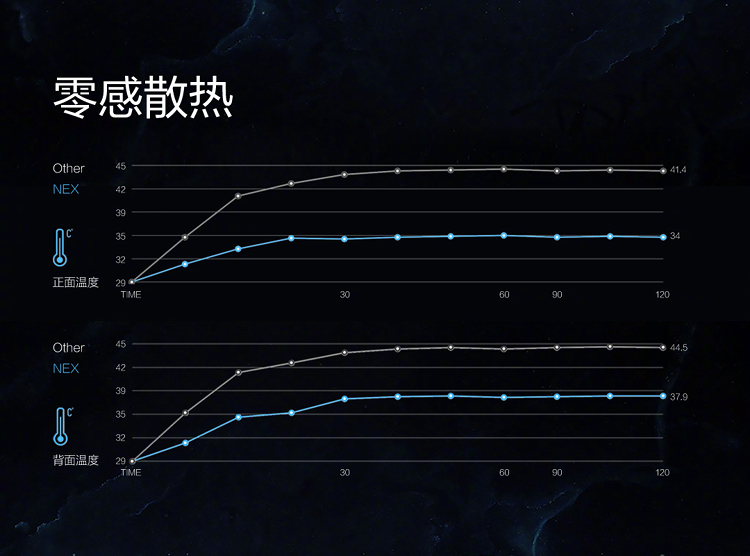 Cooling Benchmark for the Vivo NEX