Vivo planning to launch a 5G smartphone prototype in 2018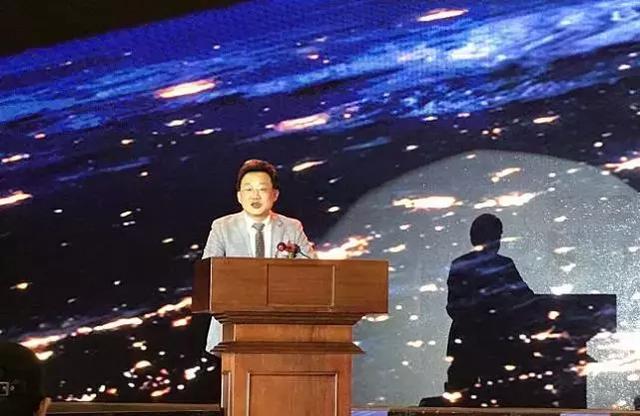 Vivo Chief Executive Officer, Shen Wei at the industry summit
In a short announcement, Vivo Chief Executive Officer, Shen Wei has announced that Vivo's technology department has kicked off the research and development for its 5G smartphone prototypes next year, as well as combining artificial intelligence (A.I.) with it. With that, the earliest that we can see such product will be in 2019 where the company plans to release a commercial 5G smartphone, followed by a 5G device that leverages A.I. in 2021.
Furthermore, Shen continued that we will see more than just 5G and A.I. together, as in the future, vivo 5G smartphones will allow users to connect seamlessly with virtual reality, augmented reality and wearable devices as well as intelligent instrument sensors. That's quite an ambitious statement there, but it's an evitable trend that is to come since Apple and Huawei are now moving towards this futuristic direction where A.I. can assist us in our everyday daily tasks.
So what do you think? Are you excited about the future? Or do you think this technology still needs more work? Let us know in the comments below and stay tuned for more vivo news at TechNave.com.