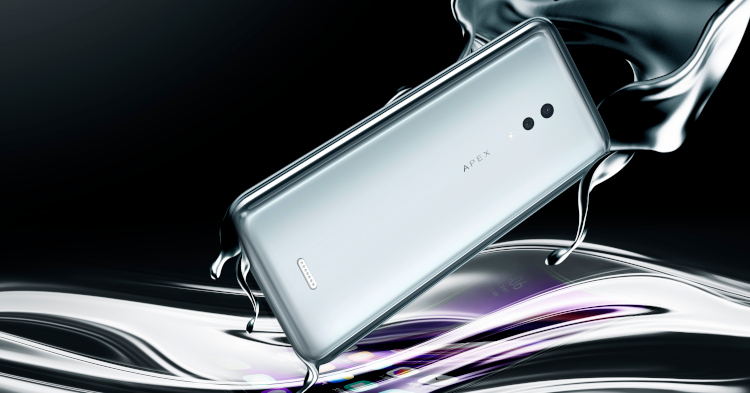 China has officially launched the Vivo APEX 2019, the world's first 5G smartphone with no ports or buttons. Instead of using physical buttons, the device uses the Touch Sense Technology which uses capacitive buttons to detect inputs from the user.
The smartphone follows a Curved-Surface Waterdrop Glass design, which is a minimalistic design that introduces close to no bezels no openings on the chassis. It also comes equipped with a Full-display fingerprint sensor that allows the user to scan their fingerprint on any location on the screen.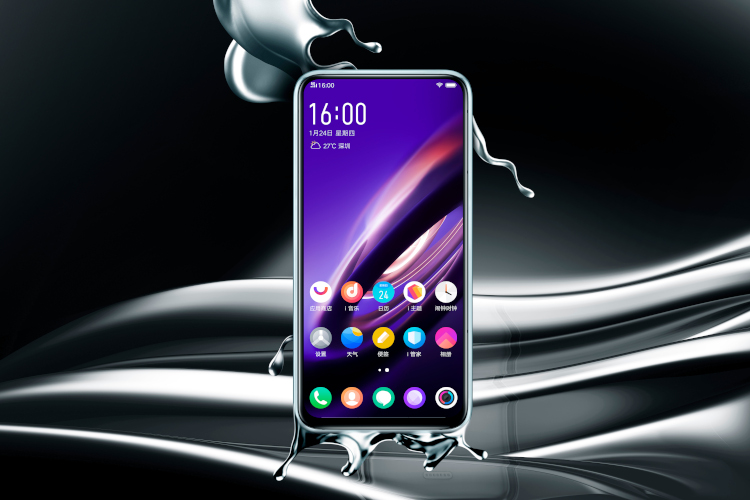 As for charging, the device will have its USB ports replaced by a new port called the MagPort, which utilizes magnets to perform data transfer as well as power delivery to the phone. In terms of the tech specs, the Vivo APEX 2019 comes equipped with the Qualcomm Snapdragon 855 chipset, 12GB of RAM and 256GB of internal storage. For more updates, stay tuned to TechNave.com.