Vphone S8 - the world's smallest smartphone!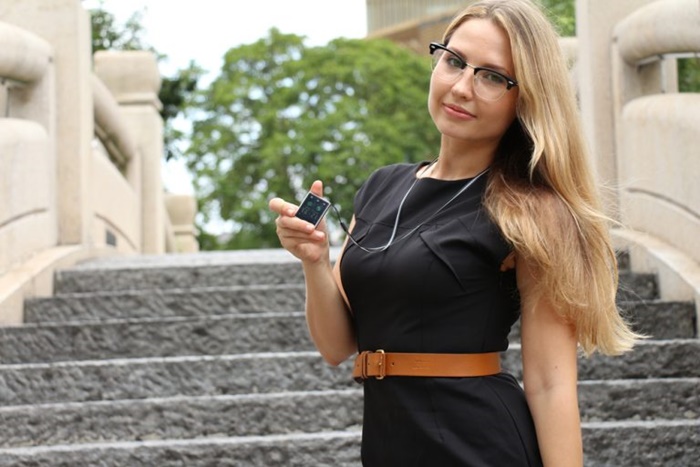 While every smartphone company is either going for the standard 5.5-inch display or beyond on a device, an odd one out of the whole just did the opposite. That's right, introducing the Vphone S8, it has the smallest display for a smartphone measuring just 1.54-inch!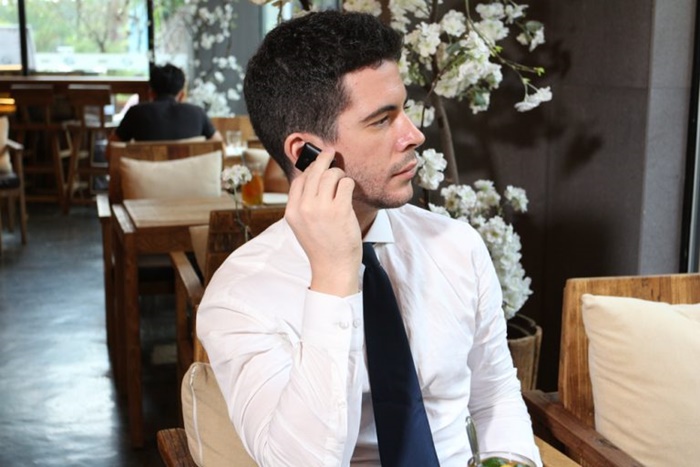 Of course, this device was made in China and it's actually available on Gearbest (if you're somehow intrigued by it) for $30.64 (around RM128). It even has a sleep monitor to check on your sleep quality, but battery mAh is unknown. Inside the hood, it features a MTK2502 SoC, 64MB RAM +128MB storage (expandable memory available) and supports Bluetooth 4.0 connectivity. It doesn't have a camera, though, but the user can connect it to an iOS or Android device and control it from there.
Yes, we know, we can't believe somebody made it too. Stay tuned for more news at Technave.com!
[Source]