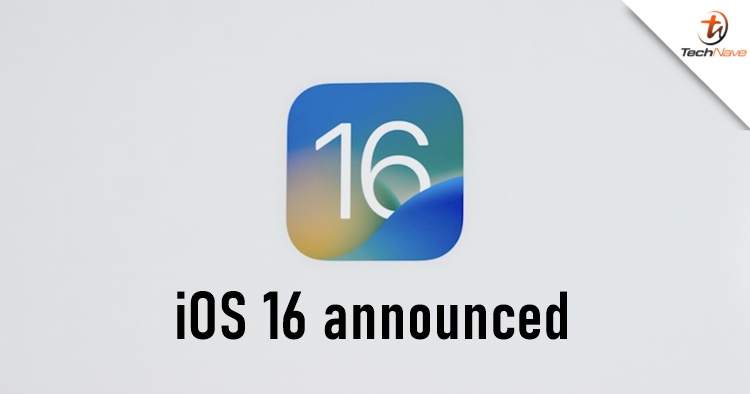 Today, Apple WWDC 2022 went live and didn't waste time by introducing the all-new iOS 16. The upcoming iPhone software update is sure a big one and could be bigger than iOS 14. It has a ton of new features so sit back and check out what's in store for you.
The first thing that Apple introduce is a new lock screen. The new lock screen turns out to be more than what we imagined, this is because it allows you to change filters, insert widgets, and make it more personal just from the lock screen itself. All the user has to do is press hold the lock screen and customisation options will pop out.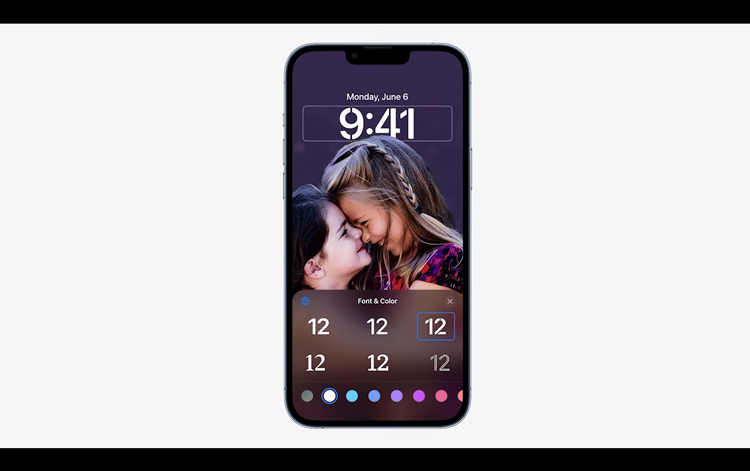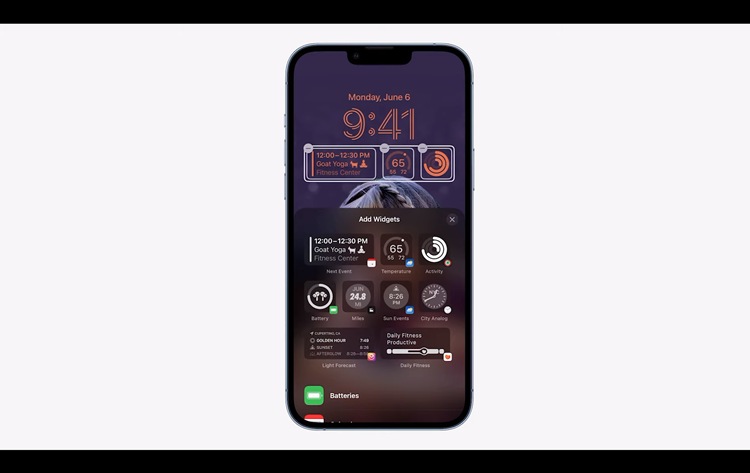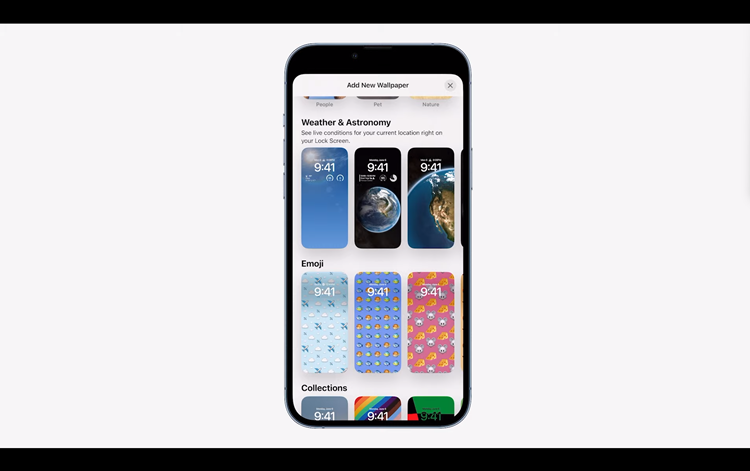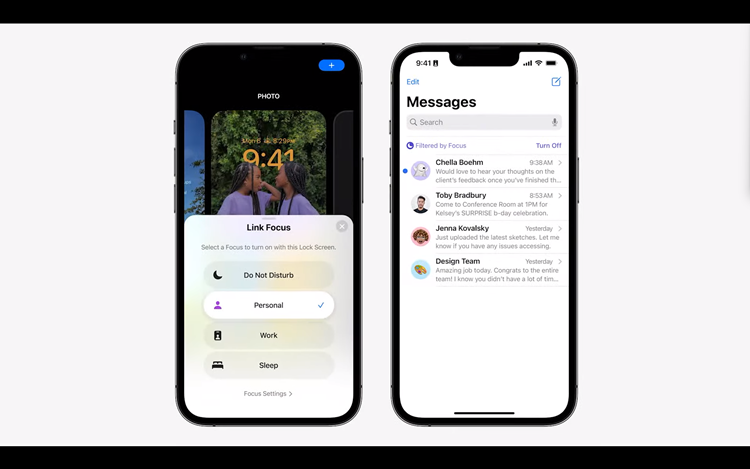 After it pops out, the user can choose any colours, font styles, new wallpapers from photos, weather and other themes. In addition, Apple is also making notifications better by appearing from the bottom so that they won't block your wallpaper. You can choose to hide them at the bottom or if you like, choose Focus and make it a dedicated Focus Lock Screen to help you focus and filter your work or other things.
Moving on, there are three new features for iMessage which are Edit, Undo Send and Marked (finally!). SharePlay is also coming soon to FaceTime and iMessage instantly, and Dictation, a way for the user to speak to write a text message has been improved such as writing to whatever you say. This even includes an emoji, replacing highlighted words and more.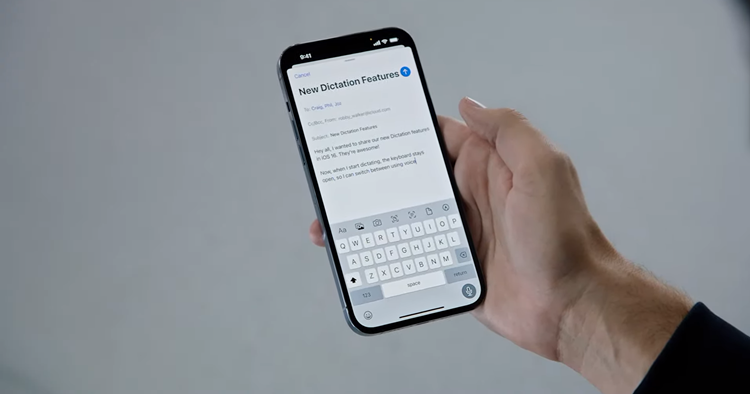 There are still many new features in the upcoming iOS 16, so below is a summary of what to expect.
Live Text in Video with quick actions such as translate. Visual Look Up is coming to the camera and allows you to cut out pics for iMessage

Apple Pay Later with zero interest, no fees and order tracking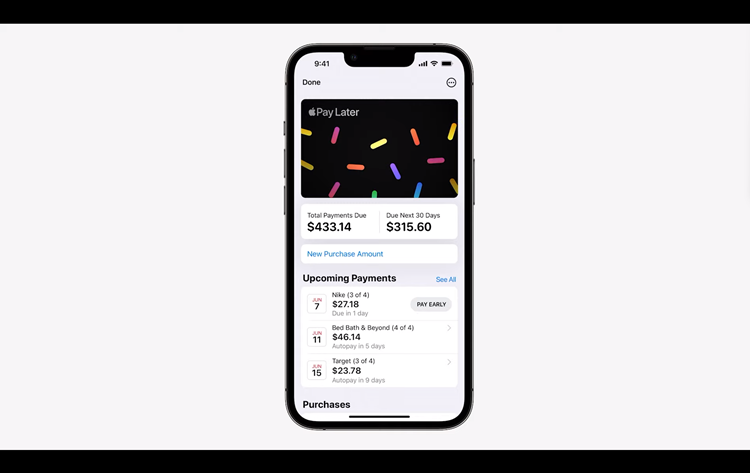 Apple Maps (still not available in Malaysia) with 3D Texture to more countries and states. New features include Multistop, Transit, and Look Around for a real-life environment of a certain place

Get sports news at Apple News, Live Activities, and widgets across all Apple devices

Family Sharing (easier to manage accounts for kids)

iCloud Shared Photo Library

Safety Check (reset access to once trusted user, stops sharing location and resets permission)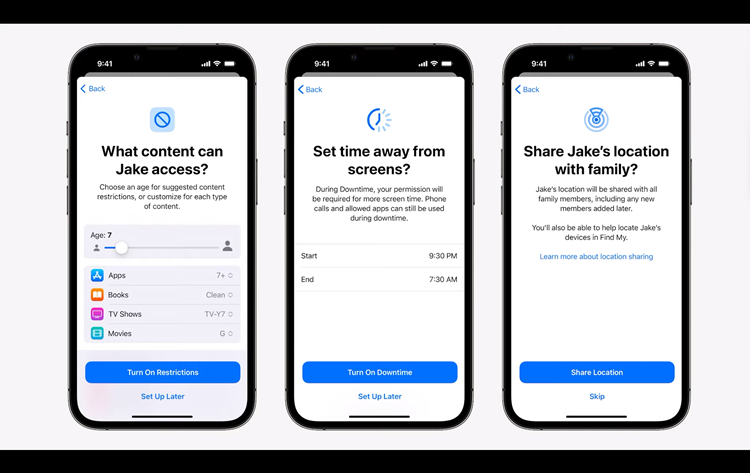 Smart Homes (new Matter feature, easier to spot all security cams and other smart home devices information)

CarPlay (easier way to use Apple apps in a car, even changing the aircon speed). iPhone must be connected with the car's system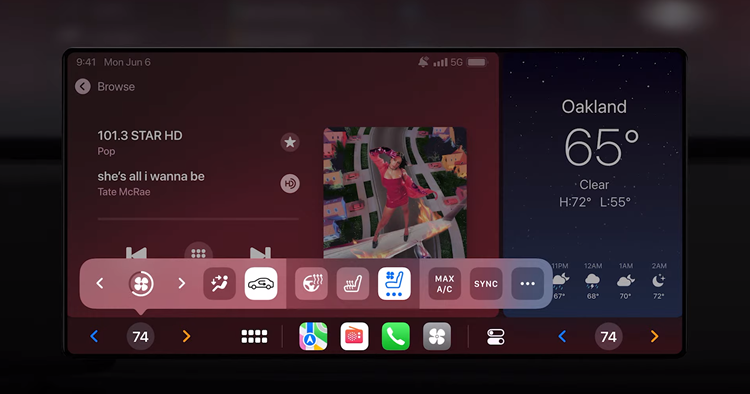 Personalised Spatial Audio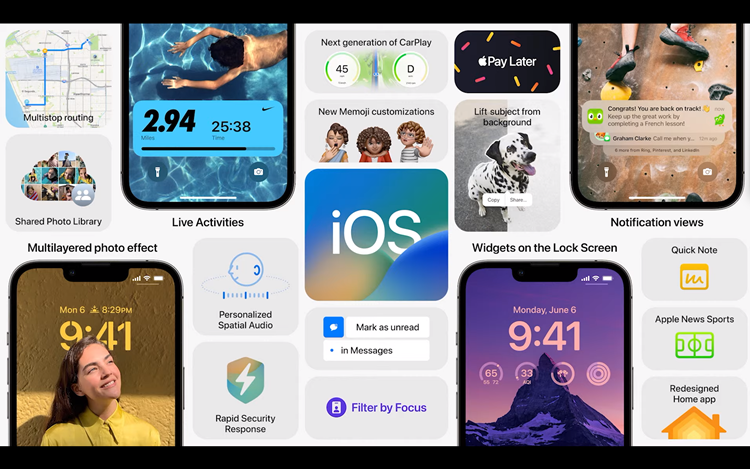 So what do you think of iOS 16? iOS 16 public beta will be arriving in July and scheduled to release in the season of Fall (from the end of September onwards). Let us know in the comments below and stay tuned for more trending tech news at TechNave.com.