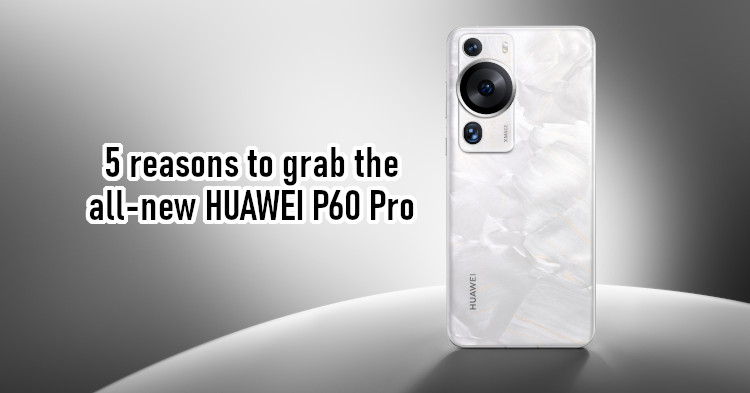 These days, we use our phones to play mobile games, browse social media, and take photos. Smartphones can do so much, but what makes a good smartphone? We have plenty of options these days, so what you should get really depends on your needs.
If you love taking photos, you'll want a device with excellent camera sensors. It should also have features that help improve the photography experience. If that's what you need, we've listed some reasons to check out the new HUAWEI P60 Pro below.
Unique design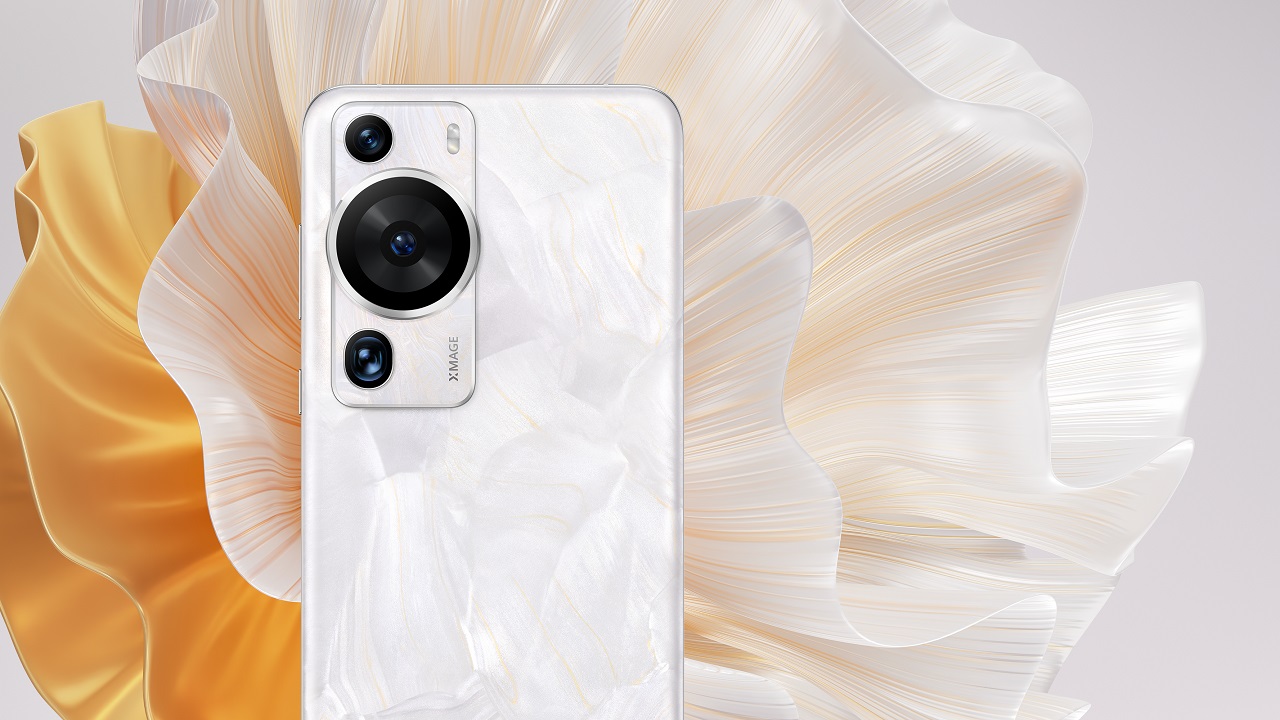 Love the pearl design
With the HUAWEI P60 Pro, the first thing that really stands out is the colour. This model comes with a Rococo Pearl variant, which sports a beautiful pearl texture. It's a unique colour that will make for a fantastic fashion statement for any HUAWEI fan, especially the ladies!
If you prefer something different, there's also a Black-coloured variant. This version comes with Anti-Fingerprint Feather-Sand Glass at the back to ensure that you never get fingerprint smudges. It's a classic colour that's simple but looks elegant too.
Durable screen
Of course, the HUAWEI P60 Pro isn't just a good-looking phone. It's also a durable device, thanks to the solid frame. Moreover, the screen is protected by Kunlun Glass, making it 10 times more durable. This combo means that you no longer have to worry about expensive repairs.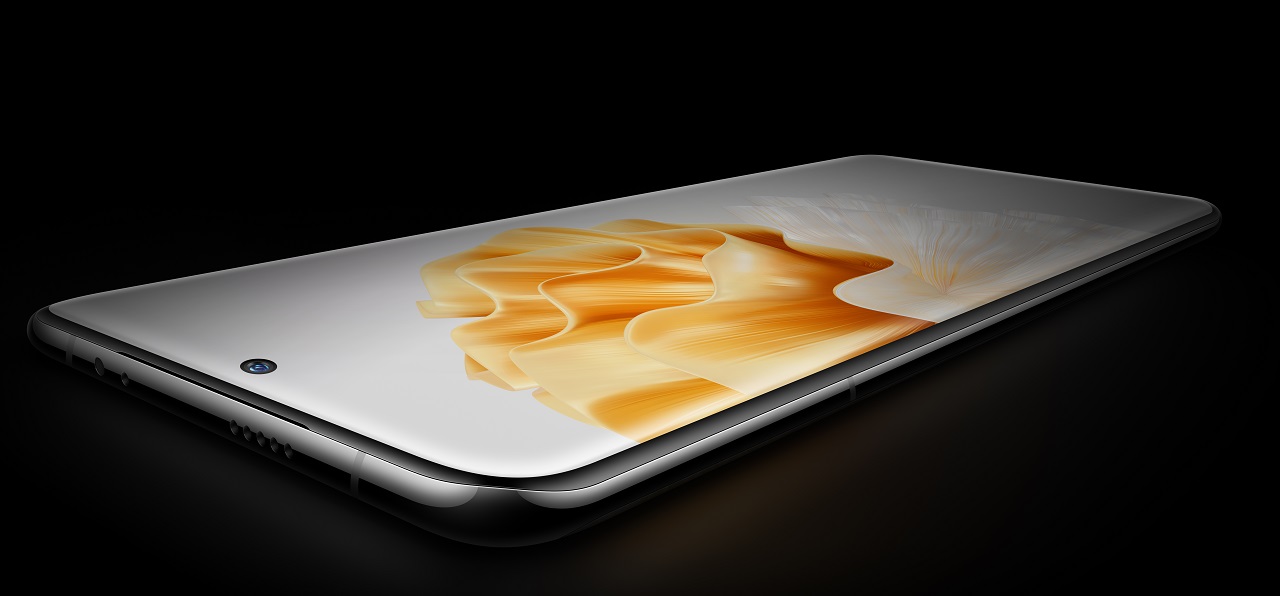 Kunlun Glass is back
Great camera setup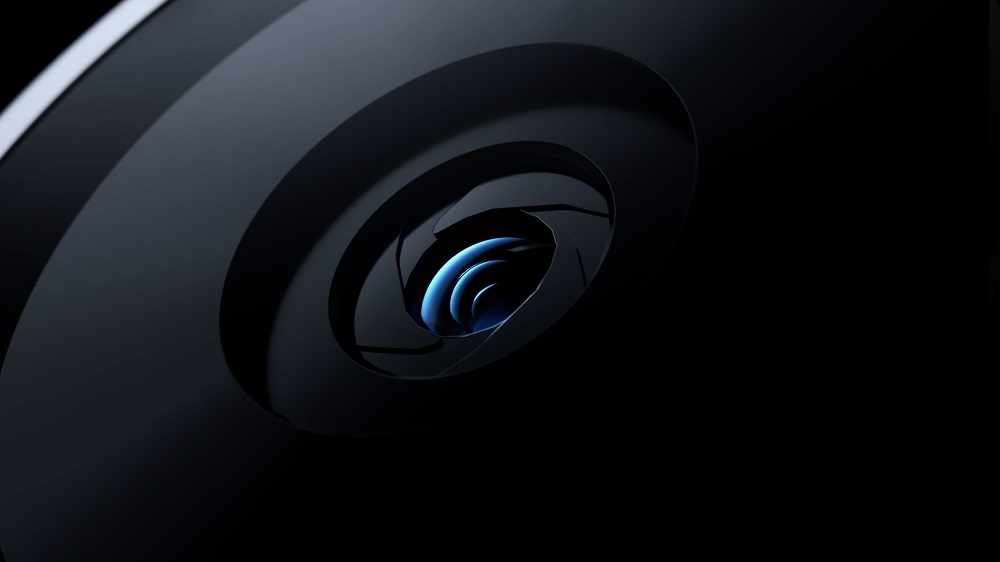 The main camera has a physical aperture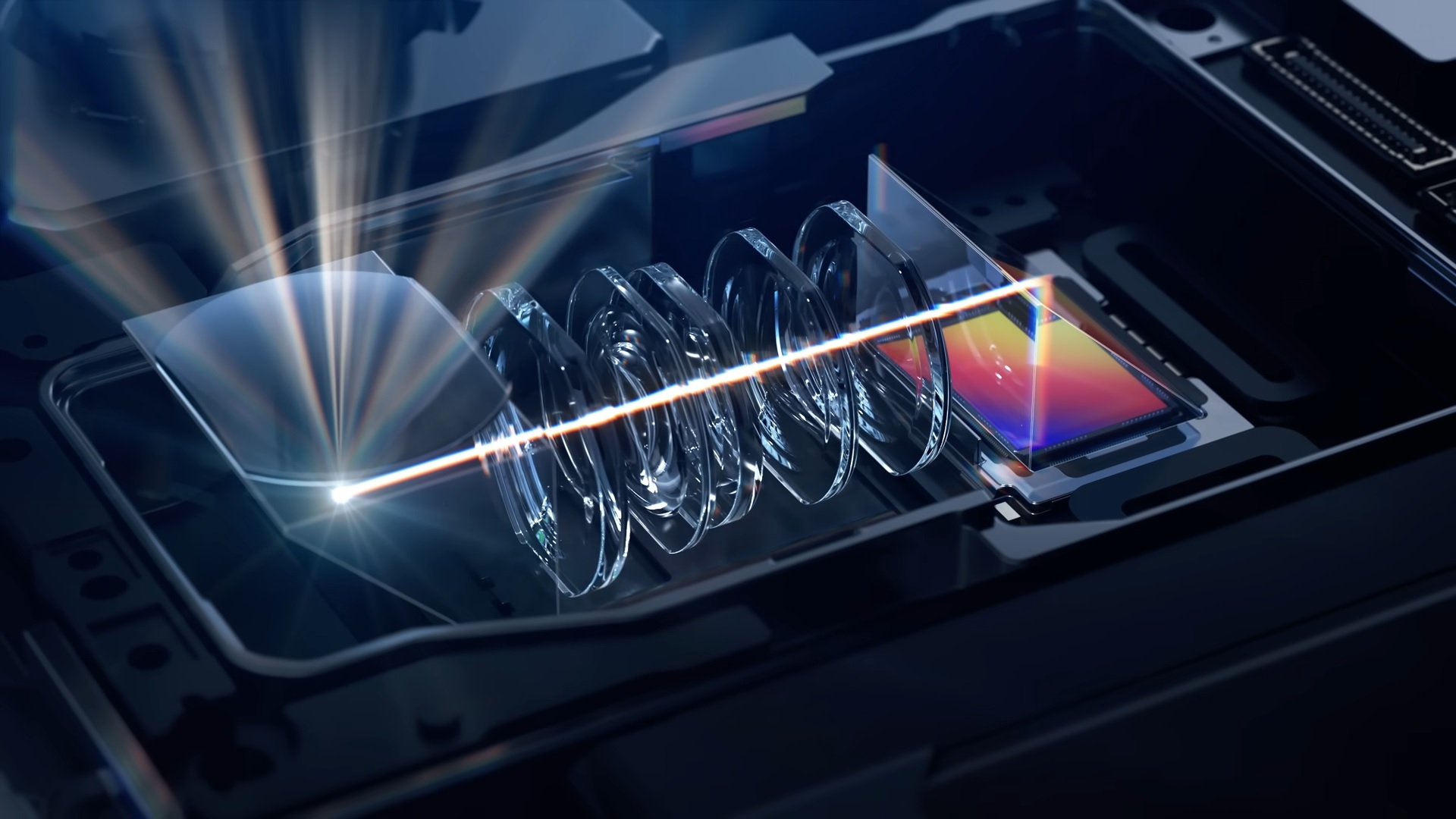 Improved image stabilisation for the telephoto lens
If you want good cameras, the P60 Pro has you well covered. It comes with a 48MP main camera, 13MP ultra-wide camera, and 48MP telephoto lens. This covers all your landscape, long-range, and ultra-wide angle needs. There's also a 13MP front camera that promises great selfies.
Excellent camera features
In addition, the HUAWEI P60 Pro has great features to complement its powerful camera sensors. The first would be the low-light capability. Not only does the phone output ultra-detailed low-light shots via its Ultra Lighting main camera, but it also does so with the Ultra Lighting telephoto lens and front camera.
But that's not all, the P60 Pro has other great camera features. First, you get a physical F/1.4 to F/4.0 aperture on the main camera. Then there's the telephoto lens, which has an advanced Anti-shake Sensor Rotation for sharper zoom photos. In addition, the phone's all-new Camera Zoom Ring and Quick Menu can spice up your mobile photography experience. You can check out the samples from some HUAWEI P60 Pro users below.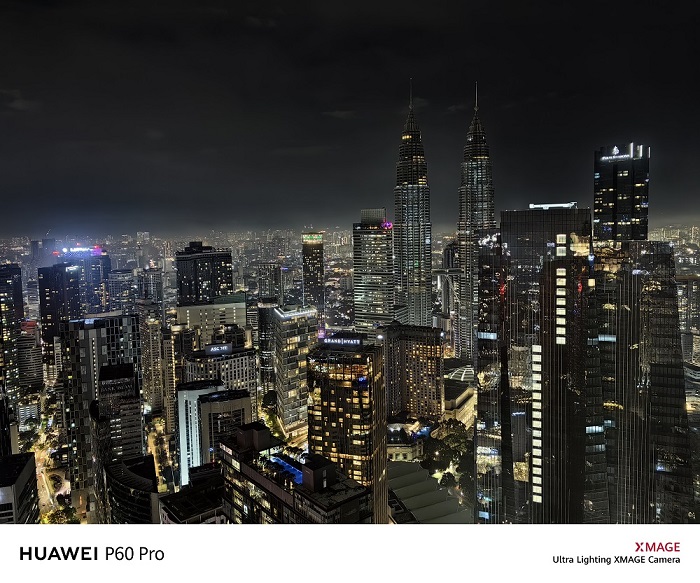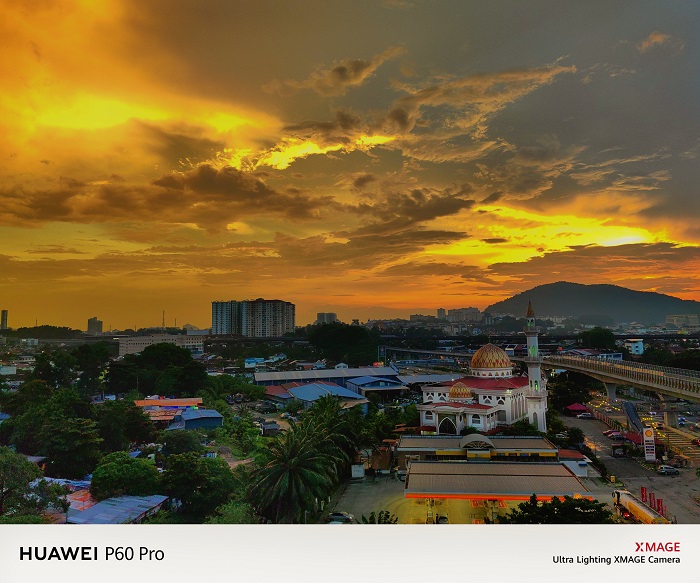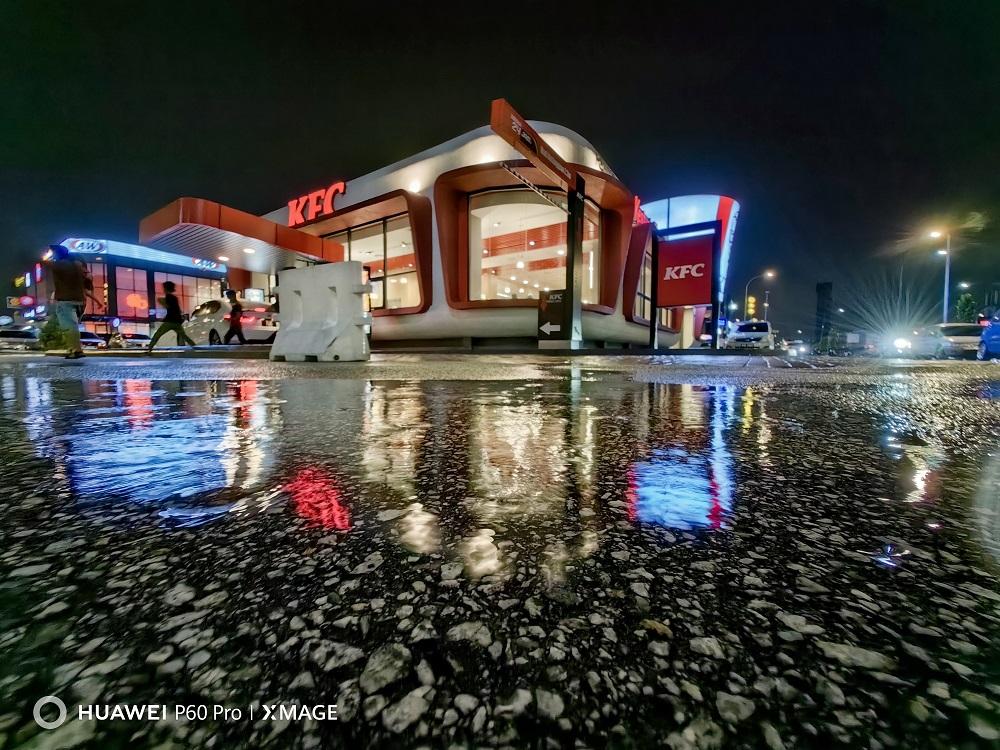 Long-lasting battery life

A 4815mAh that will last long enough
Moving on, let's talk about the battery life. The HUAWEI P60 Pro has a large 4815mAh battery and a BatteryCare feature, which combine to keep the phone running for hours on end. And if you're running empty, the 88W charger can boost the phone back to 50% in just 10 minutes with Turbo mode.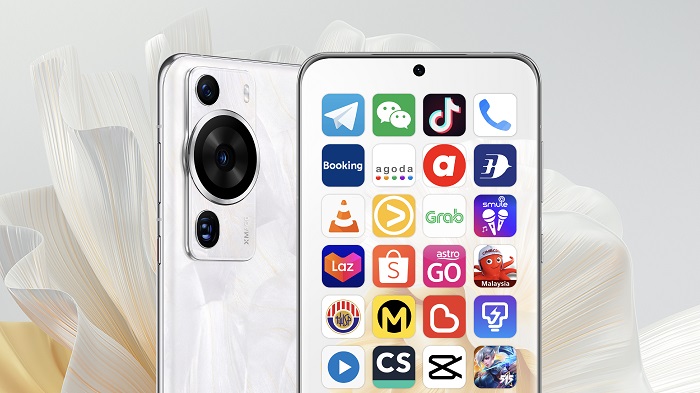 As you can see, the HUAWEI P60 Pro is an excellent flagship smartphone with a great design, amazing cameras, and lasting battery life. It even delivers all your favourite apps via AppGallery. If you're looking for a new flagship device that looks great and takes good pictures, you can't go wrong with the P60 Pro.
Those interested can now pre-order the phone from 11 to 19 May 2023 for RM4699. If you do, you get to enjoy freebies worth up to RM1560. For more details, check the HUAWEI Official Website, HUAWEI Shopee store, or HUAWEI Lazada store. You can also visit the nearest HUAWEI Experience Store for a hands-on experience.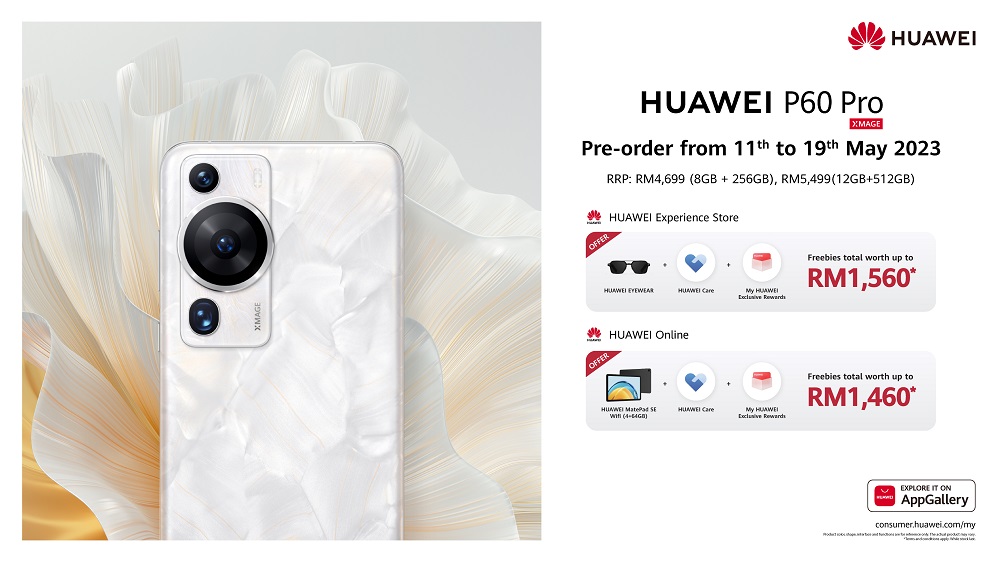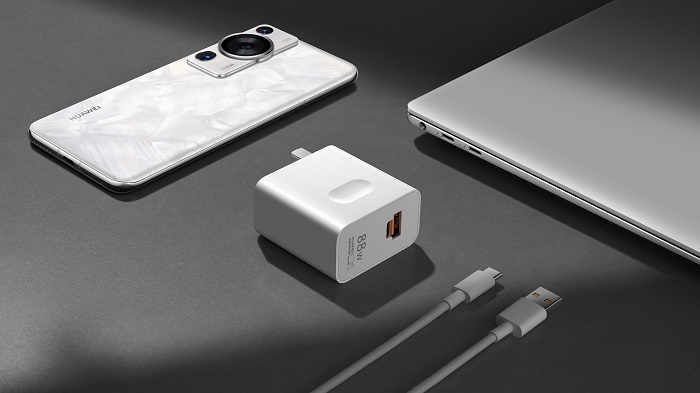 So, what are your thoughts on the HUAWEI P60 Pro? Let us know in the comments section below and stay tuned to TechNave for more news like this.