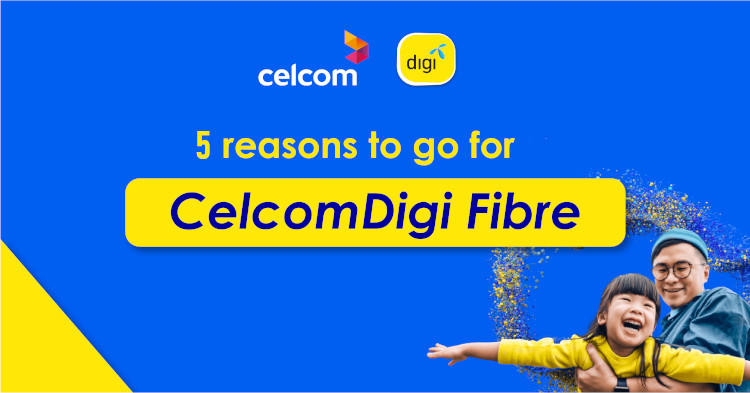 These days, there's so much more that we can do on the Internet. Personally, I watch A LOT of YouTube videos. Sometimes I would also follow multiple live streams. Some of you could be online streamers or love binging 4K movies on Netflix while those with families will no doubt have a gamer or two.
If you're part of this gang or just want enough Internet speed and bandwidth for your family's use, a reliable home fibre plan is what you need. While there are plenty of options in Malaysia, you might want to check out the ones from CelcomDigi. Let's take a quick look at why CelcomDigi Fibre could be ideal for you!
Sufficient bandwidth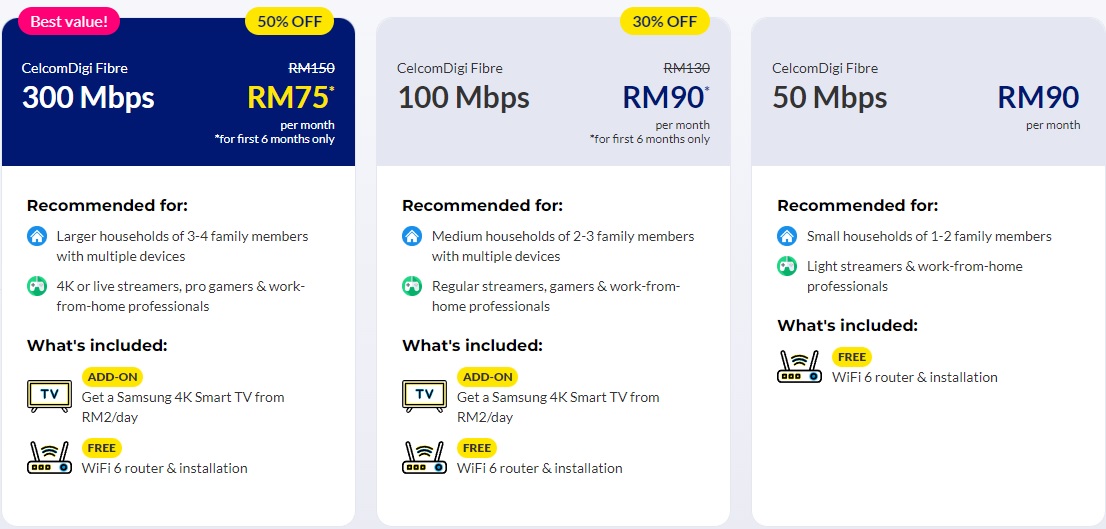 The 300Mbps plan is more than enough for most households
For many of us, having plenty of bandwidth is important. Well, CelcomDigi Fibre currently has three broadband plans for customers: 50Mbps, 100Mbps, and 300Mbps. These are the options that most Malaysians prefer, depending on individual needs. If you have higher bandwidth needs or don't want to think much, picking the 300Mbps plan is the way to go.
It's great if you're a heavy user since it provides enough bandwidth to comfortably watch 4K videos on Netflix, live stream your gaming sessions, and more. It's also ideal for households with 3-5 family members people.
Reliable service
Of course, having fast Internet speed isn't good enough if it's not stable. Luckily, CelcomDigi Fibre promises not only speed but also a smooth Internet experience. The company has also set up a dedicated customer support team for CelcomDigi Fibre, so you can easily get in touch if there are any issues. And if you're a new customer who wants to sign up, the process is quick and easy with installations scheduled within 24 hours.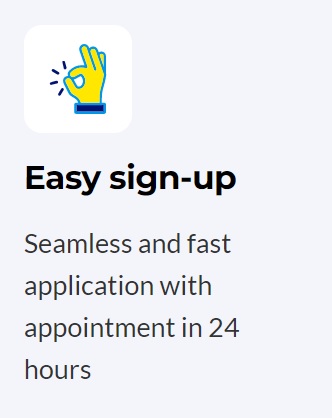 New alternative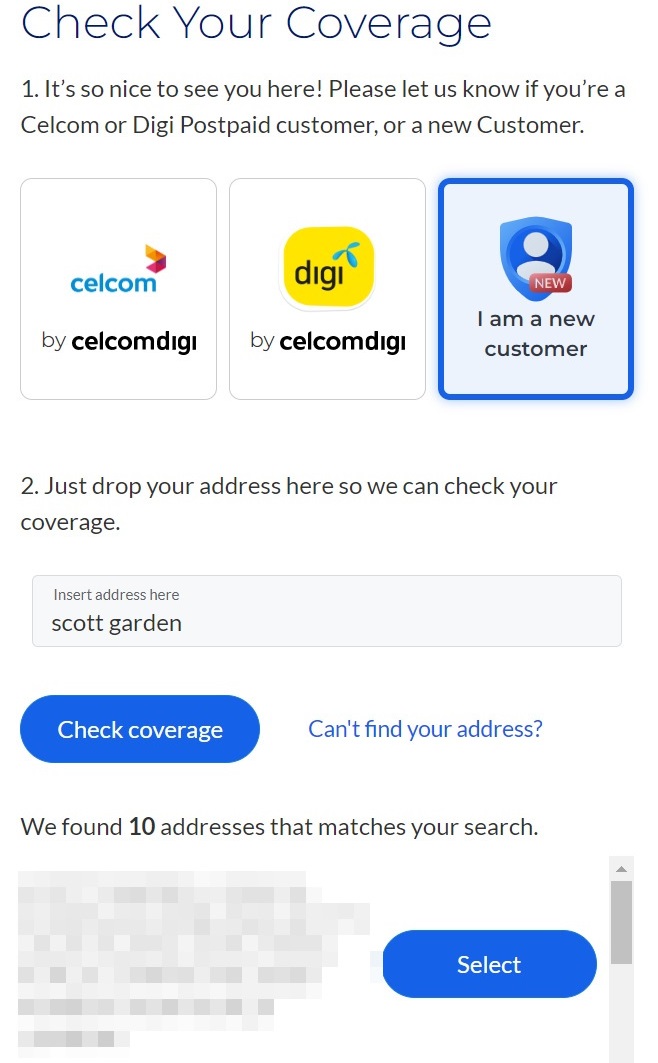 Another reason why you might want to sign up for CelcomDigi Fibre is if you have limited options. Let's say you live in a neighbourhood with only Broadband A, which has intermittent issues or poor coverage in your area. In that case, CelcomDigi Fibre could be the new alternative you can rely on.
Great value
OK, you might wonder what else is there to CelcomDigi Fibre. One word: rebates! CelcomDigi is offering an amazing 50% rebate for their highest-tier plan for 6 months. It means you can get the 300Mbps plan for just RM75/month and save up to RM450. There's also a deal for existing Celcom/Digi postpaid customers that's just as incredible. If you sign up now, you'll get the 300Mbps plan for RM100/month. This RM50 rebate will apply to your entire contract duration, so you could save up to RM1200!

6-month rebates available

Special offers for existing Celcom or Digi customers
Relevant add-ons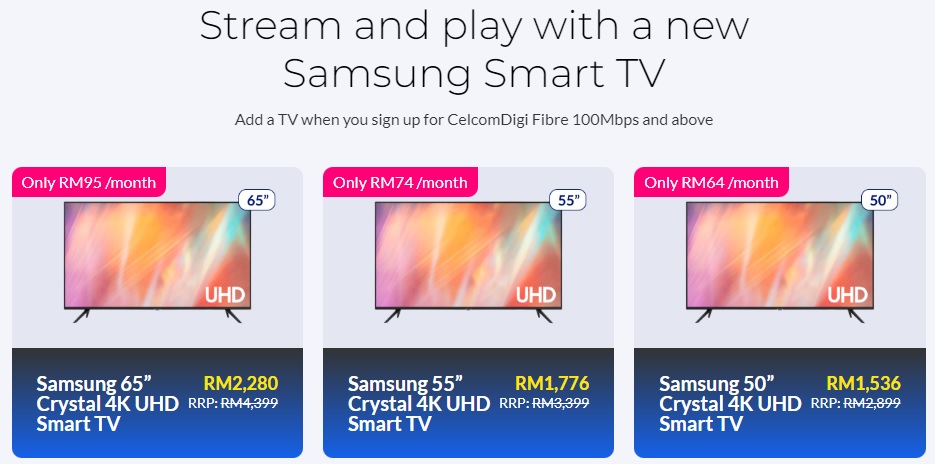 Great deal if you want a new 4K TV
If you want some extra value, CelcomDigi Fibre has pretty cool add-ons too. First, you'll get a free WiFi 6 router with solid wireless coverage which will make your WiFi 5 or older routerseem slow by comparison. There's also an add-on deal, which provides CelcomDigi Fibre subscribers with a way to get a new Samsung Crystal 4K UHD Smart TV at a discount (up to RM2119). With this offer, you could enjoy binging on Netflix or playing AAA games on a large screen. What's not to love?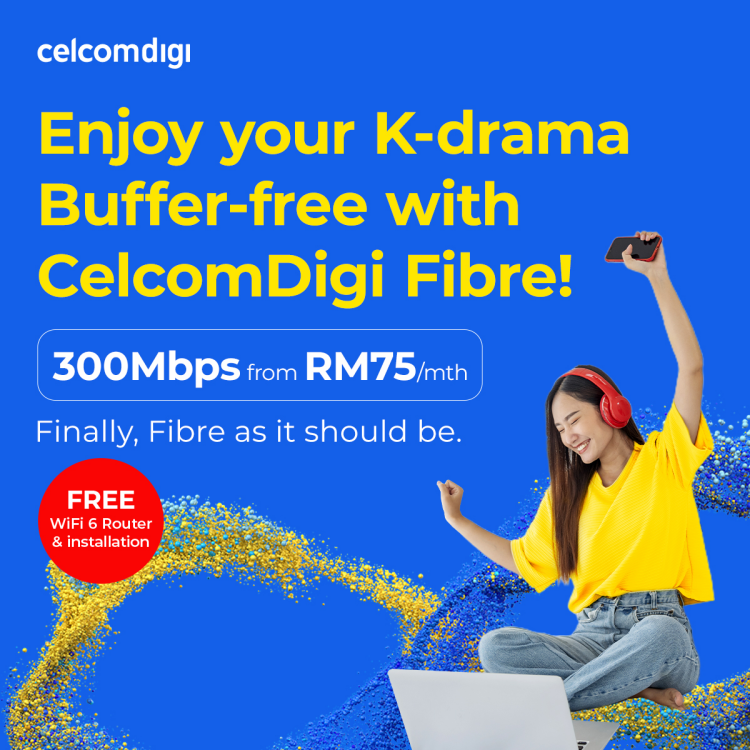 If you're a live streamer or live with a family that can't stop streaming videos, CelcomDigi can be an option that works for you. Existing Celcom or Digi postpaid customers can also look forward to more special deals in the future! If you're interested check out the CelcomDigi Fibre website for more details. You can also visit the nearest Bluecube outlet or Digi store to sign up.
Anyway, what do you think of the newly combined CelcomDigi Fibre service? Are you hoping to see more options made available? Let us know in the comments and stay tuned to TechNave for more updates.