Want to give TM's new Unifi Mobile Internet service a go?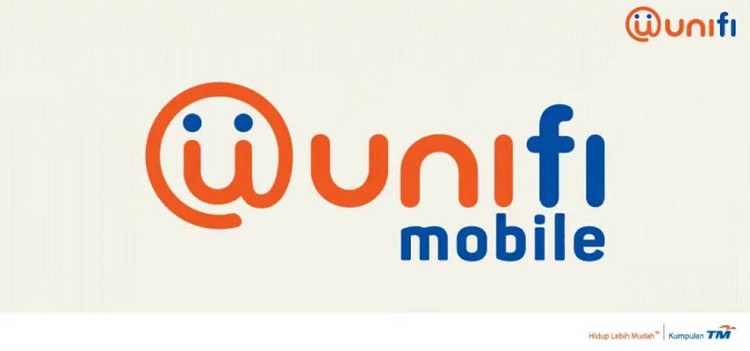 TM quietly released their [email protected] app on Google Play and the Appstore recently where you can sign up and eventually manage their new Unifi Mobile Internet plan. Based off webe, customer service will be done entirely online. While there has yet to be any official announcement yet, the app and the FAQ reveal that you can get:
20GB of 4G LTE data free upon successful activation during the promotion period (until 31 March 2018 or while stocks last)
a free starter pack with 50MB of 3G/4GLTE data, 10 minutes voice call to all local networks, 10 SMS to all local networks
up to 5 SIMs (010 / 011, any number including your existing one, to be delivered

for RM10.60

or collected at the nearest TM Point from 24 January 2018 onwards)

a fully customizable data plan (pay-per-usage)
prepaid credit, data, calls and SMS that don't expire (as long as your line is active via add-ons)
Data add-ons include 8GB (4GB LTE + 4GB 3G/LTE = RM50), 4GB (2GB LTE + 2GB 3G/LTE = RM30), 2GB (1GB LTE + 1GB 3G/LTE = RM15), 1GB 3G/LTE Basic Internet = RM13 and all data can used for hotspot sharing
Call and SMS Add-ons include 200 minutes voice call + 200 SMS for RM30 or 60 minutes voice call + 60 SMS for RM10
available to Malaysians and non-malaysians who are 12 years old and above as long as you have 850 MHz band 5 compatible devices (even tourists but just for 90 days)
6% GST is rebated for Malaysians (RM50 reloads get value of RM50)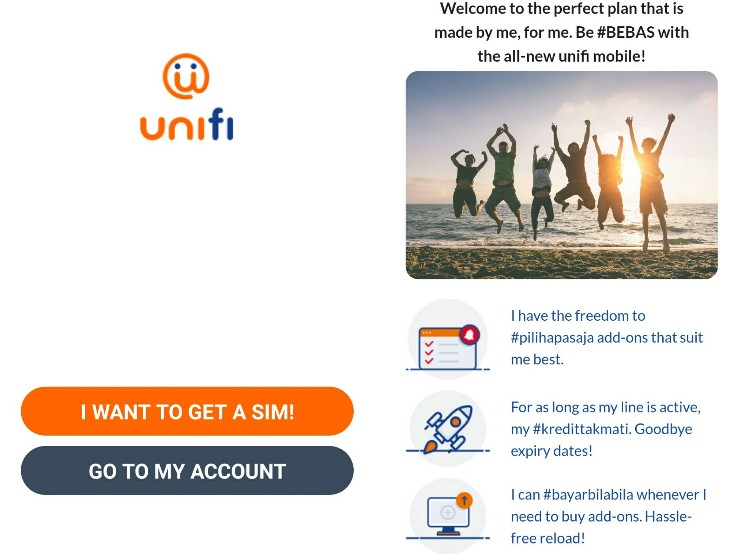 Would you be interested in the now limited but hotspot sharing capable Unifi Mobile? Do you think the rates and prices above are fair? Discuss in our Facebook page.