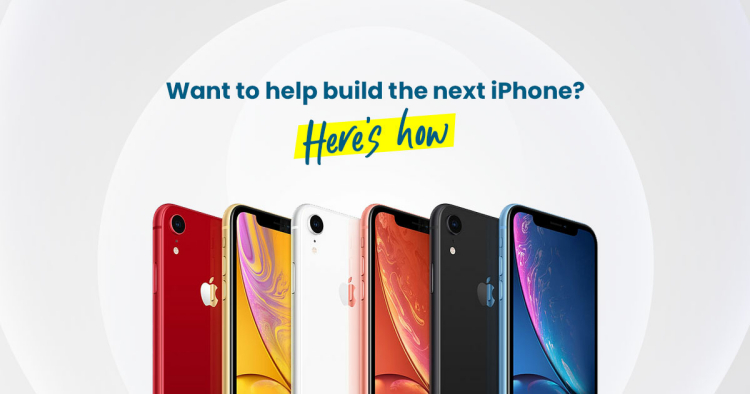 We use a variety of devices every day, including our trusty smartphones, computers, and the World Wide Web itself. When it comes to big brands like Apple or Samsung, we always think of the leaders like Tim Cook or Roh Tae-moon. But they're not actually the people who built the devices we use.
These unsung heroes are the ones working to develop advanced electronics like the iPhone, and are the brains behind the fancy devices that we use today. And when it comes to research and development teams, you can bet that there would be more than a few electrical engineers involved.
You too can also be one of these unsung heroes by taking the Electrical and Electronic Engineering course at the University of Southampton Malaysia. Interested already? Then you can attend the university's Virtual Open Day from 27 to 30 January 2021. If you need a few more details, please read on.
Who are electrical and electronics engineers, and what do they do?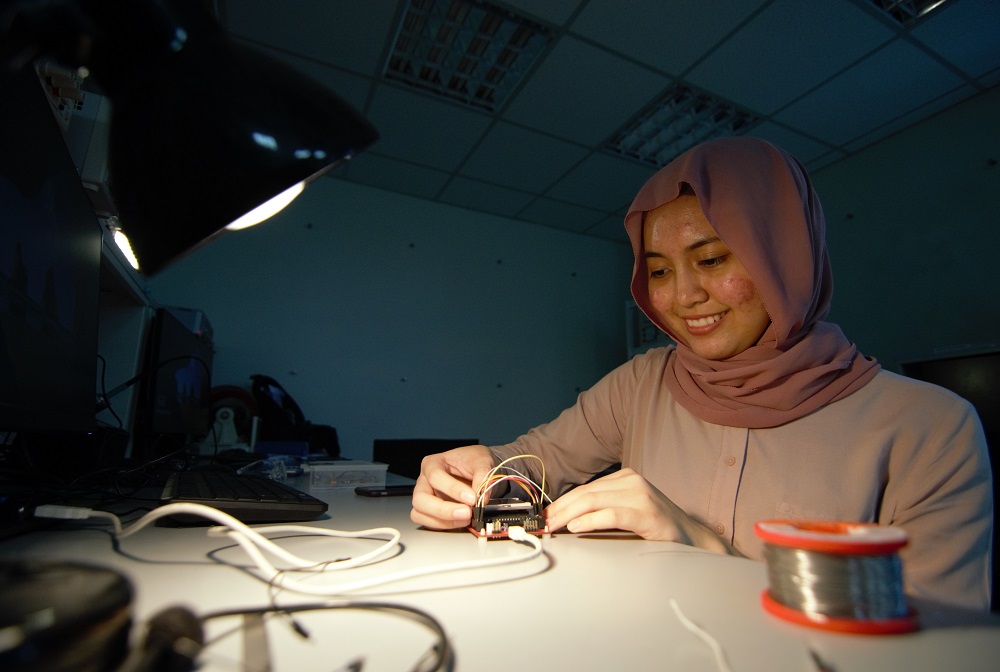 Before going into the 'why', let's start with the 'who'. Who are electrical and electronics (EE) engineers? What do they do?
Broadly speaking, EE engineers study, design, and build electronic devices that require the use of electricity or electromagnetism. As you can probably guess, their job is to develop new electrical products or help create large systems that rely on electrical and electronic materials. These include Apple's iPhone smartphones or Sony's PlayStation consoles. They also build systems and facilities like 5G towers, power stations, and more.
A quick example of electronics would be the smartphones that are used by everyone today. EE engineers could help build and improve the power delivery system for a smartphone, thereby improving power efficiency. They may also be involved in the development of chips for signal processing, connectivity, and more. EE engineers are also often involved in more complex systems like advanced healthcare sensors, manufacturing machines, electric vehicles, and more.
Can you get a job with it?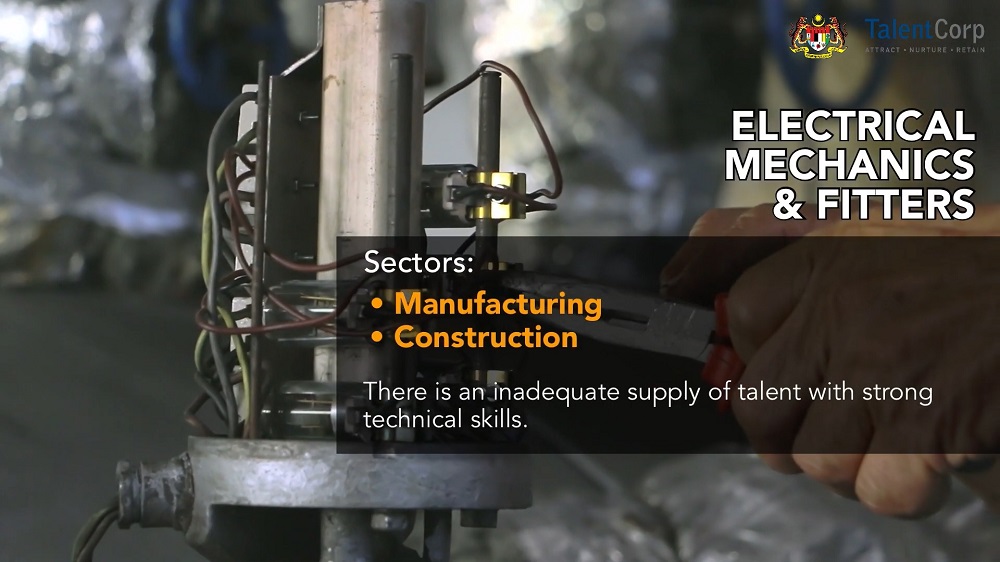 One of the many occupations possible as an EE engineer
With that out of the way, let's talk about something important: Job prospects. When it comes to professions, engineers are definitely highly sought out, especially in countries with large electronics companies operating there.
According to TalentCorp Malaysia's Critical Occupation List 2019/2020, EE engineers have high prospects for securing jobs in major industries like manufacturing, communication, and healthcare. Besides that, they can also find work in the automotive, aerospace, and IT industries.
From this shortlist, you can see that EE engineers are essential in many important industries. When it comes to exact job roles, there are many that they can fit into. They can be electrical engineers, electronics engineers, microelectronics engineers, etc. As for salary, they can earn quite a decent sum, compared to the average Malaysian. According to RGF Salary Watch, EE engineers in Malaysia, who work in large multi-national corporations, can earn RM48000 to RM60000 per year.
How do I become an EE engineer?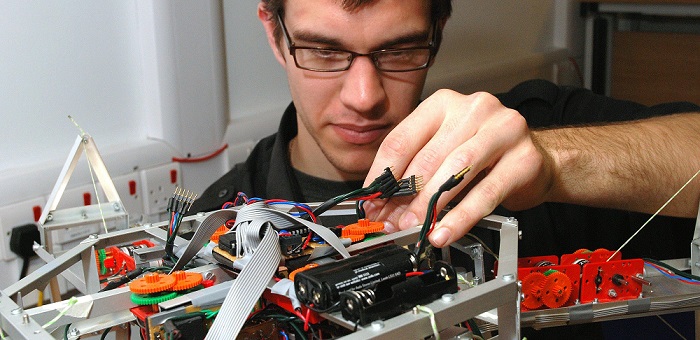 Sounds great, right? Technology has always been the driving force of many countries and the people who help build the future. But how would you go about becoming someone who can build the next iPhone, Tesla vehicle, or 6G tower?
Well, you will have to start by earning the qualification to become one. Of course, an EEE course will require a lot of time and dedication, as well as the finances to support your studies but the right place of study will help you get there. The University of Southampton Malaysia (UoSM) might just be the one for you.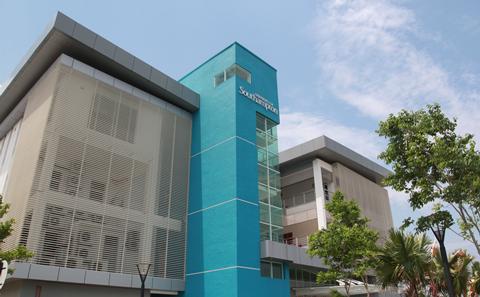 Why UoSM? Well, UoSM's EEE course is a twinning program with its main university in the UK. By taking this course, you will spend two years studying in UoSM, before completing your last two years in the UK. This makes it cheaper than taking the entire course overseas. On top of that, UoSM offers 100% scholarships and generous education grants, which can help those of you who are less financially capable but are willing to work hard.
The University of Southampton is a leading institution in engineering, having ranked first for EEE courses by the latest Guardian University Guide. This means that the syllabus and lecturers will likely be the best in their fields, giving you a better chance at becoming the best as well.
Of course, there is more about the course and university that we have not touched on yet. There will be a Virtual Open Day from 27 to 30 January 2021, so you can find out more then from the comfort of your own home. In addition, the campus will also be open to visitors on 30 January 2021 if you want a more hands-on approach. You can also make inquiries by calling 60127172438 or visiting the UoSM's website for more details.
So, what do you think? Would you want to develop the next iPhone or trendy gadget? Share your thoughts with us in the comments below and stay tuned to TechNave.com.