Watch Samsung Galaxy S4 / S IV, HTC One and Apple iPhone 5 Design Videos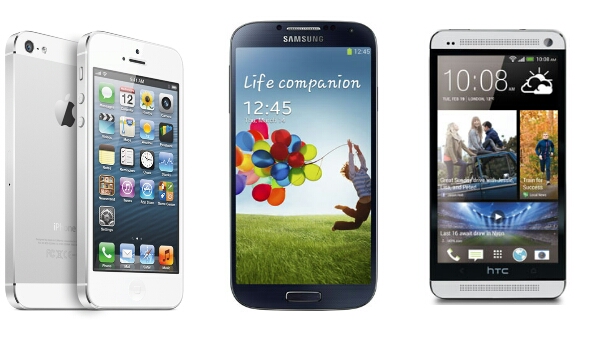 It is always interesting to see behind-the-scene shots of how the people who made something truly excellent came to those decisions. That being said, the Samsung Galaxy S4 / S IV creators and designers supposedly got their inspiration for it from the stars in the night sky. The HTC One design team on the other hand were aiming for zero-gap construction which resulted in the beautifully elegant aluminum unibody design available from the HTC One. The Apple iPhone 5 was also designed with the idea of making a much better phone than before. For a better idea of what was done to result in all three of these smartphones, check out the design videos below:


The Samsung Galaxy S4 / S IV - in search for the perfect line


The HTC One - aiming for that zero-gap construction

Apple iPhone 5 - "We want to make a much better phone..."