Hello, Technavers! We got a surprise package from Samsung today and it's a big black box with a blue ribbon. At first, we thought it was a new device or something but it turns out to be a bunch of tasty treats which is nice too. But there's also something else you should know too, and it's a big announcement.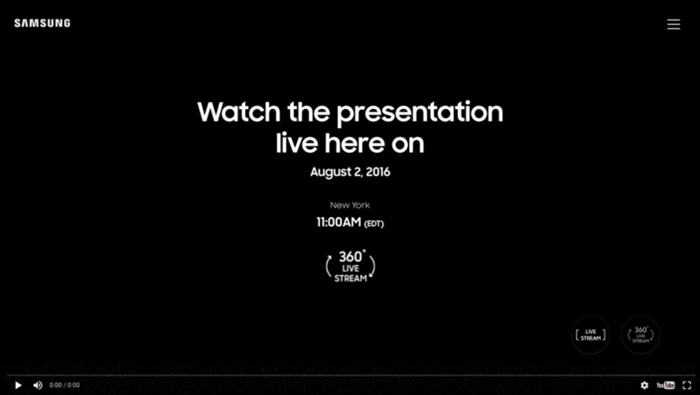 If you've followed the rumour mill lately, Samsung has reportedly to decide skipping the 6 and jump straight into 7 which is, you guessed it - the Galaxy Note 7. You can watch the event unveiling the device live (11PM) tonight at www.samsung.com/my, but perhaps what's even intriguing is having a live stream in 360-degrees making you like as if you're there. So if you already have a Galaxy S7 or S7 edge phone, you're in for a treat!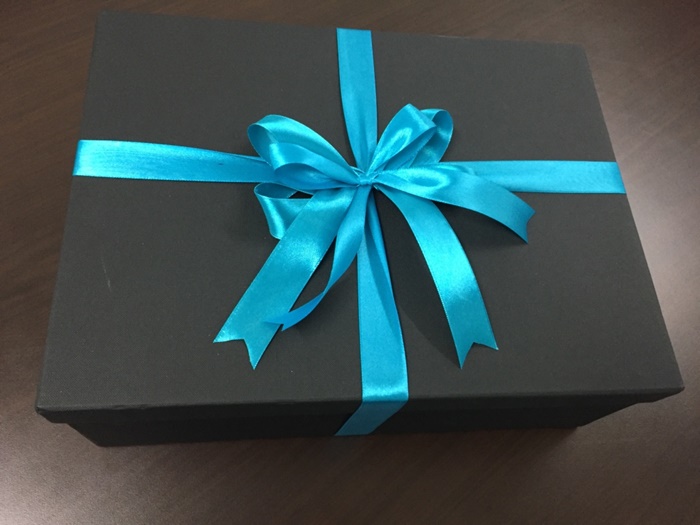 If you want to know more about getting a front row seat at the online event tonight, you can head over to their website to read more and get an immersive experience in VR mode! Stay tuned for our coverage tonight!