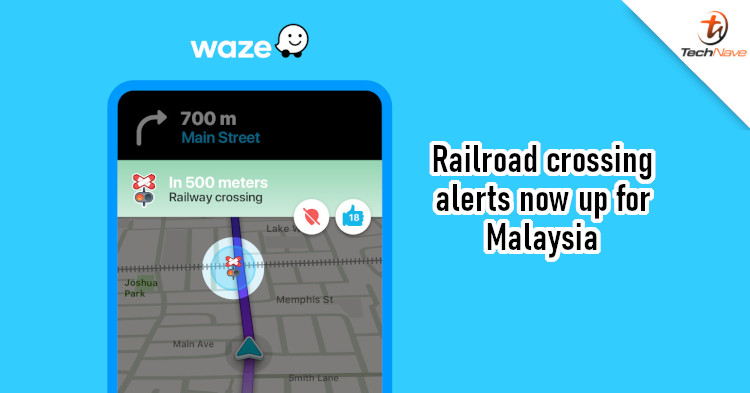 While most of us are stuck at home these days, some people still need to get out on the roads. For them, Waze is constantly adding new features to improve the user's experience. In the latest update, Waze added a new alert feature for when you're crossing railroads.
Specifically, Waze confirmed that you'll now get alerts when you approach a railroad crossing. There aren't that many in the urban areas, so it may not be that important for most of us. But if you do have to go through railroad crossings daily near your home or office, it would be handy to know when and if it's safe to cross.
This new feature was a collaborative effort between Waze and its community of users, which is rather active in Malaysia. In other words, we can expect more handy alerts to be added in the future. Anyway, to turn the feature on, you have to go to the settings to do it manually.
The feature should be available once the app is updated on Android and iOS. With that said, is this useful for you or is there another feature you want to see added? Let us know in the comments and stick around with TechNave for more news.