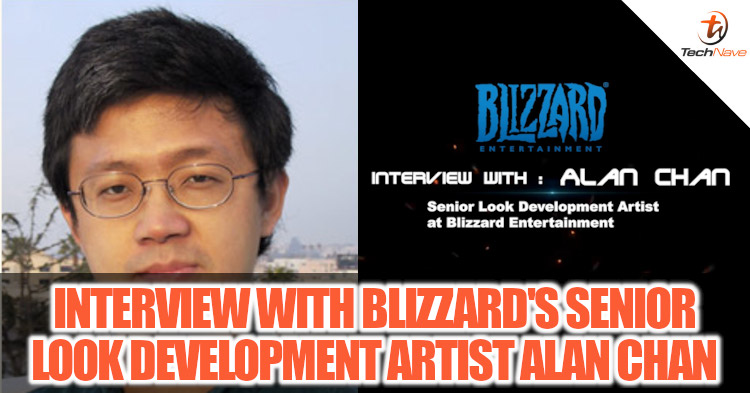 Recently, we've been given the opportunity to interview Alan Chan, who is currently the Senior Look Development Artist at Blizzard Entertainment. To the uninitiated, Alan Chan is a CG veteran who had worked on several notable films such as Lord of the Rings, Titanic, Harry Potter and many more. Head over to IMDB or his website, if you want to find out more about the projects that Alan Chan took part in.
In the interview, Alan Chan has mentioned that when he graduated in 1995, Malaysia's CG industry was practically non-existent. However, as CG became more and more mainstream, the industry in Malaysia slowly grew as well which resulted in an increase in local animation and gaming companies.
Here's the interview!
Alan Chan's VFX reel

In addition to that, he also mentioned that although Malaysia has many raw talents, they are still relatively new in the CG industry who do not have the same experience as international companies when it comes to handling projects. However, this can be remedied by collaborating with different companies in order to learn from them.
In terms of the animations produced by local companies, Alan noted that many of the local CG animations have an underlying culture behind them where the international audience might not be able to relate. Working with an international company may help provide another perspective which could help push local CG animated projects into the global limelight.
Alan's Director Reer
Last but not least, Alan Chan's tip to all aspiring Malaysian CG animators is to be passionate about what they are working on. It is recommended to have thick skin due to the fact that getting rejected is fairly common especially when you're new. Also, always have a back-up plan just in case a project goes south.
What do you think of our interview with Alan Chan? Let us know on our Facebook page and for more updates like this, stay tuned to TechNave.com.