We may be seeing 64MP sensor on the Samsung Galaxy Note 10 as Samsung introduces new ISOCELL sensor
Samsung announced their brand new 64MP ISOCELL Bright GW1 today. Currently, it is the largest imaging sensor in the market and beats Sony's 48MP IMX586 sensor in terms of pixel count.
The sensor utilizes pixel-merging Tetracell technology to output a single 16MP image in low-light environments and highly-detailed 64Mp shots in a more lighted environment using the remosaic algorithm. Similar to Samsung's 48MP sensor, it uses the same 0.8μm-sized pixels. In addition, it also has a Dual Conversion Gain (DCG) for better performance and Super PD (Phase Detect) for faster autofocus.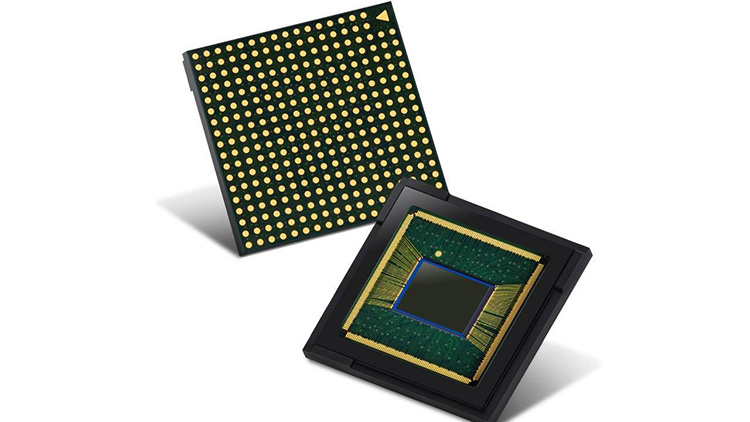 Besides that, the Korean manufacturer also announced a second gen 48MP sensor which is the ISOCELL Bright GM2. It uses the Tetracell technology in low light conditions and the remosaic algorithm in well lit conditions with lower pixel count.
The sensors are expected to be in mass production in the second half of 2019 which means that we may likely be seeing this sensor on the Samsung Galaxy Note 10. So are you excited to see the Note 10 with a 64MP sensor? Keep up with the latest Samsung technology and innovation on TechNave.com!
Samsung Galaxy Note 10 Specs & Price >