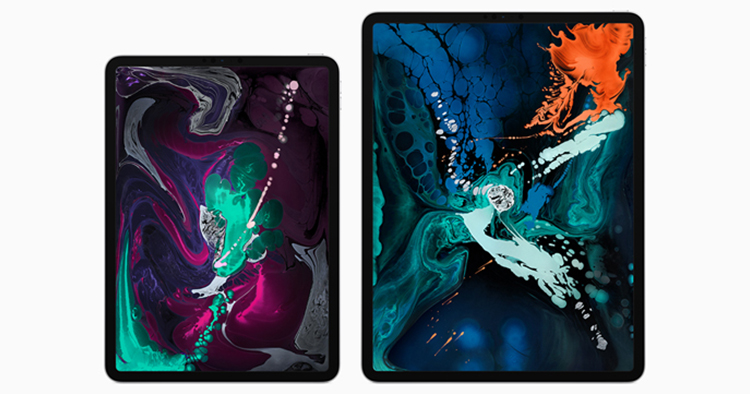 We're having a hard time wrapping our heads around the idea itself but we may be seeing a more "affordable" version of Apple's iPad. However, a few compromises may be made to reduce the cost of the device but the overall look and feel of the device may remain the same.
For starters, reports mention that the device may come with Touch ID in order to reduce costs which is a bit weird considering that it is now 2019. The 3.5mm headphone jack may be kept on the iPad (YEZZA!) which we haven't seen on the Apple iPhone since they removed it on the iPhone 7, iPhone 7 Plus and the iPad Pro.
It is speculated that the iPad Mini 5 may bear the same resemblance to the iPad Mini 4, leading us to believe that the device may retain Touch ID. In addition, it might just maintain the A10X chipset so honestly, the price might not just change that much. So far, no official announcements have been made so make sure to ingest this article with a grain of salt.
Seriously though, how "affordable" could these iPads be? I mean, the last time Apple released an affordable version of the iPhone which is the iPhone XR, the price starts from RM3599. However, due to declining sales of their products last year, could it be that the company is looking to turn over a new leaf? For the latest Apple news in Malaysia, TechNave.com is where you should be looking at!