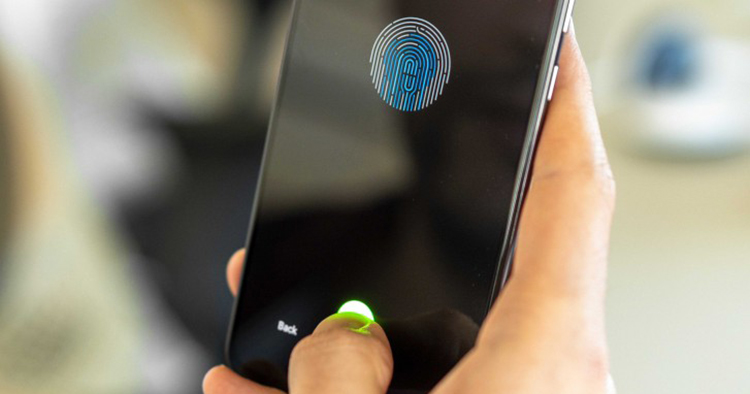 Image courtesy of GSMArena
Xiaomi doesn't seem to be slowing down at all with their smartphone releases. XDA-Developers show 3 new devices with an in-display fingerprint scanner out for hardware testing. It is speculated that these device may be the Xiaomi Mi A3, Xiaomi Mi A3 Lite and its Chinese counterpart.
The devices have been codenamed as "pyxis", bamboo_sprout" and "cosmos_sprout". The "_sprout" suffix is said to be the devices which may be released with Android One. The third without the suffix might just be the Chinese variant of the device which may be the Xiaomi Mi 6X or Xiaomi Mi 7X.
While many phones have already started to adopt this feature, it is pretty exciting to see more and more devices ditch the rear fingerprint scanner. It isn't that the rear fingerprint scanner is not viable, it can be somewhat annoying for someone with smaller hands like me to reach the rear fingerprint reader just to unlock my device.
No official announcements have been made about the device so make sure to sit tight and take this information with a grain of salt. What device do you think these are? If you want more news on upcoming smartphone releases, check out TechNave.com!