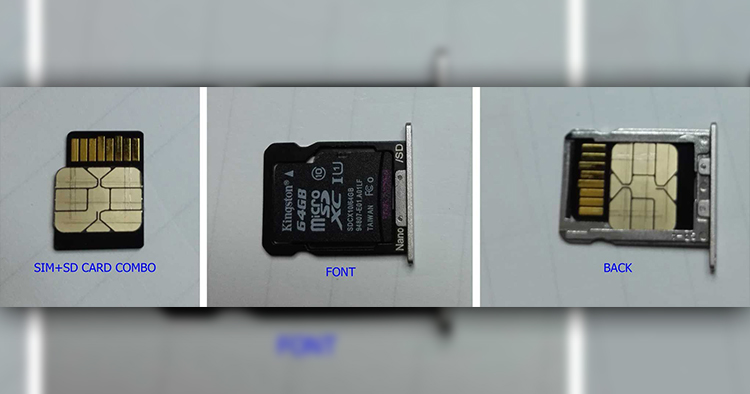 The age of compact tech is now upon us and we can see smartphones getting slimmer, opting for a larger screen to body ratio to please consumers. The headphone jack was among the first things to get the boot but we may not see the SD card slot leaving so soon but there is another alternative to that: Combining the SD card with the SIM card!
IDEMIA presented their SIM/SD card combo at MWC 2019 recently. Dubbed FuZion, it is a SD card with the contact points of a SIM card embedded on it. Funny enough, there are some people who have cut up their SIM cards and stuck it onto their SD card but it does come with risks like a damaged SIM.
Apparently, FuZion was first showcased in 2017 and now the company says that they are ready to produce the innovation in large quantities. So far they have showcased their 128GB card attached to a Vodafone SIM and used it on the Samsung Galaxy Note 9. No clue if FuZion would have a Malaysia release date or even Malaysia price but we can expect it to hit global markets soon. Do you think this SIM/SD card combo is useful to you? For the latest news on technological innovations, check out TechNave.com!