Western Digital launches two new storage solutions to simplify creator's workflow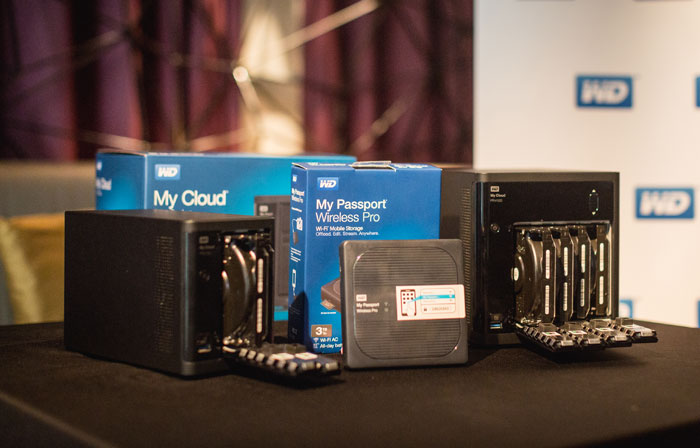 Western Digital recently launched two new products that are aimed to help creative to simplify and streamline their workflow better than ever before. The first is the My Passport Wireless Pro, and the second is the My Cloud Pro Series NAS.
The Western Digital My Passport Wireless Pro is an update to an earlier product that was launched a few years ago, catering to mobile professionals and enthusiasts on the go. This new version now comes with a beefier battery – 6400 mAh – for a longer operating time – 10 hours instead of 5 hours previously. It also comes with 802.11ac WiFI connectivity for faster transfer and streaming, as well as a built-in USB 3.0 SD card slot for faster image transfer from the memory card to the 3TB storage inside. For cameras that don't use SD, there is a full USB 2.0 port that can accept card readers for Compact Flash and other formats to copy images into the drive. Plus, the device also acts as a power bank, thanks to the full 5V, 1.5A power flow on the said USB port.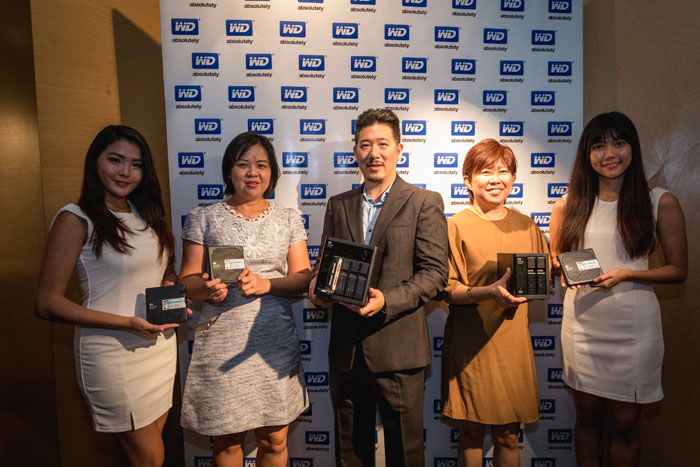 For home/office static storage meanwhile there is the new My Cloud Pro in either 2-bay or 4-bay variants. With storage up to 32TB, you will definitely not run out of space that quickly. It is optimised to import from cameras/memory card readers and other USB storage with a simple one-touch backup button right on the device itself. It helps that it has fast USB 3.0 ports – both on the front and at the back of the NAS. It even has dual Gigabit Ethernet ports for fast transfer over the network. The powerful Intel processor gives it enough juice to handle streaming, transferring and even on-the-go video transcoding over the network on demand. Plus, It can be user upgraded with larger hard drives in the future as well as new software from the WD App store.
If you are looking for the best mobile storage solution, the My Passport Wireless Pro can be yours for RM 1099 for the 3TB version, and the My Cloud Pro starts from RM 2699 for the diskless 2-bay model all the way to RM 7999 for the 32TB 4-bay version from August onwards.