Western Digital previews 1TB SD card at Photokina 2016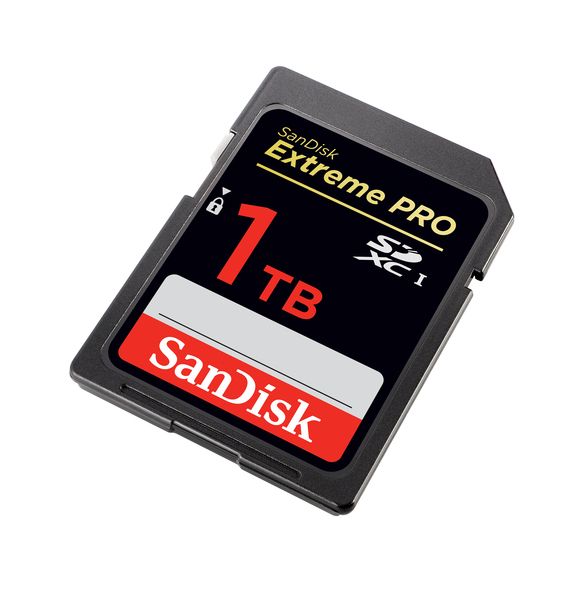 When was the last time you complained that your SD card is full? Well you may never need to complain anymore soon as Western Digital's Sandisk just shared a prototype unit of their largest SD card to date – a SDXC 1TB (Terabyte).
Just putting that in context, 1 TB is 1000GBs. You have enough space to store just about any content you need – be it high-resolution images (both JPEG and RAW files), 4K video, 360 videos and more.
The SD card is still a prototype at this point, but we may see it go to production by next year. Pricing is still vague, but when the 512GB was released two years ago, it had a starting retail of USD 800 (~RM 3039) so expect this card to be around that price as we see it on store shelves in 2017.
[Source]