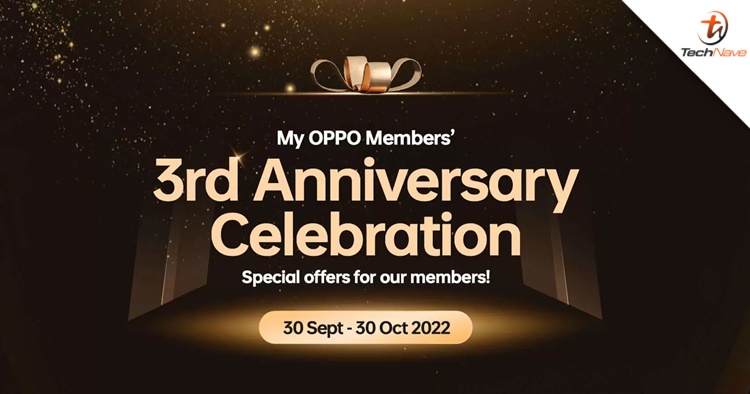 Most brands tend to have an exclusive membership to cater to loyal fans and customers. In celebrating its 3rd Anniversary, OPPO Malaysia is offering promotions to its My OPPO App members. But what do they usually offer besides promotions? Read on below to find out more.
Since its launch three years ago, My OPPO App already has over 2 million users in Malaysia. From time to time, Members' Day celebrations with amazing rewards will happen from the 16th to the 18th of every month. Once you register as a My OPPO App member, you can unlock new levels and privileges by earning experience points through product purchases. A variety of gifts and coupons are prepared such as Birthday Reward, Exclusive Discounts on Repair Costs, Food & Beverage Vouchers and so much more.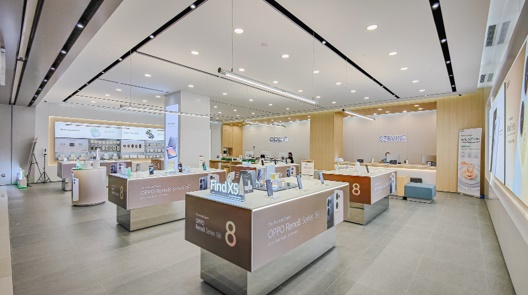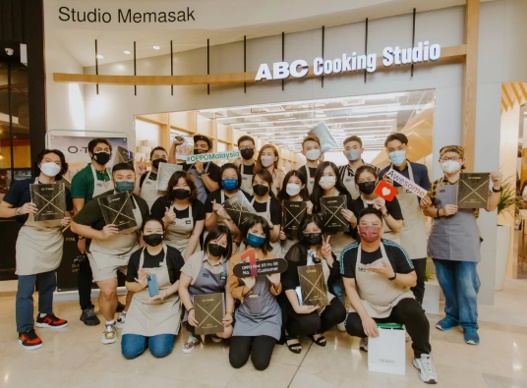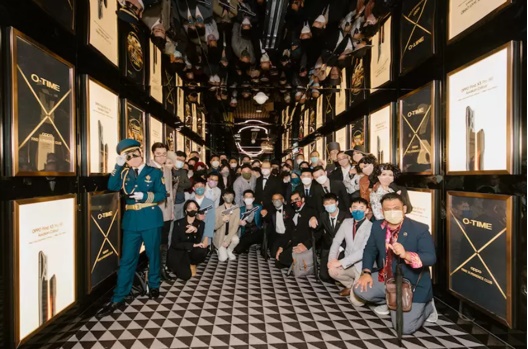 My OPPO App also connects members via exclusive O-Time experiences. These engagements are closed-door events that facilitate in-depth interaction between members and brands. This includes First-hand Experience with the latest products, Experiential Lifestyle Workshops such as Cooking and Baking Classes, Product Knowledge Sharing and Interactive Sessions, which allow members to grow with OPPO.
Being an OPPO customer, you are entitled to enjoy a wealth of free services such as send-in repair service, labour cost, service day discount, disinfection service, software upgrade and 1-hour flash fix on a general basis. According to OPPO Malaysia, their Net Promoter Score (NPS), also known as Customer Satisfaction Rate is rated 94%.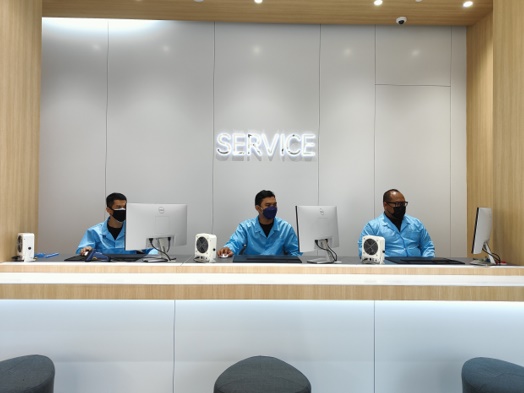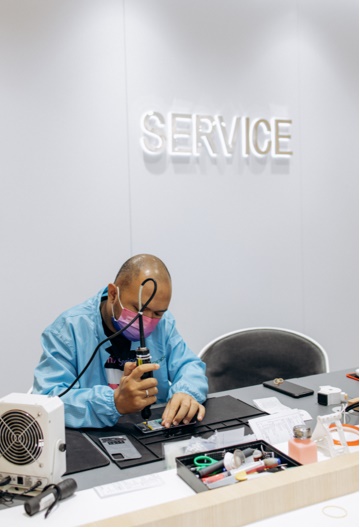 On top of that, to enhance the transparency of the services provided, OPPO Malaysia has been gradually integrating its after-sales services into stores since November 2019. There are now 17 My OPPO Spaces, 2 Service Centers and 1 Send-in Repair Service Center around Malaysia, ensuring every customer's issue can be resolved in the shortest amount of time.
To know more and join the OPPO Members community, as well as celebrate the My OPPO 3rd Anniversary with fantastic deals and offers right now, you can visit the official webpage right here.