WhatsApp Web could have fingerprint authentication soon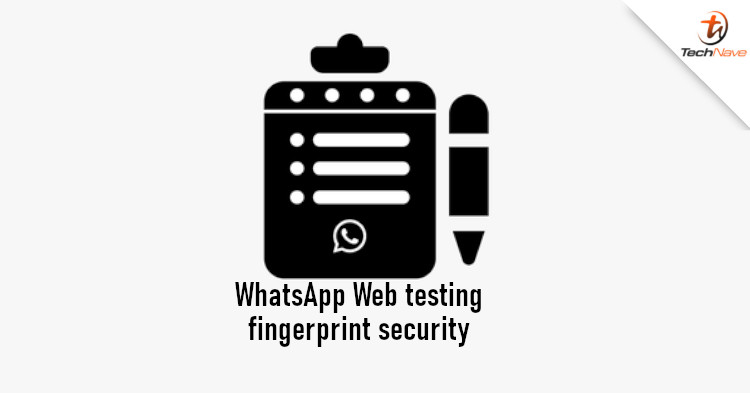 Have you ever wonder if someone would hijack your PC to use your WhatsApp Web to troll others? Well, WhatsApp has been thinking about it too and may have a solution for that. The company has seemingly been testing a new security function.
According to WABetaInfo, WhatsApp has been testing fingerprint authentification for WhatsApp Web. Specifically, you'll be required to use the fingerprint sensor on your phone to authenticate new web sessions via the WhatsApp mobile app on your phone. Currently, users have to scan the QR code that appears in the WhatsApp web UI for the mobile app to be 'linked' to your PC.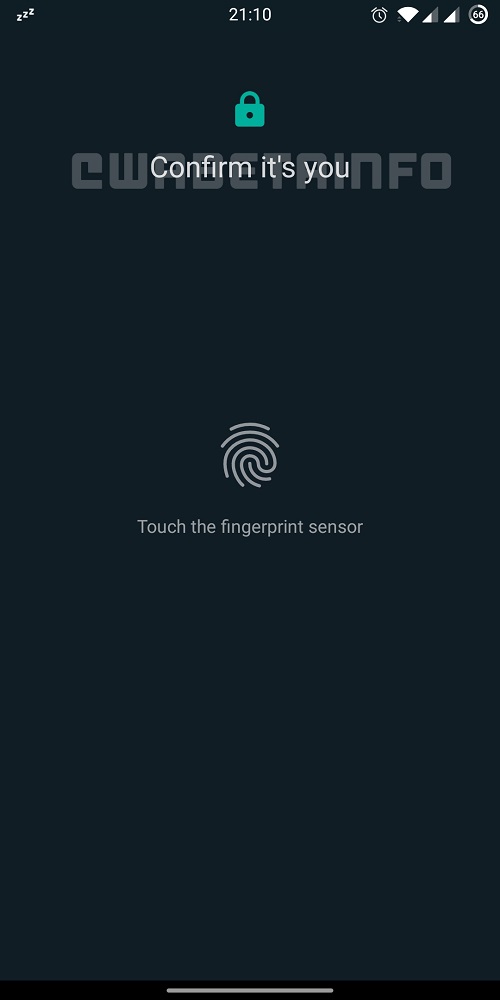 It's reported that the new fingerprint authentication is also used for creating new WhatsApp Web sessions. We're not sure if you have to authenticate every time you restart your session, though we hope it's the latter so that it would be more secure. The current version allows you to uncheck a setting so you log out after a session, but that's not a very convenient feature.
What do you think, should WhatsApp make it so that you have to scan your fingerprint every time you login into WhatsApp Web? Let us know in the comments below and stay tuned to TechNave.com for further updates on this.