WhatsApp finally releasing a new storage management tool to delete every photo and video spams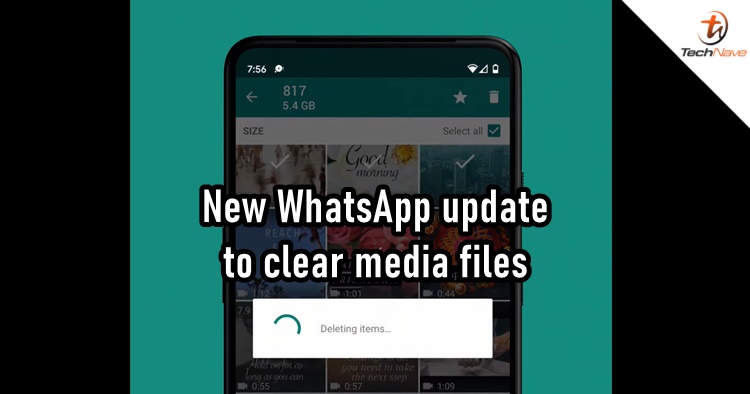 If you take a look at your smartphone's data storage, there's a good chance that WhatsApp is one of the highest storage space app hoggers, no thanks to the millions of photo and video spams sent by friends and family. Thankfully, the WhatsApp team have finally rolled out a new Storage Management Tool for better and easier file management.
We don't know when the update will arrive but we assume that it's currently rolling out globally as we speak. Clearing out your storage will be easier as demonstrated in the video, you just need to go into WhatsApp settings -> Data and Storage Usage -> Storage Usage. The new interface should look the same as the video and you should see "Forwarded many times", select all (if you wish) and poof, they shall be gone and more space for your phone.
By the way, to keep yourself from being spammed by photos, videos, audio and documents, you can turn off the media auto-download for each one to save you the trouble. On top of that, you can also still manually delete the files by going into the same Storage Usage and select a chat room of your choice to clear out the trash. Keep an eye out for the update and stay tuned for more trending tech news at TechNave.com.