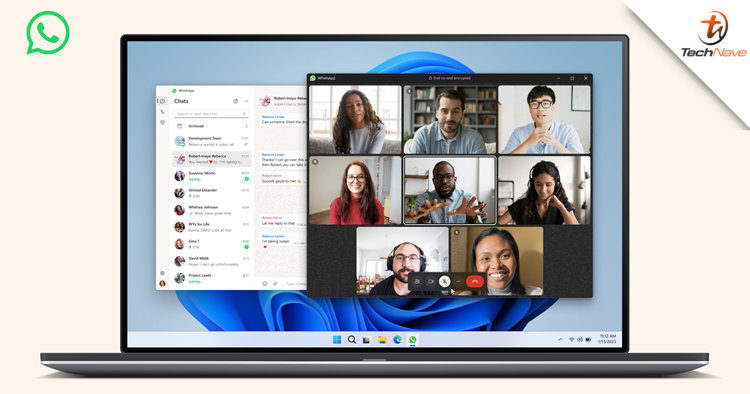 While the WhatsApp app has been getting a slew of updates over the months, there's something new for the WhatsApp Desktop version as well. According to Mark Zuckerberg's Facebook post, the team just launched a new update with encrypted video calls.
Besides the E2E encrypted video calls, participants can also make a video call with up to eight people. If you just want audio calls, making it happen with up to 32 people in total is possible. To refresh your memory, video and audio calls were only introduced two years ago.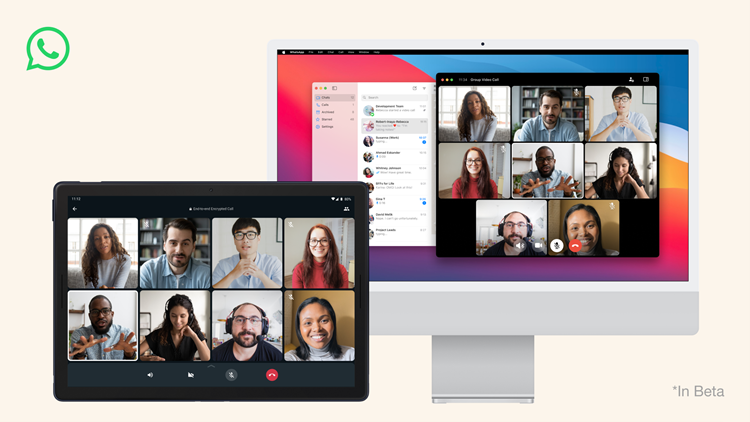 On top of the new update, the WhatsApp team is said to be releasing a new Windows desktop app that loads faster. The team also just introduced a new WhatsApp beta experience for Android tablets, as well as launched a new, faster app for Mac desktops that is currently in the early stages of beta.
The WhatsApp team will increase the limits over time in the future. Until then, enjoy your WhatsApp Desktop video and audio calls, and stay tuned for more trending tech news at TechNave.com.