WhatsApp now testing voice message transcription for iOS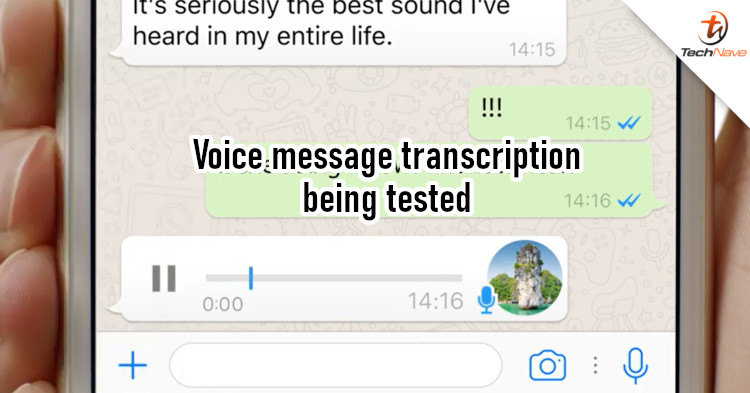 In Malaysia, a lot of WhatsApp users like to send voice messages instead of text messages. That's not always good, especially if it's an important discussion and you want to keep a record. But what if you can transcribe the voice message?
According to WABetaInfo, that's a feature that WhatsApp has been working on. This is already possible for Android users with the help of third-party apps, but WhatsApp is looking to embed the function directly into its app. The company wants to enable the feature for iOS users, so the messages will be sent to Apple's servers instead of WhatsApp or Facebook. Of course, the feature is optional and iOS will ask for permission before enabling it.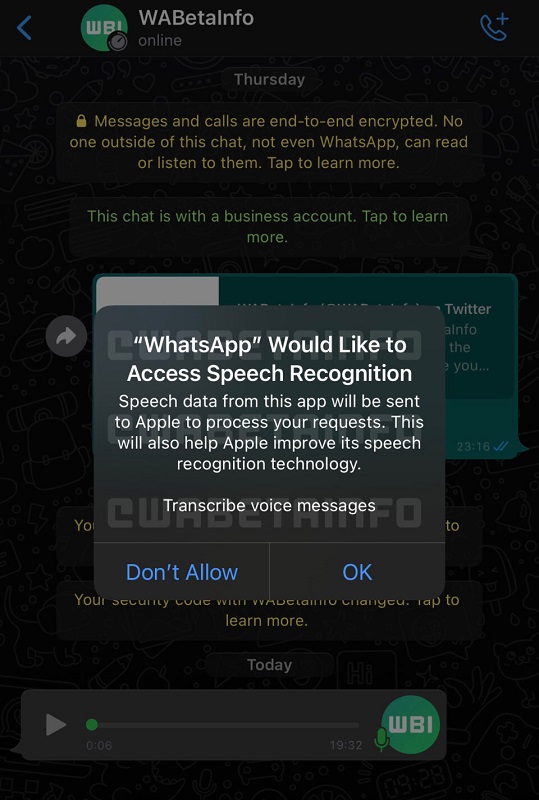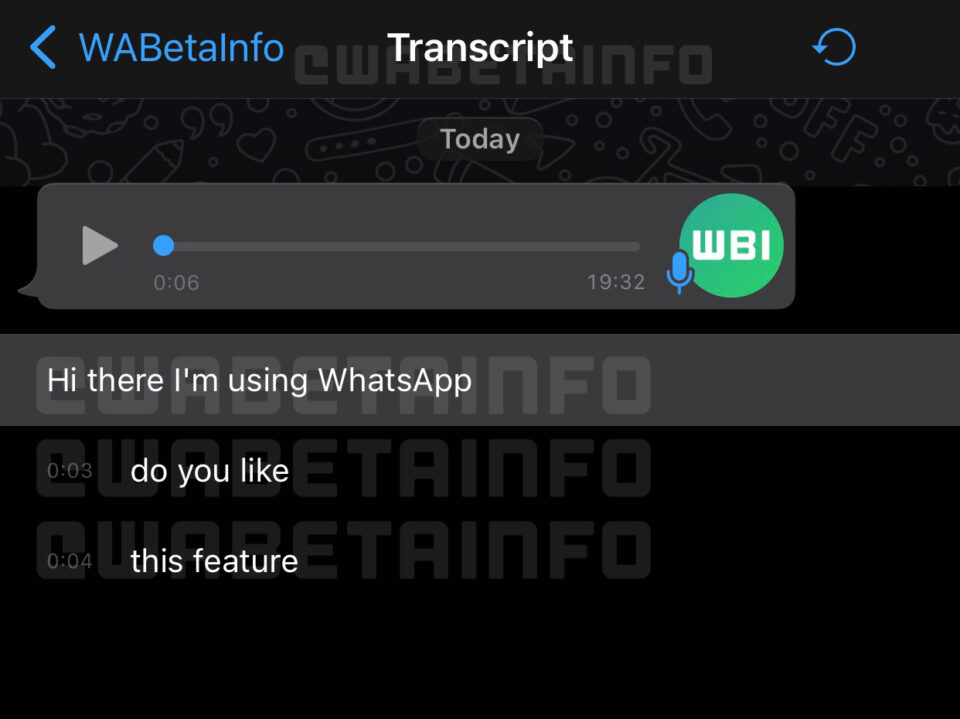 Once users have the feature turned on, there will be a new "Transcript" section. This is where you will find the transcripts for voice messages, complete with timestamps for easy records. Also, transcribed messages are saved to the device's local storage. Moreover, WhatsApp plans to add this feature to its Android app, but there is no news about its progress yet.
As you can tell, this is a pretty niche feature. However, it can potentially be very useful for people who communicate with businesses or other companies via voice messages on WhatsApp. But what do you think, is this a feature you would find useful? Let us know in the comments, and stay tuned to TechNave for more news like this.