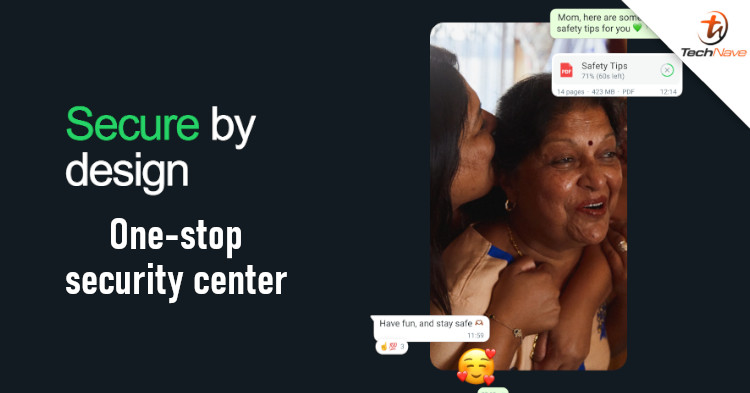 If you're a casual WhatsApp user, you probably don't know the many security features it has. Some of them are not enabled by default, so it pays to know more about them. That could be why WhatsApp decided to set up a new Security Center.
According to the announcement, the WhatsApp Security Center will function as a one-stop destination for WhatsApp users to learn more about the app's security features. This will help you better learn how to protect yourselves from scams, spam messages, and other unwanted issues. It also promises to provide more behind-the-scenes information on the technology that WhatsApp uses.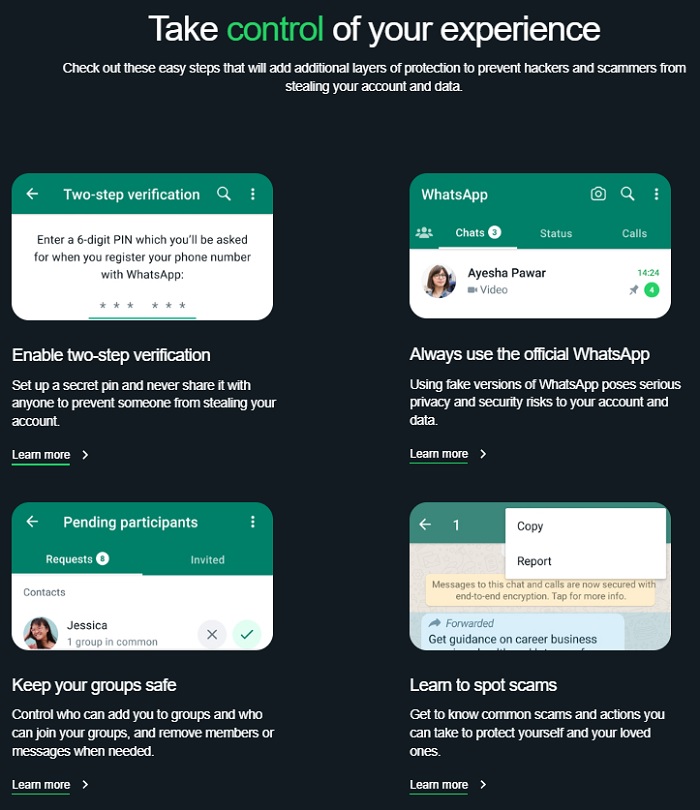 Speaking of security features, there's one that many should be familiar with. As you may know, WhatsApp provides end-to-end encryption for all messages and calls. This is to ensure that only you and the recipient have access to the content, barring physically having access to the phone. Besides that, WhatsApp also has two-step verification, privacy settings, account protection, and more. There are also International fact-checking organisations (IFCN) that WhatsApp Business users can contact to check whether a message is potentially fake news.
So now that you have a reminder of WhatsApp's security features, what do you think? Do you use any of them? Let us know in the comment and stay tuned to TechNave for more news like this.