WhatsApp will have in-app ads starting next year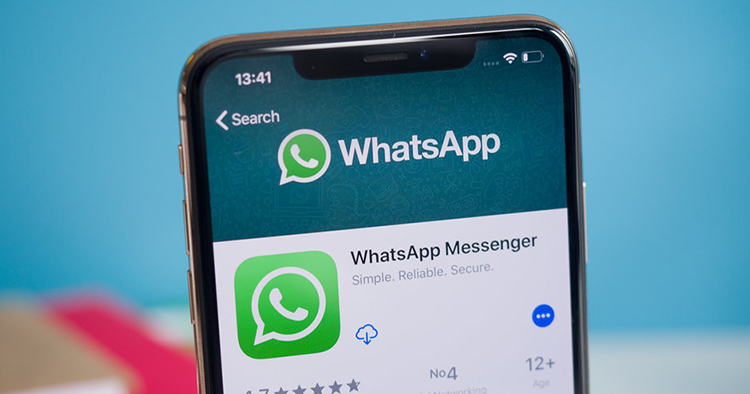 WhatsApp has announced that starting next year, users will begin to see ads in the messaging app on both Android and iOS. The first ads will be implemented into WhatsApp status, a feature similar to Instagram stories on the app.
The ads will include the company name as well as a swipe up feature, the same way ads are shown on Instagram stories. Honestly, those types of ads don't bother me too much, mostly due to the fact that not many users actually use WhatsApp stories or are bothered too much by the ads on Instagram stories.
However, due to the small number of users using WhatApp status, we may be seeing more ways the company could implement ads into the app such as ads between chats or ad banners at the bottom of the screen. Let's hope not. Are you happy with ads in between WhatsApp statuses? Keep up with the latest app updates in Malaysia on TechNave.com!