WhatsApp will no longer be available to older Android and iOS smartphones starting from 1st February 2020!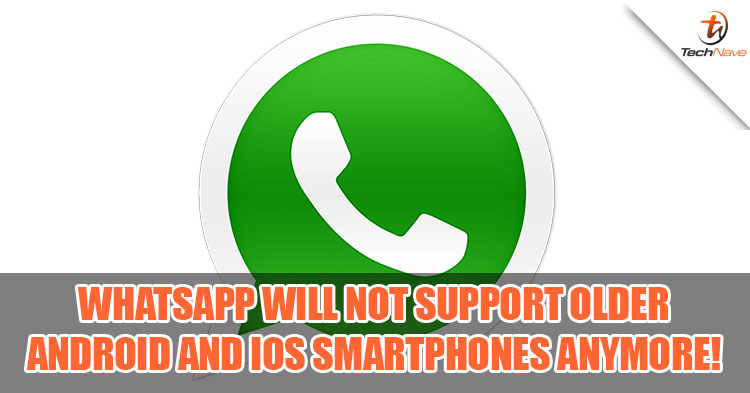 Today, WhatsApp has stopped working on Windows phone and here's something you need to get your attention on if you are still using an old Android or iOS smartphone. The popular Facebook-owned messaging platform, WhatsApp has just updated that it will stop providing any support on Android 4.0.3 or iOS 9 and below.
According to the report, users on the older devices that have lower than Android 4.0.3 and iOS 9 versions will unable to register or verify their devices to sign in to the app starting from 1 February 2020 onwards. The company also mentioned this decision was made due to not being able to actively develop for the older operating systems and might malfunction any time.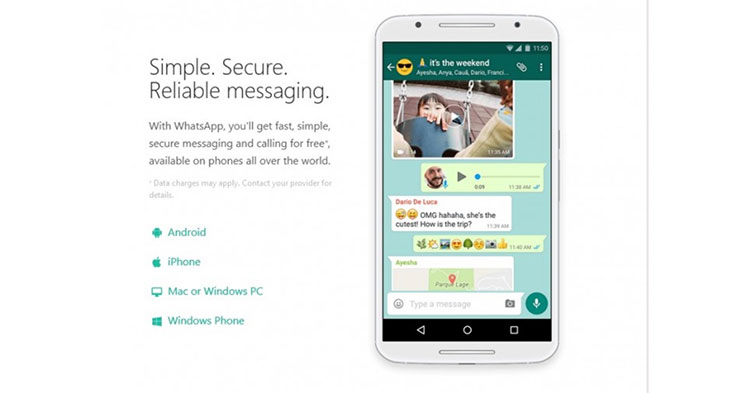 So if you rely on WhatsApp messaging regularly, be sure to pamper yourself with a new Android or iOS smartphone in the coming new decade as one of your new year's resolution bucket lists! But if you have an alternative solution for it, do let us know at our Facebook page and stay tuned for more news updates on TechNave.com!