Whatsapp has rolled out a new "ADD TO CART" feature on Business Accounts!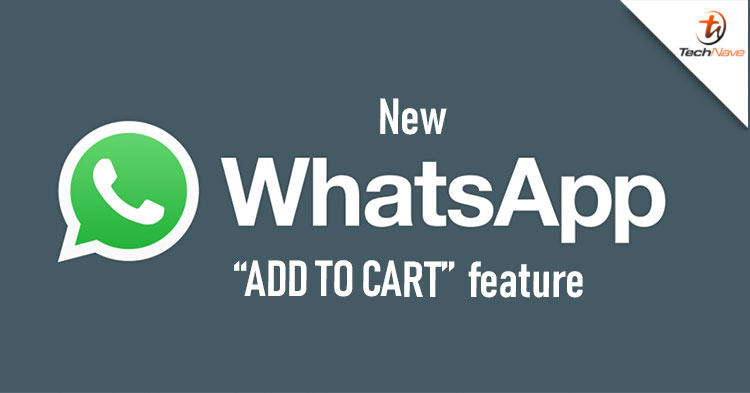 Ever since Facebook took charge of the WhatsApp messaging platform, the company has added more features to it which no longer just a simple messaging app anymore. Recently, WhatsApp has just added a "Shopping Button" and today, the company continues on with an "ADD TO CART" feature.

According to the support page on the WhatsApp website, the CART button will appear when browsing through the catalogs. As you browse through the business catalog, you can either ADD TO CART or MESSAGE BUSINESS and if you choose the first option, the item will be added to your cart and you can add as many as you want from a seller.
After adding the items to your cart, you can either continue to browse and add more items to the cart or press the CART BUTTON at the top right of the catalog to view your list of items. You can share the entire list with your seller in one message once you're done shopping. If you have any questions about the products, you can edit and send in an inquiry message along with the added items. The items will only be purchased after the seller confirms it.
Either way, the new CART feature has been rolled out globally for business users and it really adds up some convenience to the buyers and sellers. And if you're wondering how do you get to do that, that is only applicable whenever you browse to a business account with their catalogs. Stay tuned for more tech news updates on TechNave.com.