Whatsapp updates their internal camera app with stickers and fun stuff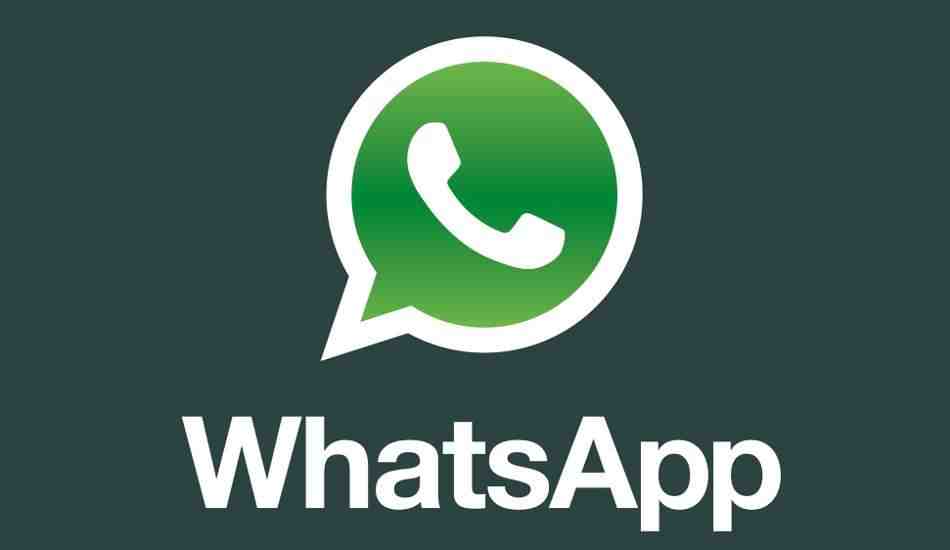 The top messaging-app has been updated to make it a bit more, well, fun. With the latest version of WhatsApp, users will be able to customize and improve the photos and video they want to share with friends and family. There's a set of new camera features that have been implemented in the Android version of WhatsApp, which enable users to write or draw on photos and videos.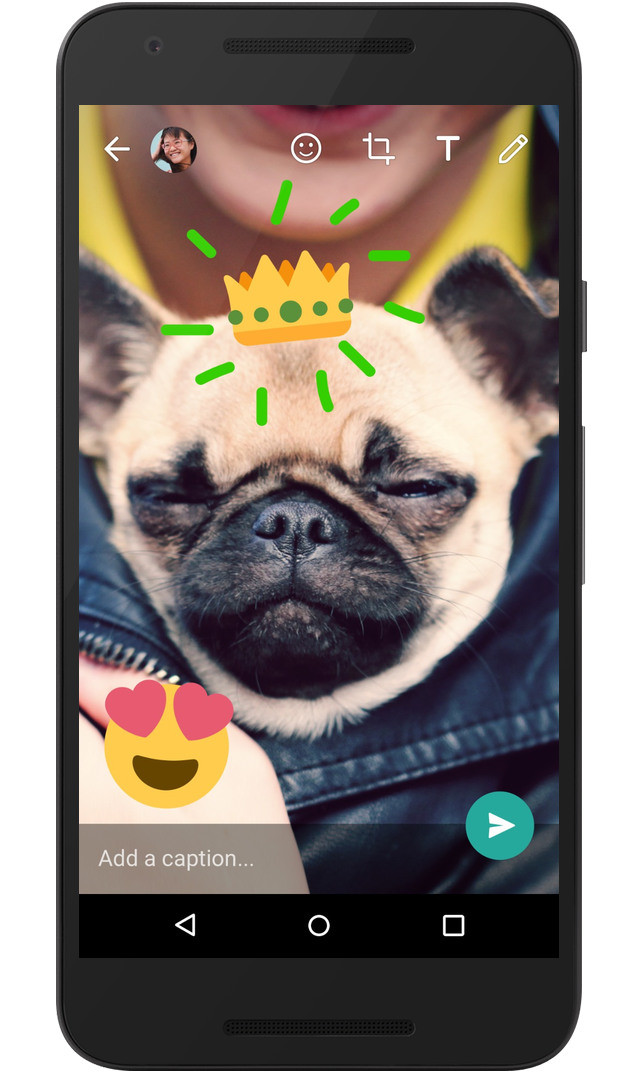 The new features includes a built-in editing tool that you will see right after you taken the photo or video, support for front-facing flash (like on the Honor 7, Sony Xperia XA Ultra and the HTC Desire Eye), and a first for Android – zoom function for video recording. You can also simply switch between the front and rear-facing camera with a touch of a button.
The new features are set to go live on Android now (not in Malaysia at the time of this posting) so you can beautify your pictures and videos to be sent to your friends and family – right in the app. How nifty is that?
[Source]