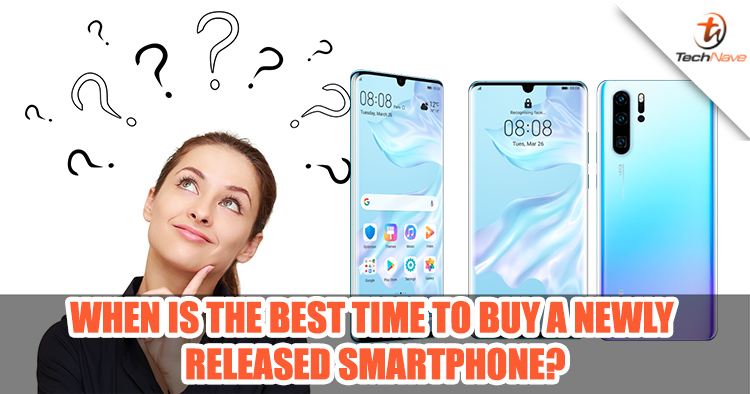 Ah yes, the age-old question. Should we be catching the early bird promos for the just-released smartphone? Or skip the line and pay full price? Or should we be waiting for the never-ending promotions that come a few weeks after the products are launched?
With so many phones being constantly released on the market, it's hard to make a decision. For instance, Huawei had recently run a campaign, slashing the prices of the Huawei P30 series and the Huawei Nova 3i starting from the 1st of July. Those who had queued early for their devices were disappointed as they felt that they were being punished for being the first to queue for their devices. Let's discuss.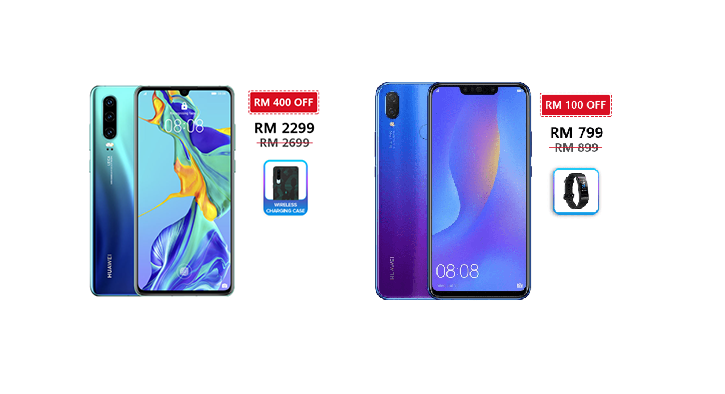 Now RM400 and RM100 lesser for the P30 and Nova 3i respectively, damnit!
Queuing up for early bird deals VS waiting on promotional discounts later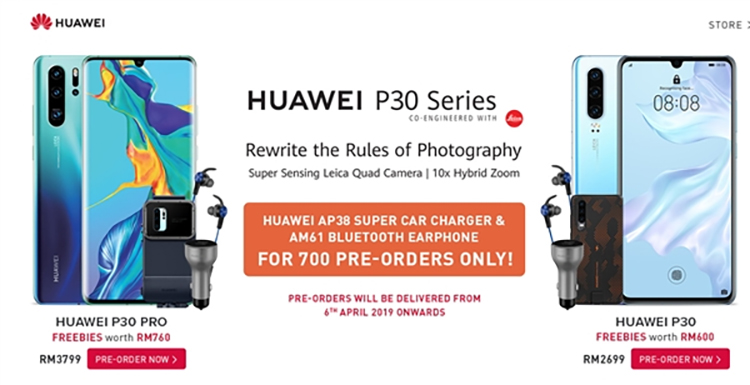 Back in the pre-order days of the P30 series
The biggest perk when pre-ordering or queueing up for first sales is obviously the free gifts that come from being part of the pre-order or first sales club. Like many smartphone brands, Huawei had given out free gifts totalling up to RM1000 which include the Huawei 1TB hard disk backup (worth RM599), wireless charging protective shell (worth RM268) and diving protective shell (worth RM428). It's pretty hard to say no to that, knowing it comes for free.
But fast forward to a few months later, you're now eligible to purchase the Huawei P30 with a RM400 discount. While it is nice to save some cash but the value does pale in comparison to the RM1000 value of the free gifts during the pre-order / first sales. Despite that, the discount is still very worthwhile.
Getting huge discounts VS enjoying your device early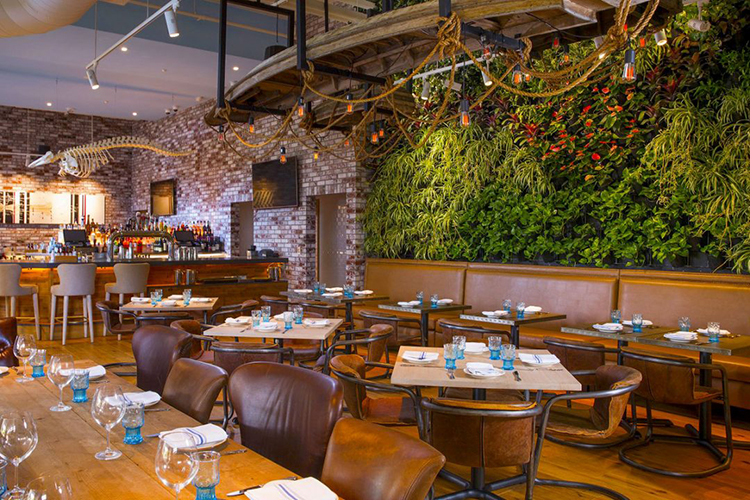 Let me give you an analogy: Customers who go to a restaurant early to eat will definitely miss the crowd during peak hours. Food will be delivered to them much faster than usual, allowing them to eat happily without having to wait hungrily for their meal to arrive. But what if the restaurant is very popular and is always crowded at all times? Some restaurants will offer promotions for certain meals. However, if you're late, you may miss out on your favourite meals and the menu offered may be limited by the time you arrive.
What I'm trying to say is, if you decide to buy your device early at full price, you get to enjoy your smartphone much earlier than everyone else without having to wait longer for promotions. If you do decide to wait for promotions, you may end up missing out on the smartphone of your choice entirely as it may have probably sold out. Oh, such a dilemma.
Let's talk about Moore's Law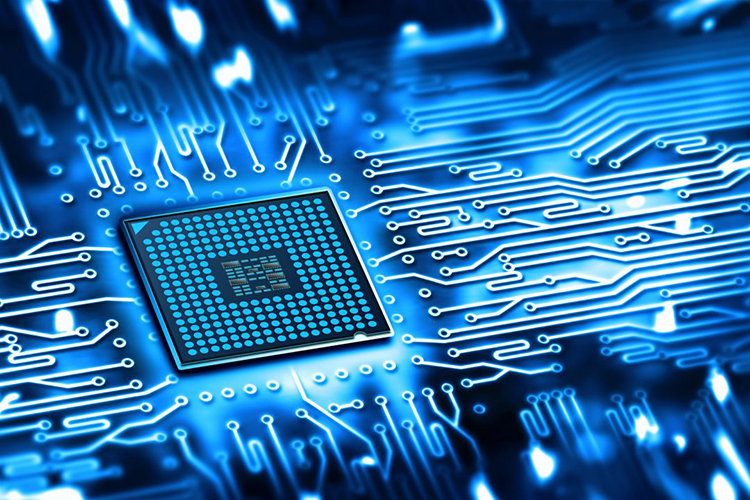 Moore's Law was proposed by a man named Gordon Moore, one of Intel's founders. He emphasized that when a price remains constant, the price of brand new launched products in the next 18-24 months will double in price. Imagine the prices of products doubling every time a new product is launched - prices of products would skyrocket due to how fast technology is advancing.
To put it simply, if the price of a newly released smartphone does not fall in the next year, the next devices to come will continue to double in price. This is obviously a burden for consumers.
Different people have different ways of spending
So when is the best time to purchase a smartphone then? Well, everyone has their own ways of spending money and there is no "best time" to buy a smartphone really - there is only the right time that suits your needs. Some accessories are just too expensive and hard to get which makes the pre-order sales perfect for some consumers. Those with low budget would probably need to wait for offers and promotions to obtain their desired devices. Regardless of how you get your smartphone, you'll most likely be happy with the outcome.
So instead of thinking of the perfect formula on when to get your smartphone, think about when is best for you to get the smartphone. Your wallet will thank you. If you want to know when the next early bird sales or even promotions are happening, make sure to follow us on the TechNave app on both Android and iOS!