Which instant messaging app should you use in 2021?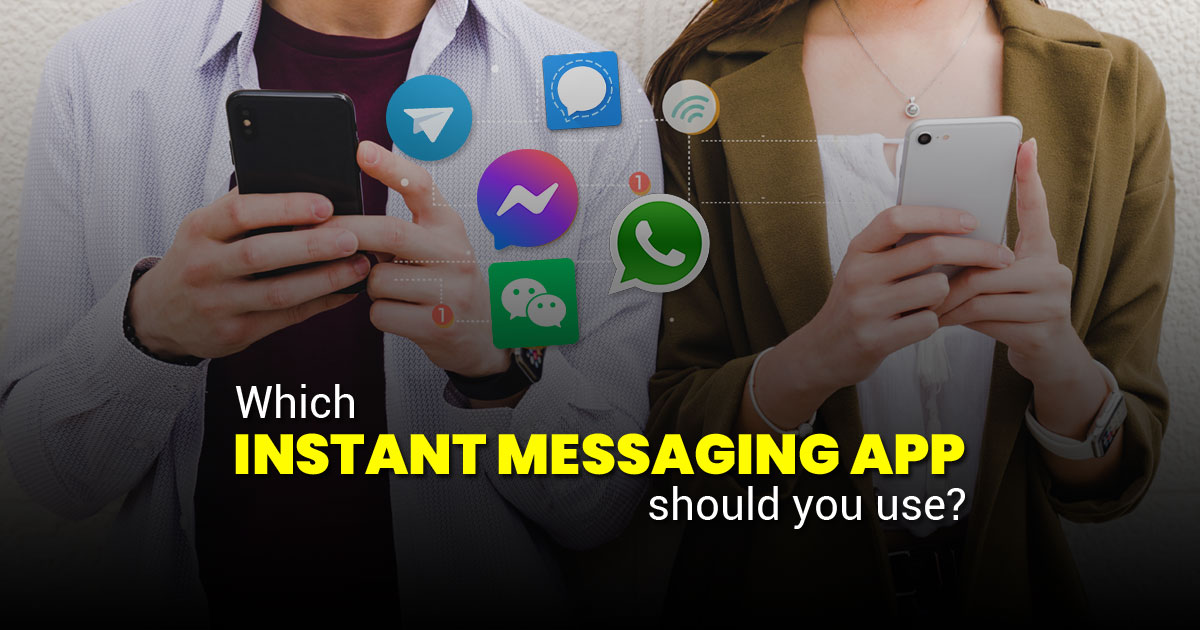 Not too long ago, WhatsApp updated its privacy policy to require users to share data such as phone numbers, profile names, pictures, and more to Facebook. That's not all, if you do not agree with the new policy by 15 May 2021, you will not be able to use WhatsApp and all its services, which is a huge bummer if you're not keen on sharing your data.
If you can't agree with this new privacy policy, there are other alternatives to WhatsApp you can consider. For instance, there's Signal, Telegram, WeChat, Facebook Messenger, and Line. In this article, we'll be giving you a rundown of the pros and cons of the apps mentioned, so you can see which one is suitable for you. With that being said, let's get to it.
WhatsApp
WhatsApp is currently the most popular instant messaging app available for iOS and Android users. It currently has over 2 billion monthly active users worldwide. The platform features end-to-end encryption for text, video, and audio to ensure that the content of your messages would be safe from being intercepted.
There is a web version for WhatsApp, but note that you can only have one active session of the app at a time. Logging in on another computer will call the first session to end. You can also send files as large as 16MB, which is usually good enough for documents but not for high-quality video files. If group chat size is a concern, WhatsApp allows for chat groups of up to 256 participants, which is more than enough for a few classrooms.
Telegram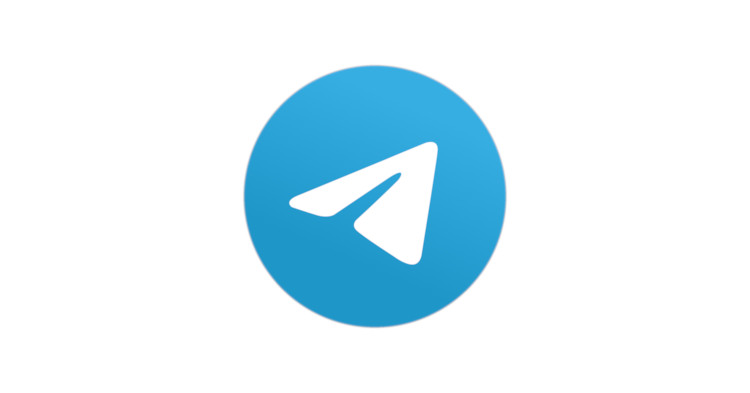 While Telegram comes with many of the same features you'd find on WhatsApp, it also has features like self-destructing messages, well-integrated bots, games, and more. Furthermore, users can create groups with up to a whopping 200000 participants.
Managing that many users can be a daunting task, which is why Telegram also lets you create one-way group chats. These 'Channels' allow you to broadcast messages to other users. You could also send and receive files up to 2GB in size, which is more than enough in most cases.
Not only that, but the animated stickers on Telegram are cool as all heck and can be used on a web browser! Unlike WhatsApp, Telegram only uses End-to-End encryption when sending messages via Secret Chat. Messages sent outside of Secret Chat are encrypted on the Client-Server instead.
Signal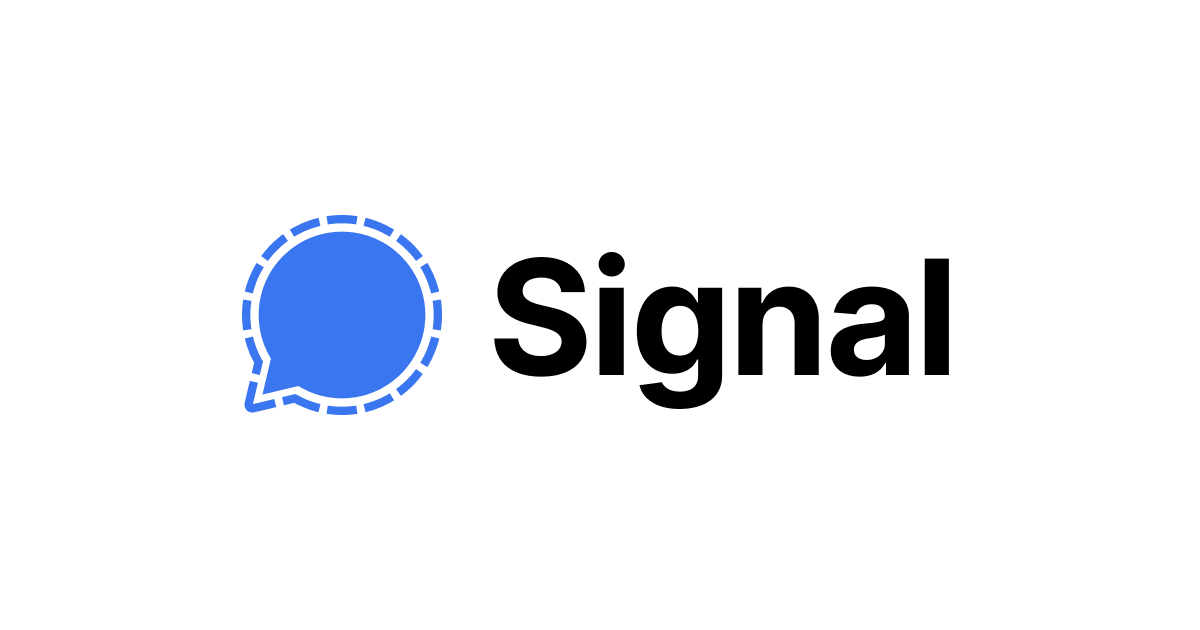 Unlike WhatsApp and Telegram, Signal currently does not have a web client, which means that interaction is done exclusively on your mobile phone. It lets users send content up to 100MB in size depending on the file type, and it also comes with a self-destructing chat feature.
Signal is a bit lacking when it comes to features. For example, it can only accommodate up to 1000 participants in a group chat and only up to 5 users on audio or video call. But it boasts one of the most secure end-to-end encryption technology, which is even used by WhatsApp and Google's Allo. Also, it does not store any of your data on the cloud.
Line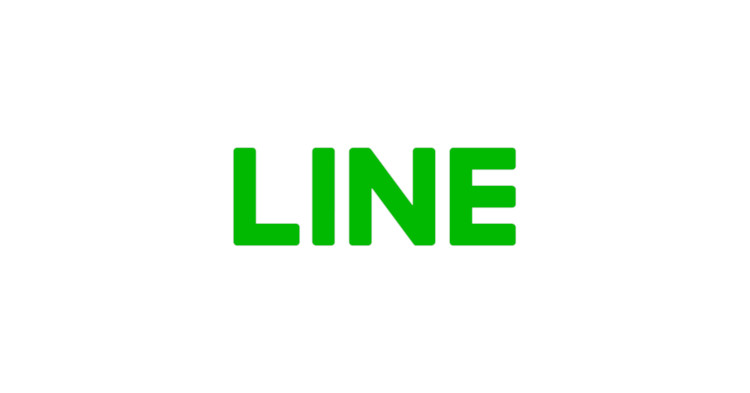 Mostly used in certain countries like Japan and Korea, Line is another messaging app with end-to-end encryption. Not only that, but it also comes with many cute stickers called LINE friends. It has a huge collection of mascots, including Moon, Brown, James, Cony, and more.
On top of that, Line functions as a SuperApp, allowing users to pay for purchases, book transportation, or order food via their delivery service. Unfortunately, some of the features are currently unavailable in Malaysia. Instead, they'll only work in other countries such as Japan.
WeChat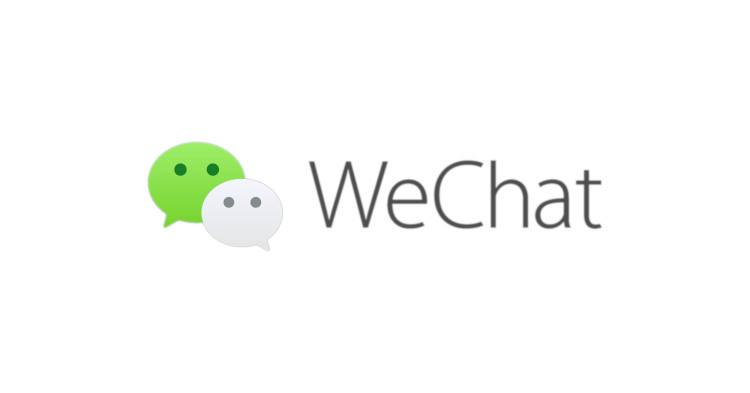 Last but not least, we have WeChat - the all-in-one app predominantly used in China. WeChat has many of the features expected from a typical instant messaging app. But beyond that, it also has extras such as an e-wallet functionality, allowing you to order food, purchase airline tickets, and more.
Since it's developed in China, the government has full access to all the calls, texts, images, and video sent and received on the app. Another drawback is that most of its features are geared towards users based in China. In other words, users who are in other countries might not be able to experience all of the app's services.
With all that said, which instant messaging app are you using at this moment? Let us know on our Facebook page and for more updates like this, stay tuned to TechNave.com.