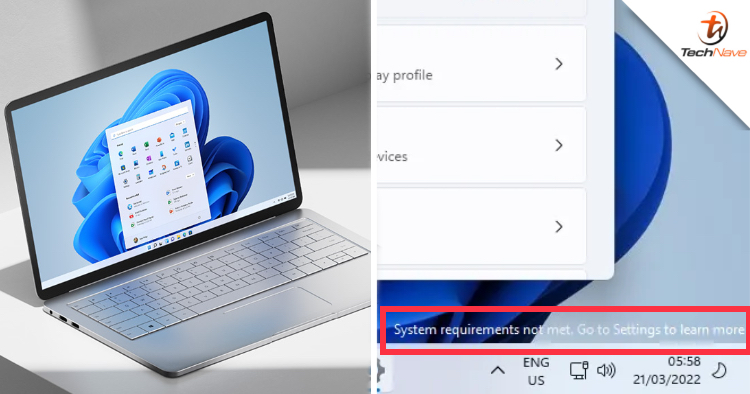 Microsoft has just released a new update to Windows 11 that will add a watermark on your desktop wallpaper if it detects that your PC is running on unsupported hardware. Furthermore, a similar warning will also be present in the landing page of the settings app.
Those who are familiar to Windows will surely know of the dreaded 'Activate Windows' watermark in previous iterations of the Operating System. However, this time around it's not a case of licensing but due to hardware specifications that are required to run Windows 11.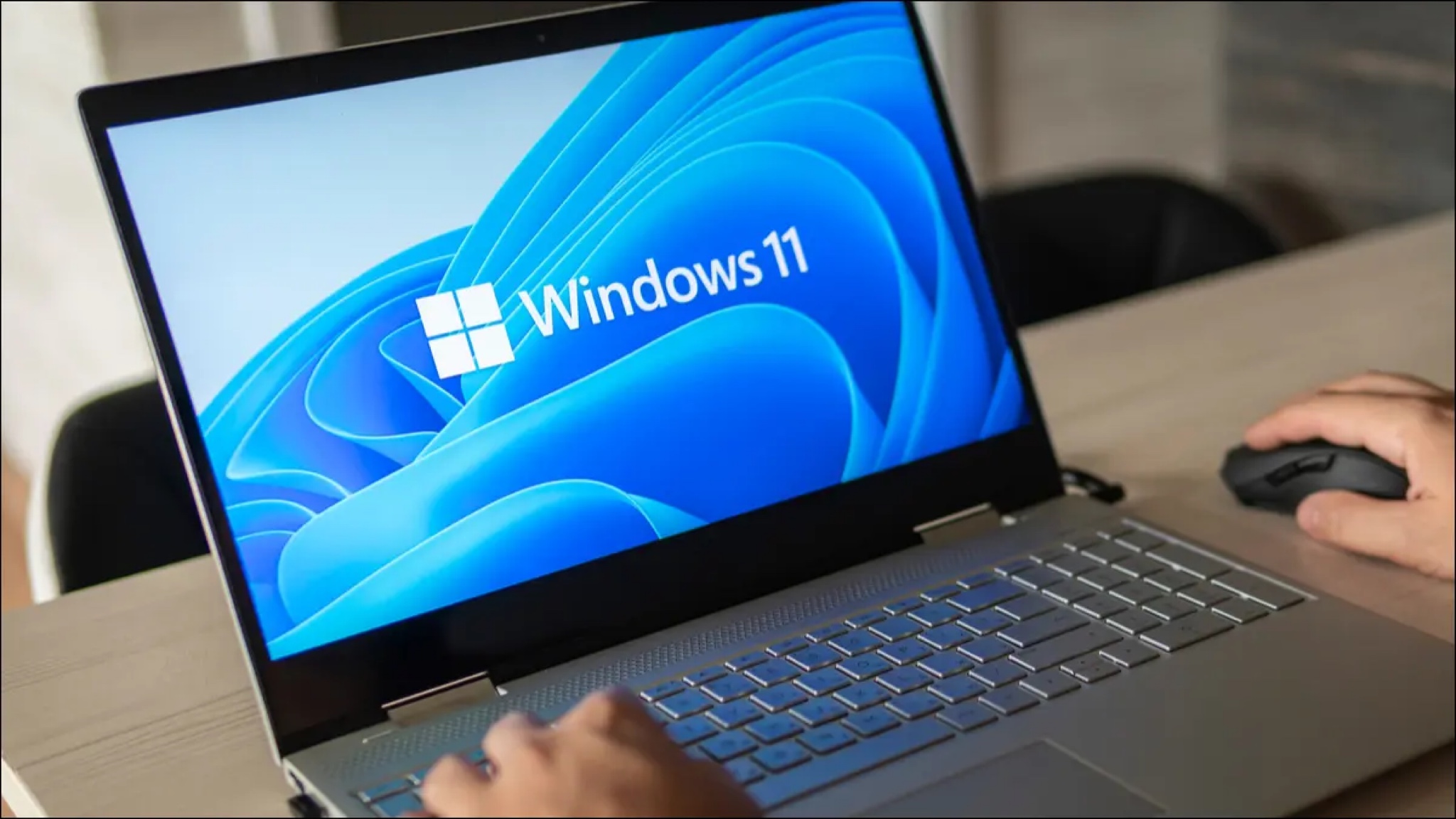 As reported by The Verge, Microsoft most probably put this watermark due to users bypassing its minimum hardware requirements for Windows 11. Well, with a lot of old PCs out there, the fact that Windows 11 only officially supports Intel 8th Gen Coffee Lake or Zen+ and Zen 2 CPUs and above are bound to make people creatively bypassing the limitation.
The watermark 'feature' is currently on Windows 11's Release Preview and will be fully released to all of the OS' users soon. In case you're curious, the watermark would put "System requirements not met. Go to settings to learn more." on the bottom right of the desktop.
What do you guys think of this new 'feature' by Windows 11? Are you currently running the OS? Share your thoughts with us in the comments below and stay tuned to TechNave for all the latest tech news!