Windows Phone 8 Support Down To 18 Months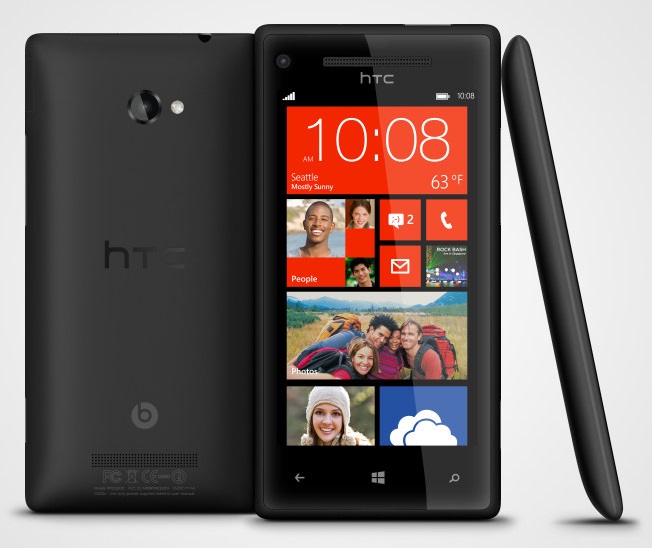 Recently, Microsoft announced that it will stop support for Windows Phone 8 and Windows Phone 7.5 by the year 2014. According to them, Windows Phone 8 support will stop on 8 July 2014 while Windows Phone 7.5 support will stop on 9 September 2014. For users who have already purchased a Windows Phone 8 or Windows Phone 7.5 smartphone that leaves Microsoft support of just another 18 months.

While this may hint at the possibility of Windows Phone 9 come next year, it also has more short term effects. This includes the fact that those looking to get a Windows Phone 8 or Windows Phone 7.5 smartphone should also look for accompanying data plans within the 1 year range or risk getting no support for your smartphone until the data plan contract is finished. Those already on such a data plan should look into other alternatives provided by their data plan providers or at least start inquiring while there is still a reasonable amount of time to get things sorted out.
HTC Windows Phone 8S Specs & Price >