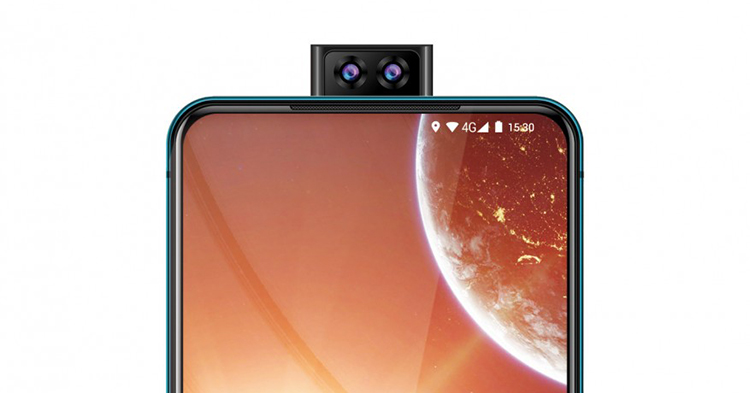 Energizer's line of smartphone will come an enormous battery life, the biggest in the smartphone market thus far. They're also here to make things more interesting as the Energizer Power Max P18K Pop comes with a dual pop up selfie camera.
The pop up selfie camera is said to feature dual 16MP and 2MP sensors. On the back is a rear triple camera setup with 12MP, 5MP and 2MP snappers which can only shoot videos up to 1080p only. Tech specs wise, the device supports 18W quick charging via USB Power Delivery 2.0 to ensure that charging that enormous battery won't take too long. The smartphone can also be used as a power bank in itself to charge other devices as well.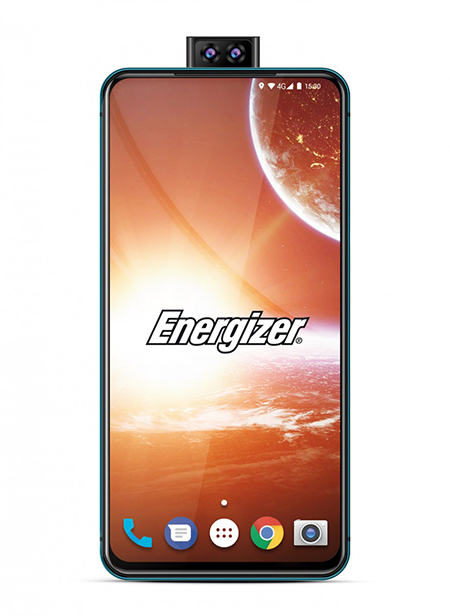 It really does look like a battery now
Besides that, the device may come with a 6.2 inch display and powered by the MediaTek Helio P70 chipset with 6GB RAM and 128GB storage (expandable). At the bottom is a USB-C port but unfortunately, there may not be a 3.5mm headphone jack. Also, the device has a thickness of 18mm.
The Energizer Power Max P18K Pop claims that it can play 4 days of non-stop music, 2 days of video or 50 days of standby in a single charge. Honestly, who needs that much battery though? However, if it eliminates the need for bulky power banks, I'm all for it! You can expect this smartphone out in the markets in June this year but no clue of a Malaysia release date or pricing yet. For now, do take this info with a grain of salt as we wait for official announcements of this device at MWC 2019 where we will be covering it on ground, live at TechNave.com!