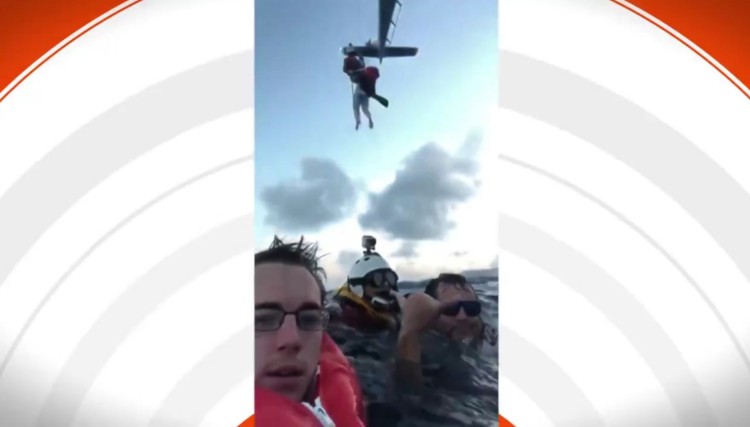 It isn't a feature you're going to need unless you really need it, but water resistance turns out to be the main feature that saved a woman and her friends in an accident at sea near Japan. Reported by the TODAYShow and retweeted by Tim Cook, Rachel Neal and friends were knocked overboard near Okinawa Beach, Japan and lost their way at sea. She made an emergency SOS call with her iPhone, after which she and her friends were rescued.
It isn't clear which iPhone she used exactly but since Apple only just recently introduced IP67 and IP68 water resistance, it be could anything from the iPhone 7 and up to the iPhone XS. It highlights the importance of having water resistance and emergency SOS call features in your smartphones, features which many Android smartphones already do offer.
So, if you haven't explored this or set them up yet, we'd definitely recommend you do so especially since you won't really know when or if you may need them. Stay tuned to TechNave.com for more tech news.