'Worms' is making a comeback but as a new battle royale game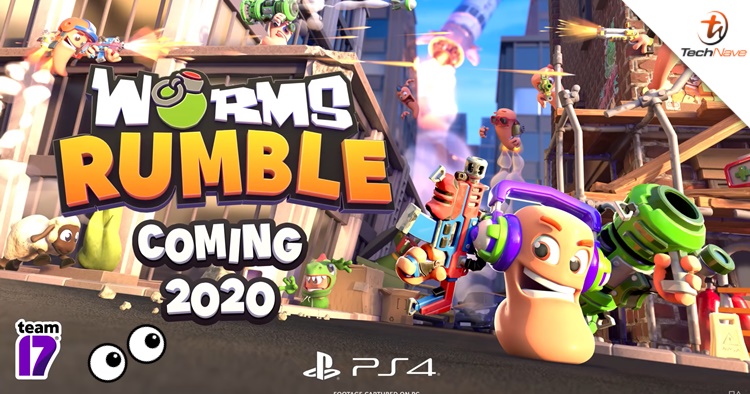 Oh snap, Worms is coming back? You bet but unfortunately not on most gaming platforms or the way you think the game is. According to the newly released trailer, this classic game will be revamped as a battle royale game (Worms Rumble) and it will be exclusive on the Sony PlayStation 4.
So how does a classic turn-based game like Worms work as a battle royale game? From the trailer, it has become a real-time battle in a 3D side platformer game where 32 players will gather together and battle for glory until the last worm stands. Like all battle royale games, you can go solo and play a team of three, and the map will get smaller as well as time goes by.
Worms Rumble also offers customization for your character which is nice, but otherwise, this is a big shift from what we remember from our childhood. Besides battle royale, there are also other modes like Deathmatch and The Last Worm Standing. Oh, the Holy Grenade is back too.
The game is developed by team 17 and will be released sometime this year. But what do you folks think? Do you think you will enjoy it? Let us know in the comments below and stay tuned for more trending gaming news at TechNave.com.