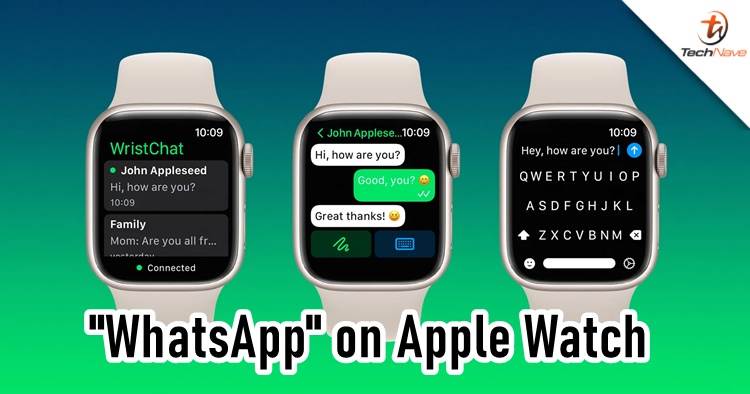 WhatsApp is definitely one of the most used social messaging apps around the world, but it's not fully optimised when it comes to a smartwatch and is non-existent on the Apple Watch Series. That may change, though, as users can finally use WhatsApp via the WristChat app on the Apple Watch.
Created by an indie iOS developer, Adam Foot, how WristChat works is using a WhatsApp Web API so that it can access users' messages on the watchOS app. WristChat is now available to download on the Apple Watch and you just have to scan the QR code on your WhatsApp mobile. However, it's not free since it cost $2.99 (~RM12).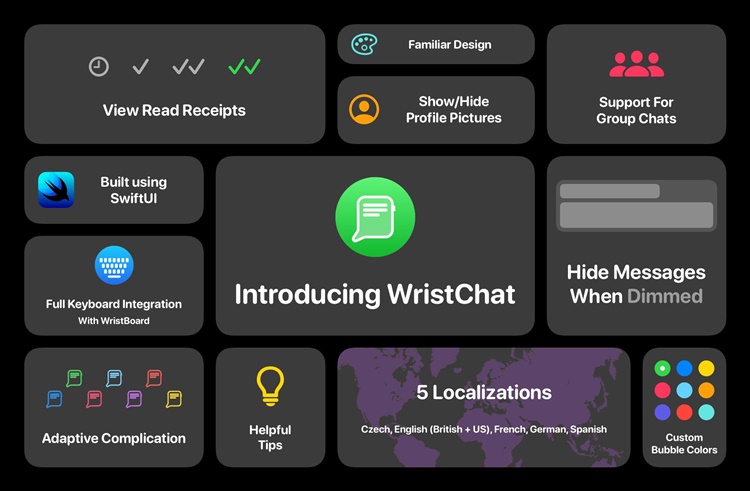 According to Foot, the WristChat has a number of features. The UI mostly retains the WhatsApp look and design, alongside reading receipts, group chats and a full keyboard integration with WristBoard. There are some new features that WhatsApp don't have such as showing/hiding your profile picture, customisable bubble colours and the ability to hide messages.
Sources have confirmed that WristChat works on any Apple Watch Series model so that's pretty great. So if you're the type that needs this, you may check it out but we aren't sure if it's in the Malaysian market yet. If not, just sit tight and wait, stay tuned for more trending tech news at TechNave.com.