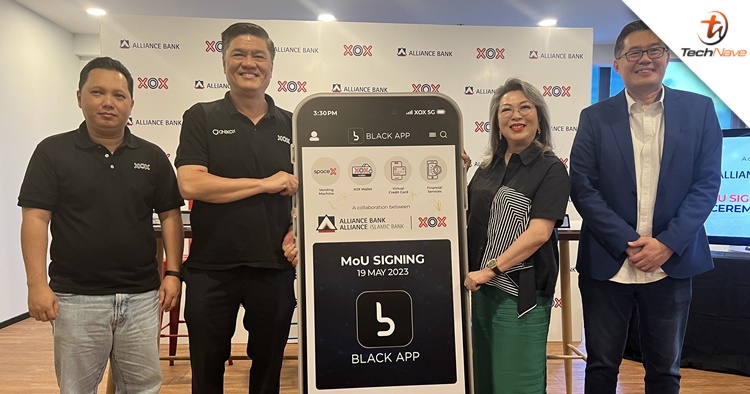 Today, XOX Berhad announced a new partnership with Alliance Bank Malaysia Berhad to expand the range of financial services available on its BLACK mobile app. The partnership features personal financing products and services to the BLACK app, including an e-commerce platform, account management tools, pay-per-view ad rewards and more.
With this, BLACK app subscribers will have access to ABMB's personal financing products, including credit cards and personal loans which is the first stage. In the second stage, the first-in-the-market, virtual credit card will be integrated into the app, allowing users to make daily transactions with their mobile devices.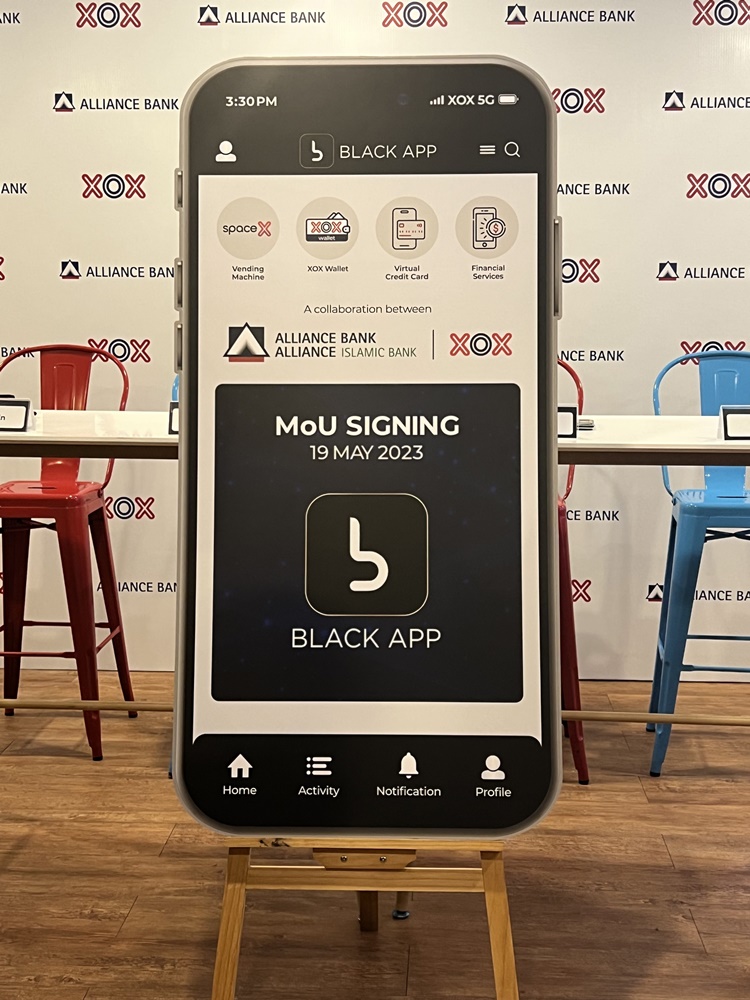 To the uninitiated, XOX's BLACK app ecosystem offers a range of products and services that lets users to reload their mobile credit, involve in e-commerce, OTT media and participate in loyalty programs. XOX and Alliance Bank hopes to transform and offer a step forward to the country's digital economy, as more financial services powered by Alliance Bank will be integrated.