Xbox One Coming to 21 Markets Except Malaysia for RM1600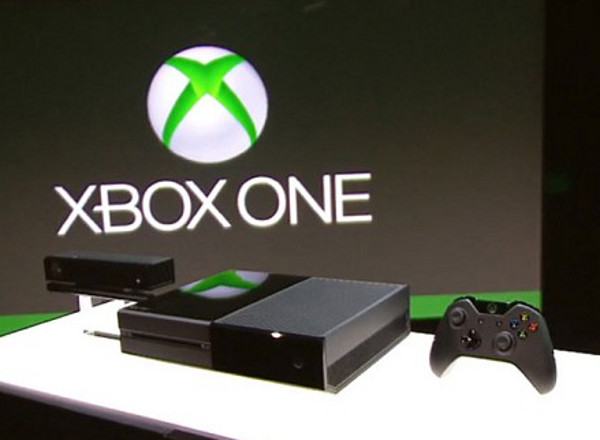 Microsoft has finally disclosed their Xbox One game console. The console has typically been constrained mostly to the US market, while other markets around the world had to deal with rings of death and various other problems on their own. Thankfully, Microsoft have decided to make it officially available globally in 21 markets around the world. It will be available this November for $499 (RM1565) in the US. In Europe it will go for EUR 499 (RM2066) and GBP 429 (RM2088) in UK. Unfortunately, Malaysia was not included in the list of new markets.

According to Microsoft, the new Xbox One will come with a 500GB hard disk drive, a Blu-ray drive and built-in WiFi. A Kinect motion sensor will also be included with one Xbox One wireless controller. Microsoft will also include 14-days trial of Xbox Live Gold for new users. In related news, while Malaysia are not officially available in the new list of markets, other official Asian Xbox Live countries like Hong Kong, Japan, Singapore and Taiwan are not included as well. This could indicate that they will be added on later with separate local launches, which gives hope that Malaysia might be added as well. We'll keep you updated as to new developments.