Xbox One Coming to Asia in November 2014, Malaysia Still Not Included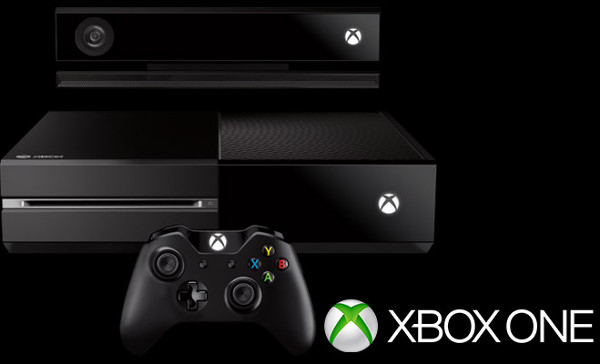 Based on a recent interview from Alan Bowman, Microsoft regional vice president for sales and marketing in Asia, the Xbox One will only be brought over to Asia in November... 2014. Even then, this will only be for existing Asian Xbox Live countries such as Hong Kong, India, Japan, Singapore, South Korea and Taiwan. Malaysia was unfortunately not in the list.

According to the interview, the Xbox One would be released last in Japan, perhaps because the Xbox doesn't usually do that well in the Japanese market. While it does mean you can hop down to Singapore for some support, it hurts a bit that despite the Xbox and Xbox 360 already getting many Malaysian fans, we don't qualify enough to get our own local support. Add this to all the limitations that the Xbox One imposes, and we may see an exodus to other next-gen consoles, especially since this time around the Xbox console is more expensive and not cheaper like last time.