Xbox Series X has GPU with 8 times more graphical performance than original Xbox One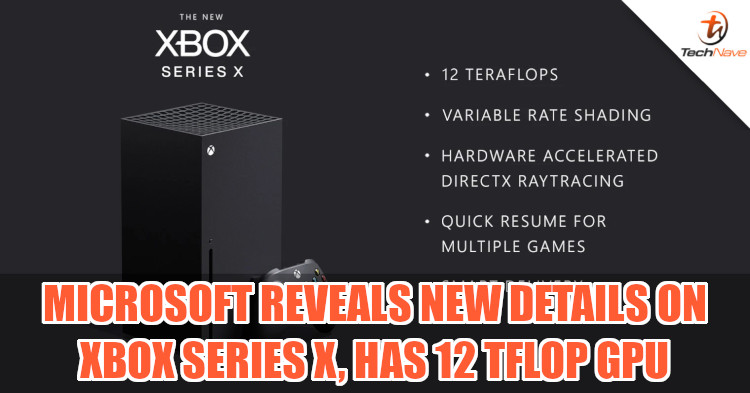 Microsoft revealed its next-gen gaming console in December last year and aside from some confusion to its name, many were predictably excited. While we fully expected Microsoft to keep radio silence when it comes to details on its new Xbox Series X, the company has actually decided to throw us a few bones.
Head of Xbox, Phil Spencer, released an official blog post earlier today to recap on some of the features that the Xbox Series X would have. In the post, he boasted that the next-gen console is the company's most powerful yet with a whopping 12 TFLOPs in GPU performance. As a comparison, the Xbox Series X is roughly two times more performance than the Xbox One X and over eight times more powerful than the original Xbox One.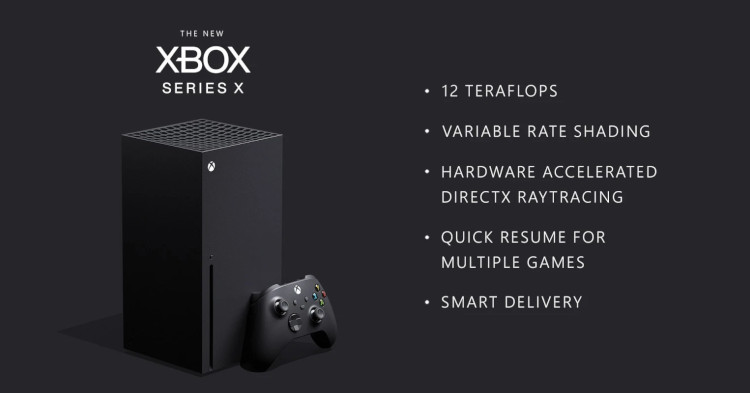 With that much graphical performance, combined with new features like variable-rate shading and ray-tracing, game developers can reach new levels of performance for console games. We're talking about near PC-levels of graphical fidelity and frame rates, which gamers will definitely appreciate.
A few other features that Spencer confirmed were the support for frame rates of up to 120fps, backward compatibility with Xbox One, Xbox 360, and the original Xbox, as well as something called Smart Delivery. Smart Delivery is a new tech that allows you to buy a particular version of an Xbox Game Studios exclusive title just once, then enjoy playing the 'best version' of the game regardless of which Xbox console you play on.

Comparison table of Xbox consoles, courtesy of TweakTown
It's great to see Microsoft sharing details with us, as these teases could serve to drive up interest in the Xbox Series X even in Malaysia. However, since the Xbox One was never officially launched here, how likely will this next-gen console make its way here? Let us know what you think on our Facebook page and stay tuned to TechNave.com for future updates on this.