Xiaomi Mi 10 stocks allegedly removed from stores to make way for Mi 11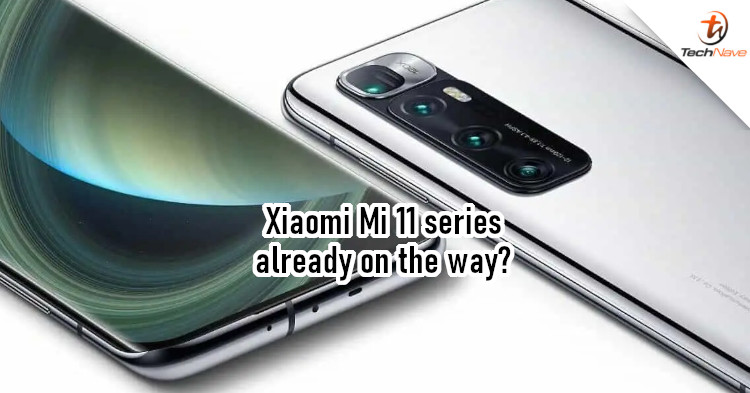 The smartphone market is a fast-moving one, and that seems to be especially the case for China. Sources have claimed that Xiaomi may already be looking to launch the Mi 11 series, even though it hasn't even been a year since the Mi 10 was first launched.
According to Gizmochina (via ITHome), the official Xiaomi stores are no longer keeping stock of the Mi 10 series. It's said that this could be due to Xiaomi stopping production of additional units so that it can make way for the Mi 11 series. This suggests that the Mi 11 series could be arriving soon because if that wasn't the case, Xiaomi would need to keep enough Mi 10 series smartphones to last till the new models start selling.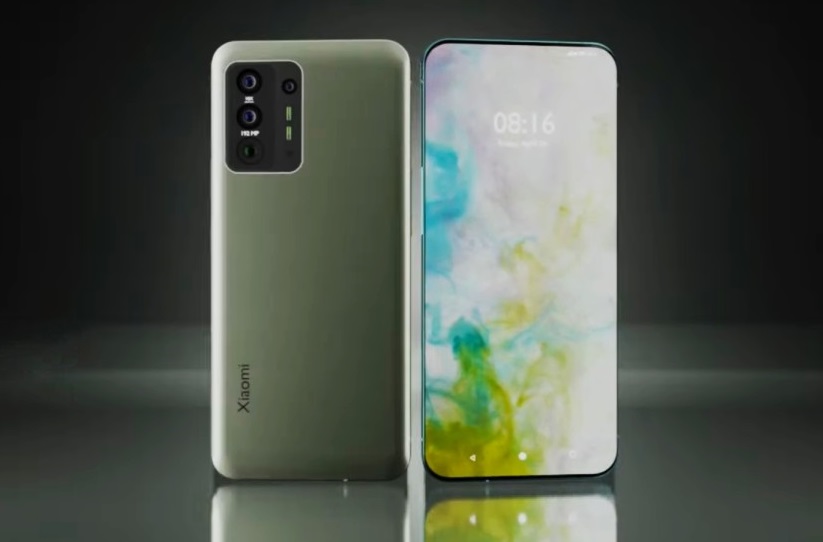 Concept renders of the Mi 11 have begun to appear
Mind you, the source of the news is from China, so it might not affect sales in other countries like Malaysia yet. However, if the rumour is true then existing stocks of the Xiaomi Mi 10 series could be running low eventually. This kind of deliberate shortage is typically meant to get consumers to go for a newer model, which likely commands a higher profit margin.
Of course, this is highly speculative at the moment, so do take the news with a healthy grain of salt. With that said, would you be getting a Xiaomi Mi 10 while there's still stock, or is there a specific model you prefer to get? Do let us know in the comments below and stay tuned to TechNave.com for more updates like this.