Xiaomi Mi 5 unveiled with three versions, 5.15-inch display and 16MP IMX camera in MWC 2016
Xiaomi has finally revealed the highly anticipated Xiaomi Mi 5 flagship in Barcelona today, after two long years in the making and a possible delay making room for the Qualcomm Snapdragon 820 chipset, the Mi 5 will have three variants which are the standard edition, high edition and ceramic exclusive. All three look similar with curved rear edges that should fit the user's hand comfortably. The first two are also fullmetal and protected by Gorilla Glass 4.0, whereas the ceramic exclusive edition, as the name implies is made of ceramic and glass. Without further ado, below are the specifications:-

Xiaomi Mi 5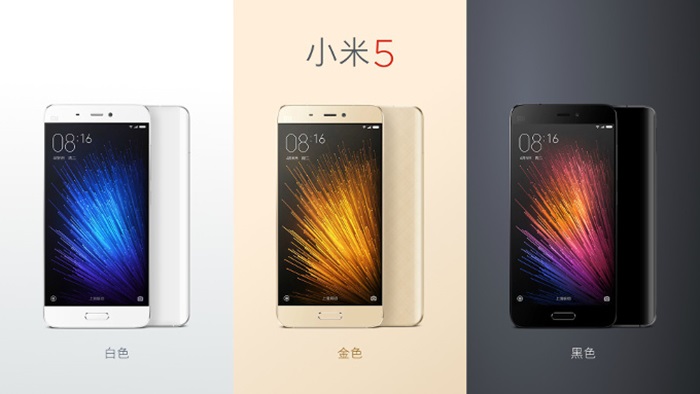 Qualcomm Snapdragon 820 + 1.8GHz (standard edition) / 2.15GHz (high edition and ceramic exclusive)
RAM - 3GB (standard edition) / 3GB (high edition) / 4GB RAM (ceramic exclusive)
Storage - 32 GB (standard) / 64 GB (high) / 128 GB (ceramic exclusive)
5.15-inch Full HD with 1080 x 1920 resolution
144.5 x 69.2 x 7.25mm and 129g weight
16MP rear camera (4-axis OIS, 4K video, IMX 280 sensor) + 4MP front camera (2.0-micron)
MIUI 7
3000 mAh battery
Looking at the specifications above, the three versions are clocked in different GHz according to the edition, same goes to the storage and RAM power. It was also reported that the exclusive version went over 140000 score on AnTuTu which is impressive. Another change is Xiaomi decided to not use the eMMC storage standard and went ahead with the UFS 2.0.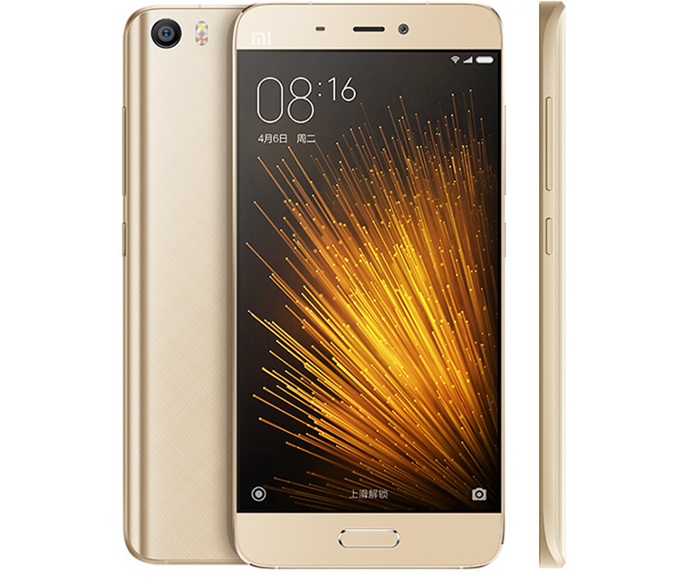 Price-wise, the Mi 5 standard edition cost 1999 Yuan (around RM1293), 2299 Yuan (around RM1487) for the high edition, and 2699 Yuan (around 1746) for the last one. We don't know when it will come to mainland Malaysia but eventually they will. We will surely keep you guys and girls updated once we do, so stay tuned!
Meanwhile, there's also the Xiaomi Mi 4s that was revealed in China not too long ago too, so check that one out too!
[Source]
Xiaomi Mi 5 Specs & Price >