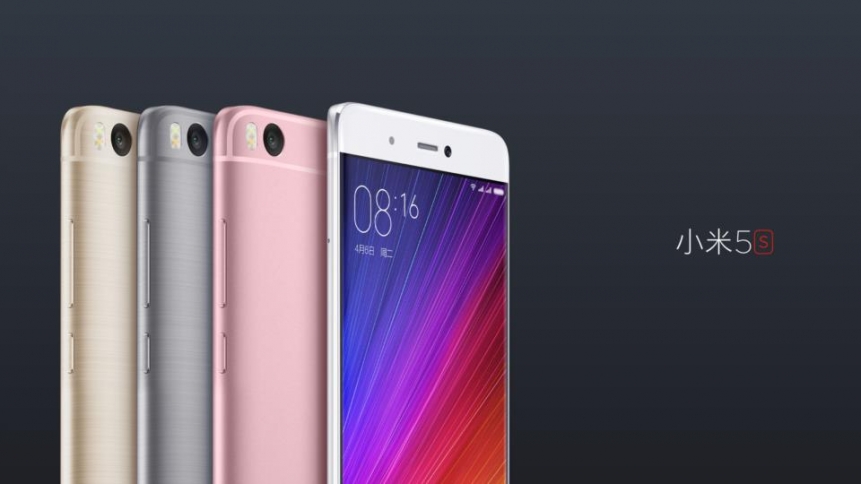 The leaks were true- there are new phones from Xiaomi ready to be unleashed to the world. Not only the company announced the Xiaomi Mi 5s, they also announced the Xiaomi Mi 5s Plus, the variant with the dual camera on the back.
Design wise, the two phones took some inspiration from Cupertino, but the design only goes skin deep. On the Xiaomi Mi 5s, it comes with the Qualcomm Snapdragon 821 SoC, up to 6GB of RAM and up to 128GB of storage. It also features the ultrasonic fingerprint scanner technology from Qualcomm, making it the first to have this feature on a mass-market smartphone.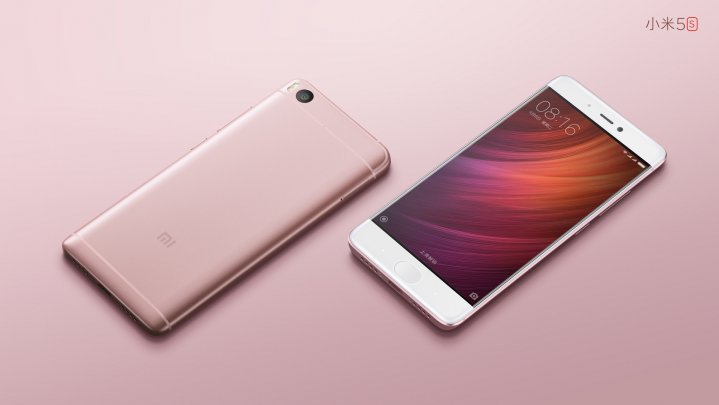 Basically the fingerprint scanner lives under the glass, so Xiaomi do not need to cut a hole in the glass for the scanner to work. It has a 5.15-inch screen, 12-megapixel camera with the Sony IMX378 1/2.3″ 1.55um sensor at the back. For data and charging, it features a USB Type-C connector, and supports Qualcomm's Quick Charge 3.0 technology. Just an added bonus, the screen is also pressure sensitive – ala Apple.
Xiaomi shared some photo samples of the pictures taken with the Mi 5s, and the results are stunning.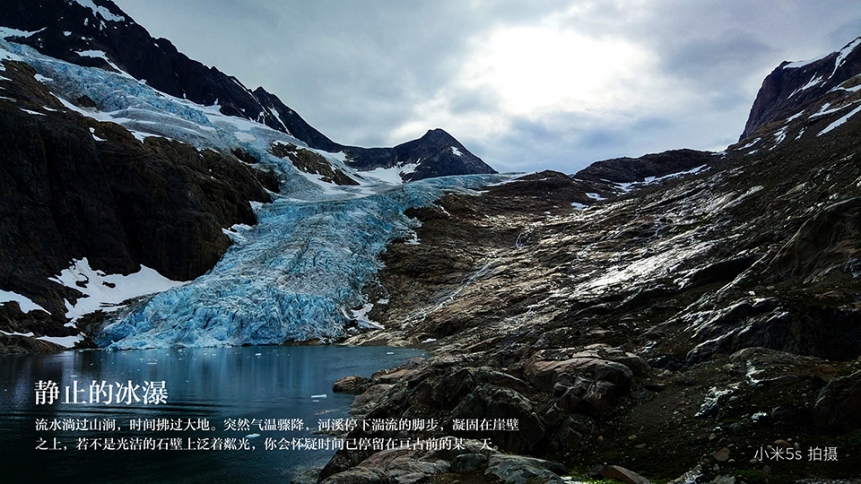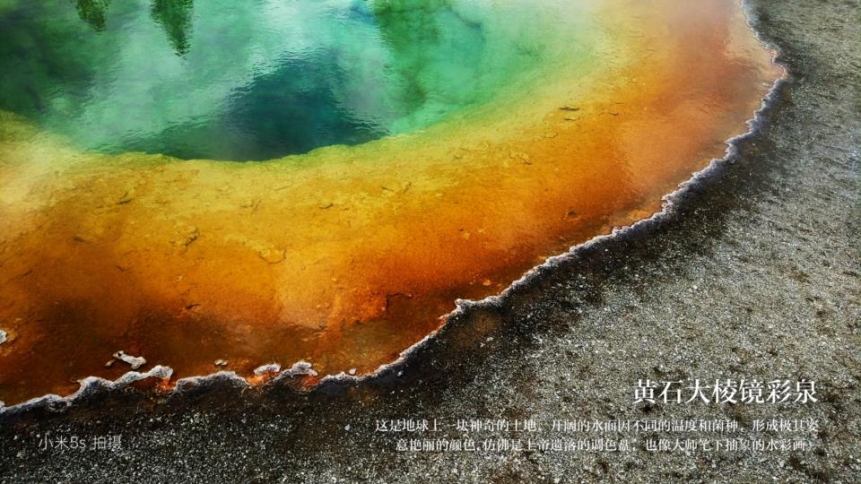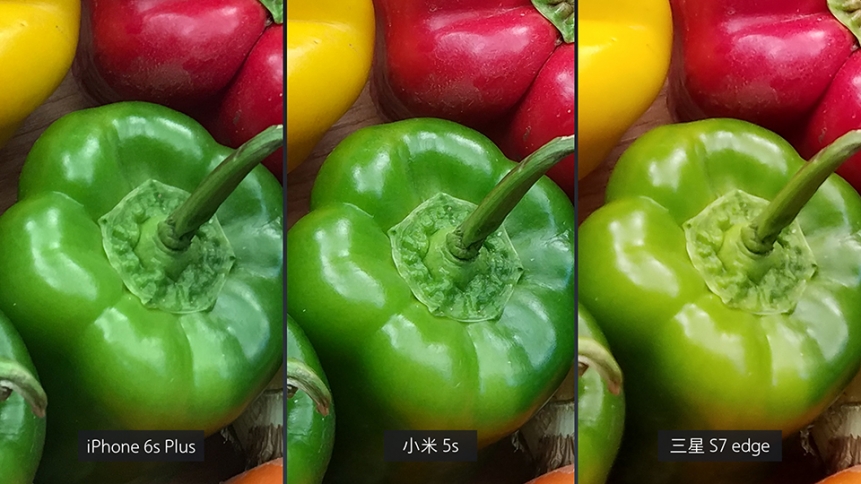 For the Xiaomi Mi 5s Plus, it is a larger sized phone for sure. It has a 5.7 inch display, just like the iPhone 7 Plus. It also has a Qualcomm Snapdragon 821 SoC. Unlike the front fingerprint-scanner of the Mi 5s, this model has it on the back, under the dual camera sensor. It also features a USB Type-C connector for power and data transfer.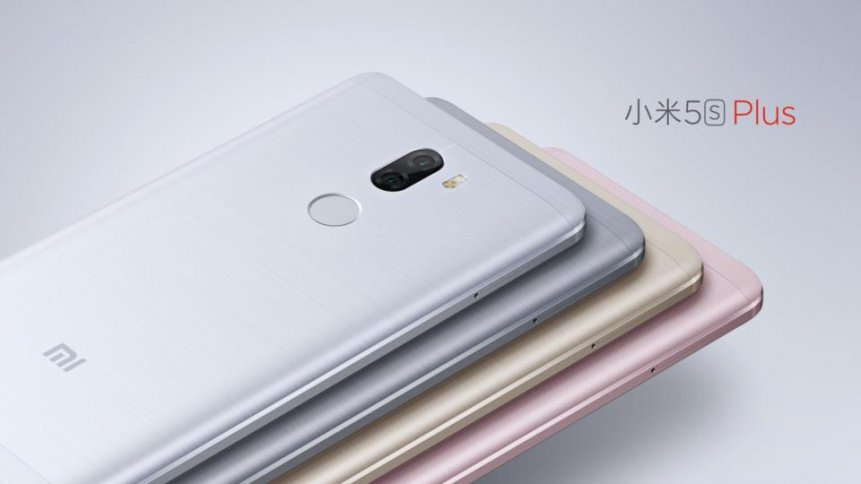 Talking about the camera – it is a dual 13-megapixel sensor, with one capturing colour RGB info and the other capturing monochrome information – similar to what Huawei and Honor is doing. It has up to 6GB of RAM, and up to 128GB of storage as well. Powering everything is a large 3800 mAh battery.
Xiaomi's image sample taken with their dual-camera smartphone looks right at home at high-end photography seminars!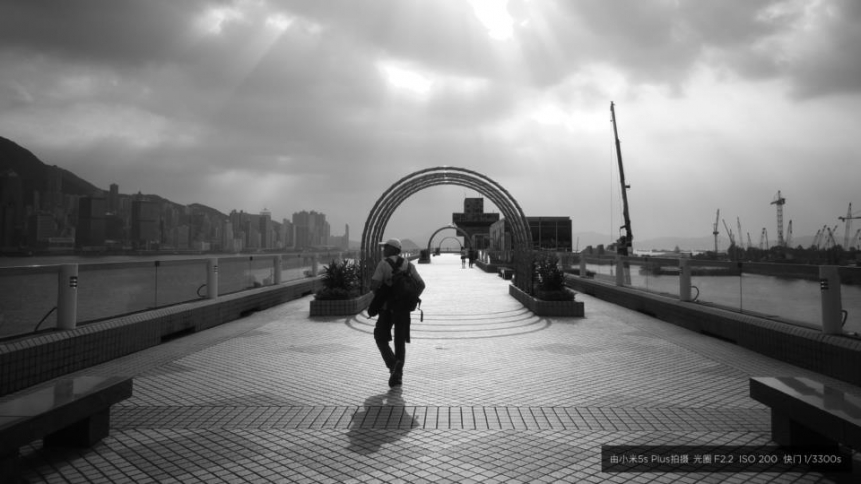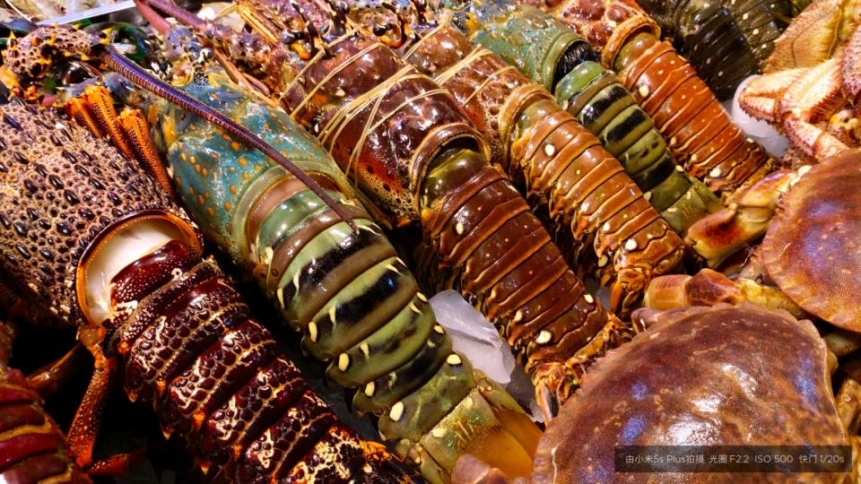 The Mi 5s comes in in Dark Gray, Silver, Gold and Rose Gold color options – with the silver and rose gold finishing in matte. The Plus variant will be getting four colours as well – but no matte finish on any of the colour option. Pricing for the smartphone will start from 1999 Yuan (~RM 1234) for the Xiaomi Mi 5s 4GB/64GB version, while the pricing for the Xiaomi Mi 5S Plus will start at 2299 yuan (~RM 1420) . No news for any Malaysian release as of yet, so stay tuned to TechNave as we bring more info down the road.