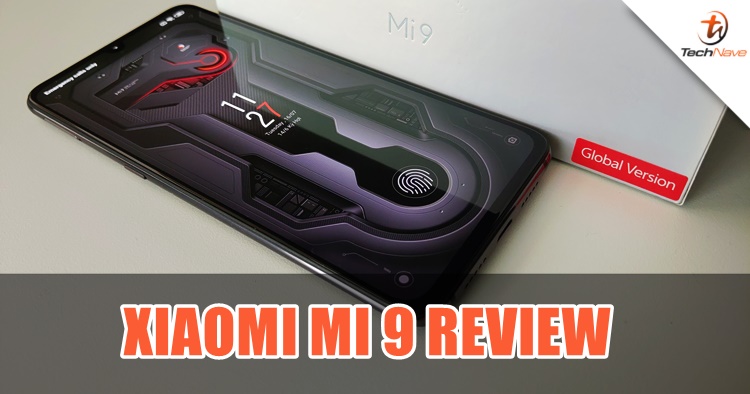 From time and time again, Xiaomi has always been offering customers good quality products with affordable pricing. The Mi flagship series is one of the fan favourites for fans who want to save their wallets from bullet holes and given its price point and great performance, it's not surprising that it has amassed plenty of Mi fans. Without further ado, let's just jump straight into the review and check it if Xiaomi still keeps their promise on product quality on the Xiaomi Mi 9.
Design
Starting off with the design, the Mi 9 features refined edges with a nice curved back that rests comfortably at the palms of your hands. It's truly comfortable to hold but it can also be quite slippery, especially when put on a slanted surface. Of course, this can be easily solved with a protective casing.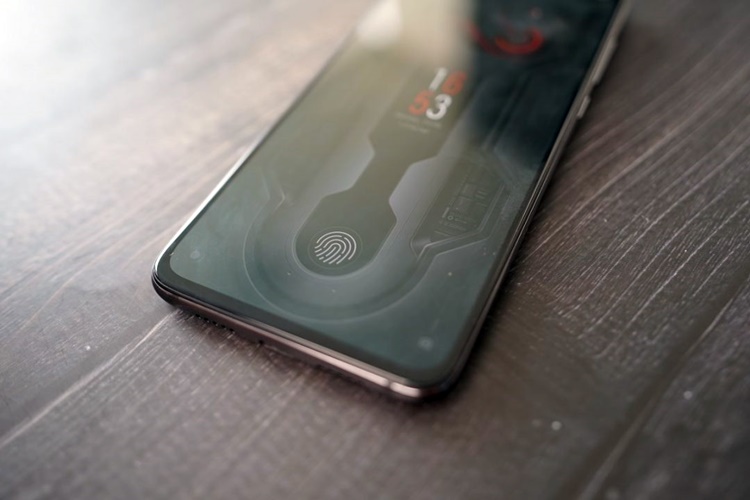 The Mi 9 features a 6.5-inch AMOLED dewdrop display that bears a 19:5:9 aspect ratio, as well as an in-display fingerprint sensor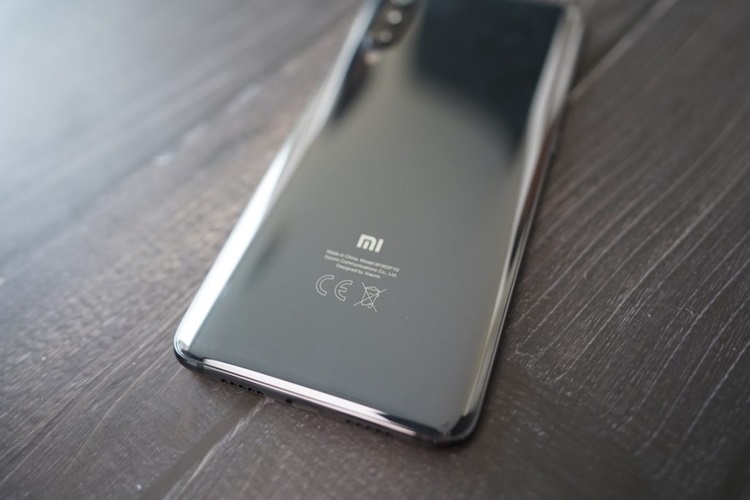 The back design, very glossy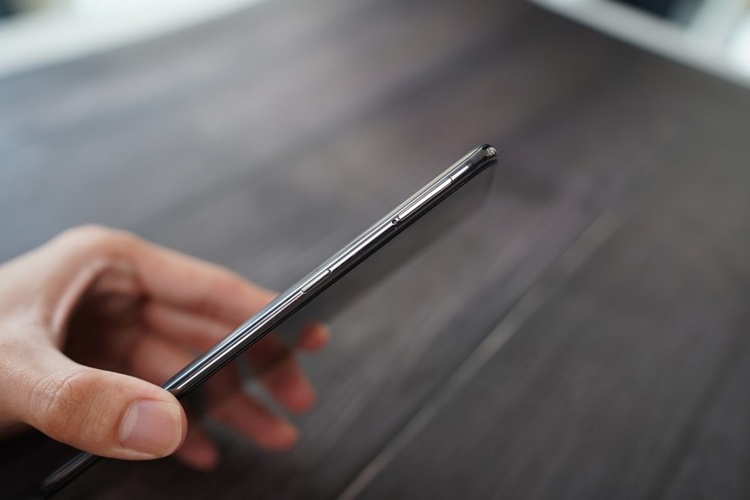 On the left, the Google Assistant button is below the dual SIM card tray, while the volume control and power buttons are both set on the right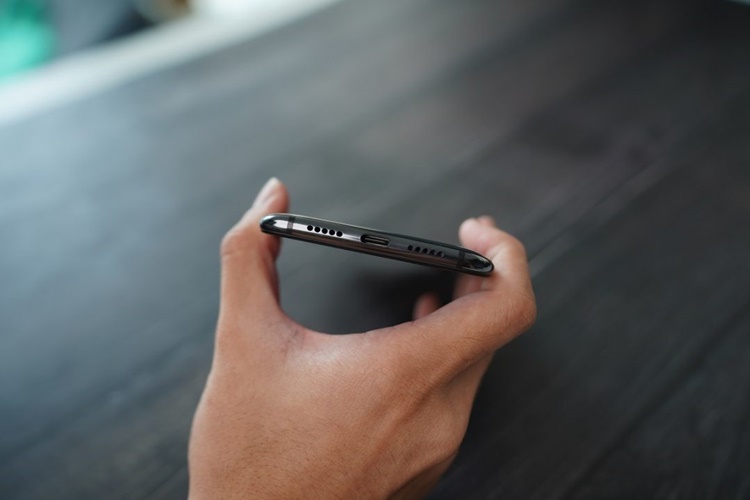 USB type C port and speaker grill at the bottom, no 3.5mm headphone jack, though
So the Mi 9 has all the essentials of what it needs for the design, but there is one bad news, though. Like some Android smartphone brands, they are following Apple's footsteps to remove the 3.5mm headphone jack and it's unfortunate that the Mi 9 is one of them. Oh well.
Tech specs and features - Check out this flagship killer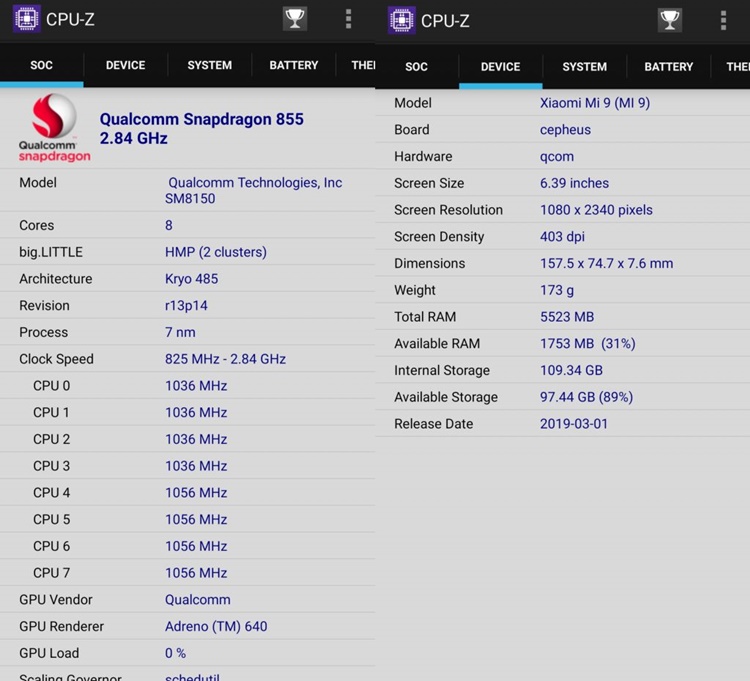 Equipped with the latest Qualcomm Snapdragon 855 chipset, the review unit that we were given has a 6GB RAM + 128GB memory capacity. These three requirements will be more than enough for most people and for a flagship experience less than RM2000, this is definitely cool. But wait, it gets better.
For just under RM2000, the Mi 9 boasts quite a few features. This includes a 20MP selfie snapper and a triple rear camera setup with a 48MP primary camera (SONY IMX586 sensor, f/1.75 aperture) + 16MP ultra wide-angle lens + 12MP telephoto lens for 2x optical zoom. The camera also supports night mode and a 960fps slow-mo video recording, whereas for security measures, it has both facial recognition and an in-display fingerprint reader that unlocks nearly instantaneously. The latter is slightly slower but pretty fun to play with where the animation will appear when you touch the screen.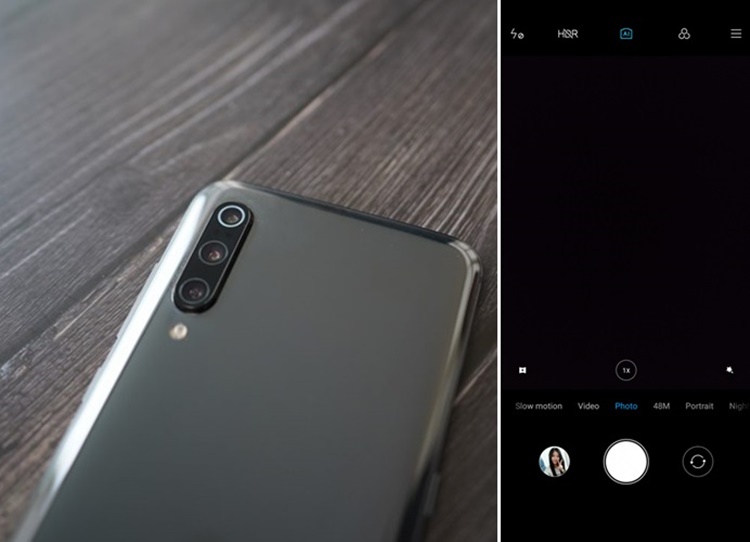 The triple rear camera module (left) and the camera user interface (right)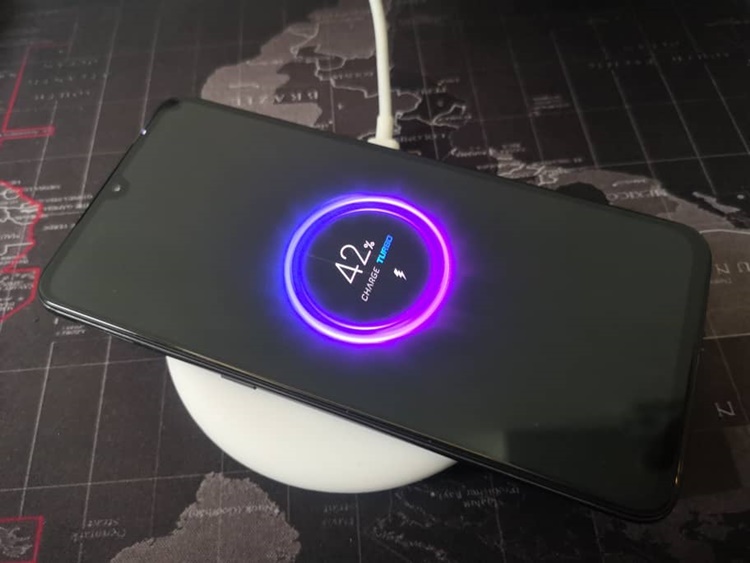 Wireless charging
Even before the Mi Mix 3 last year, Xiaomi has adopted the MIUI system that runs very smoothly and I really, really appreciate the swipe gesture navigation. As soon as you get used to it, you can say goodbye to navigation keys but however, I have to say that the advertisements in the pre-installed Xiaomi-made applications are a real shame.
Performance – Photographic and gaming powerhouse
Needless to say, the Snapdragon 855 chipset and the 6GB + 128GB combo is already good enough and scores an impressive result, sitting comfortably at the top spot in AnTuTu. Playing games like PUBG Mobile is smooth as butter with no lag even if the setting is maximized. I would say it was a superb gaming experience as there was no sign of heating and the viewing experience has been greatly enhanced along with comfort-ness to hold.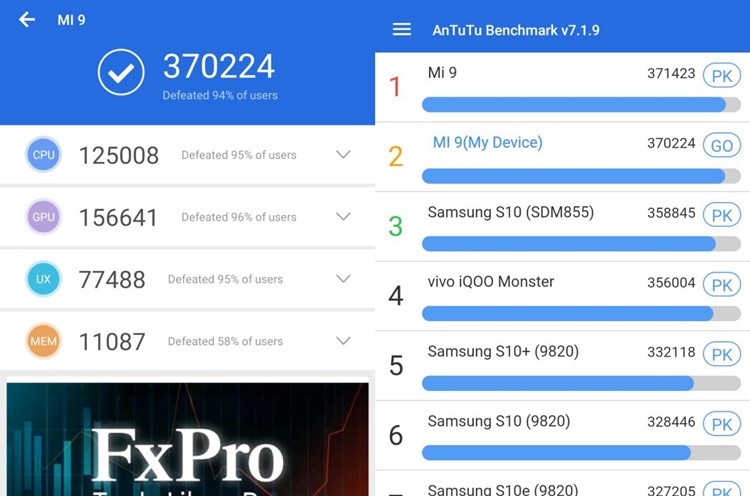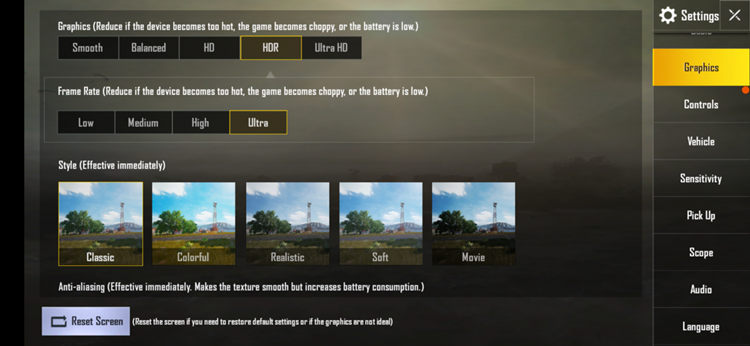 The phone comes with a battery capacity of 3300mAh and it supports 27W fast charging along with a fast wireless charger that pushes a 20W output. Thanks to the wireless charging, it is truly very convenient to use. Daily social usage will get you through the day, but when it comes to heavy gaming, the phone will definitely drain out before the end of the day.
Here comes the camera performance section. Check out the sample photos below and judge for yourself!
Starting with food, oh yes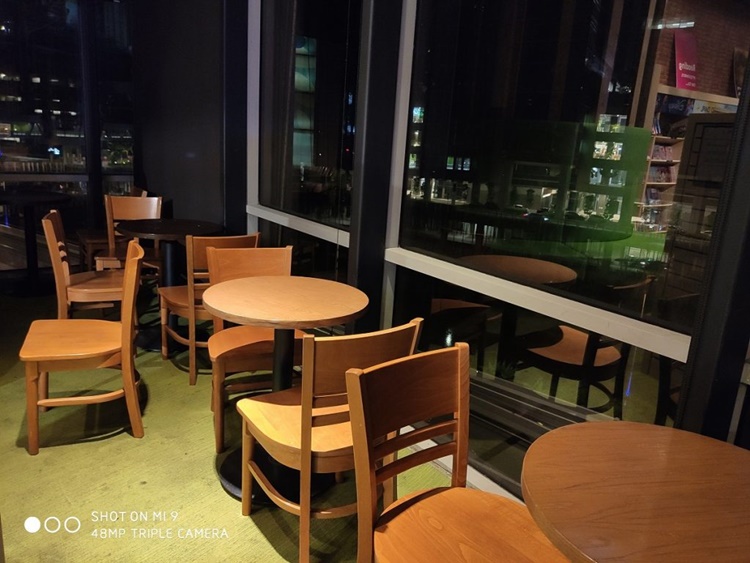 In low light, the details are still clear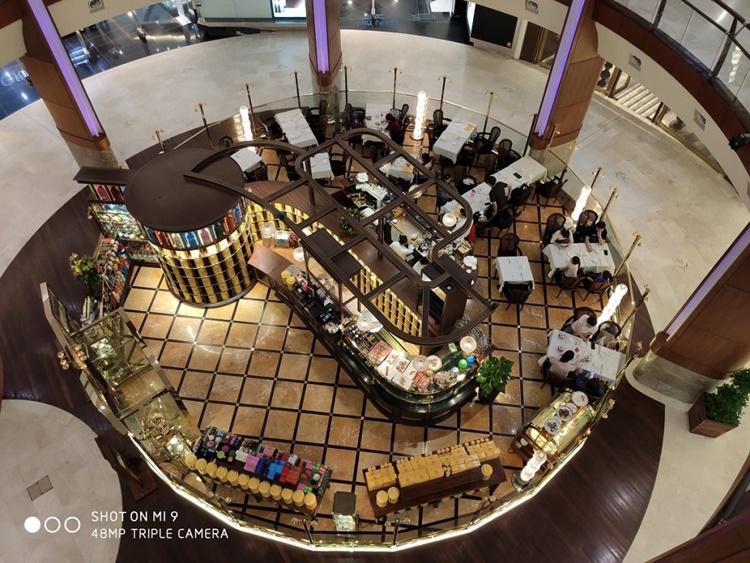 I almost thought this was a cake shot by my colleague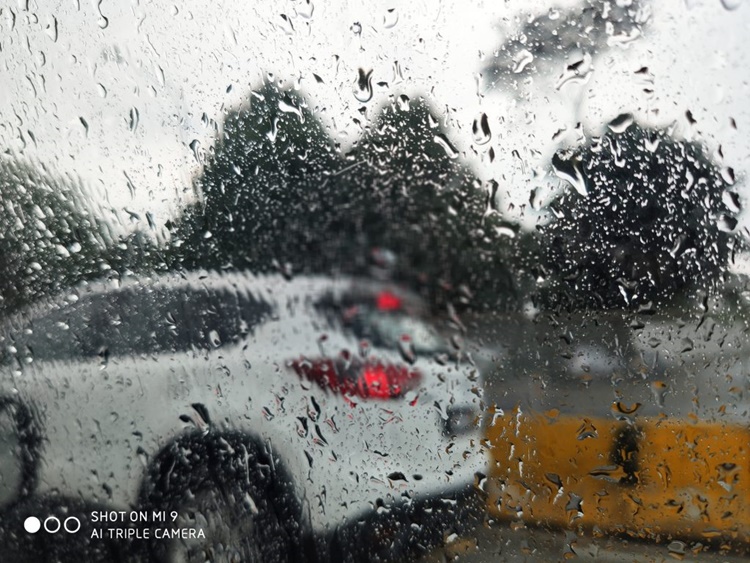 A close up on the rain drops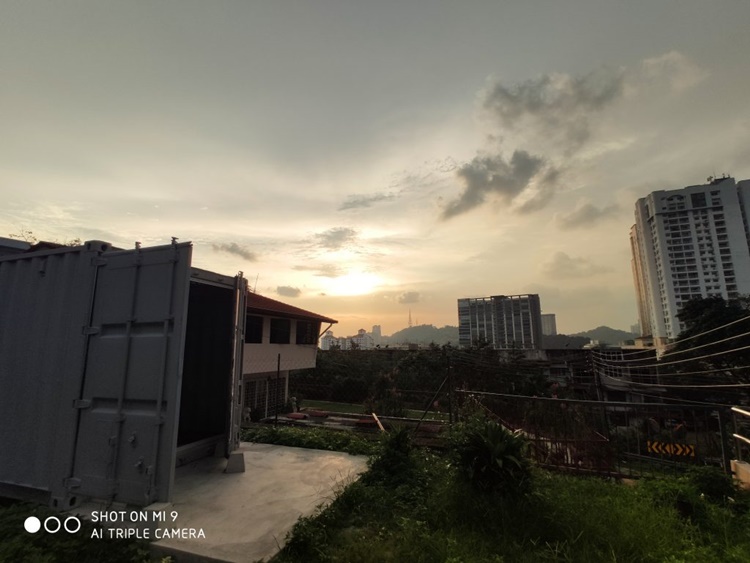 Super wide-angle mode on the sunset
Selfie portrait mode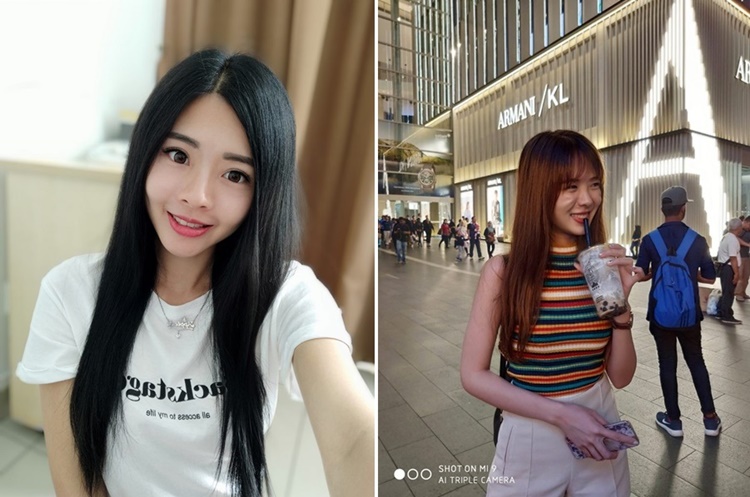 Another selfie shot (left) and night shot (right)
Conclusion – A worthy contender
A flagship can easily cost more than RM 3000 these days, but the Mi 9 remains very much affordable for the masses. As usual, Xiaomi's integration of the tech specs (Snapdragon 855) and price point for RM1999 are definitely the two important factors to consider and this makes the Mi 9 value for money. While there's the shameless advertisements found in Xiaomi-made apps and the lack of the 3.5mm headphone jack, the Mi 9 is still a great phone.
As for right now, there aren't that many options out there at this price point. The HONOR View 20 offers more or less the same at a similar price tag while the more expensive Huawei P30 (RRP RM2699) has a greater battery life and better camera lens. If you can't stand being without a 3.5mm headphone jack, there's also the Samsung Galaxy S10e with the same price as the P30. However, the real challenge it faces is the HONOR 20 for being only RM1699 with similar tech specs, so it comes down to brand preference.
The Xiaomi Mi 9 may not feel as high-end and premium compared to the ones mentioned above, but it is undeniably a good phone packed with great specs. Overall, it is a great contender that won't break your bank. For the latest mobile reviews, stay tuned to TechNave.com.