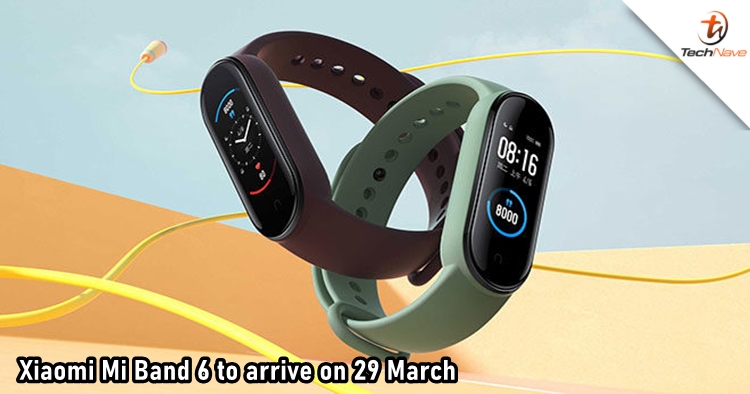 Earlier today, we had the chance to look at the live photo of the upcoming Xiaomi Mi Band 6 and it reveals that not much will be changed in terms of design. A few moments later, Xiaomi has announced that a big event will take place on 29 March and a source is saying that the Mi Band 6 will be launched on this date.
This time, the Mi Band 6 is said to outshine all of its predecessors with the newly expanded functionalities. It is said that the fitness tracker will feature a pulse oximeter and a GPS receiver for the first time. Furthermore, there would also be an NFC version and about 30 training modes support alongside integration with WhatsApp and Telegram. At the event, products like the rest of the Xiaomi Mi 11 devices and Mi Notebook Pro 2021 are expected to be launched as well.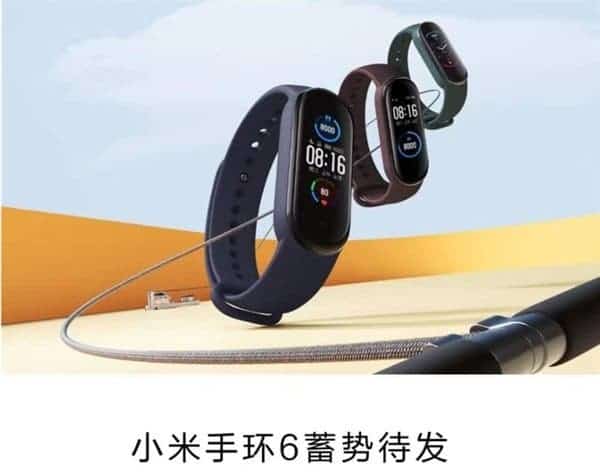 Sadly, it is said that we will not be seeing any design changes made to the Mi Band 6. However, the successor is expected to have a higher screen resolution and better graphics. For the price, it could also have the same price tag as the previous Mi Band 5.
Let us know what you think about the Mi Band 6 on our Facebook page. Stay tuned to TechNave.com for more latest tech gadget news.