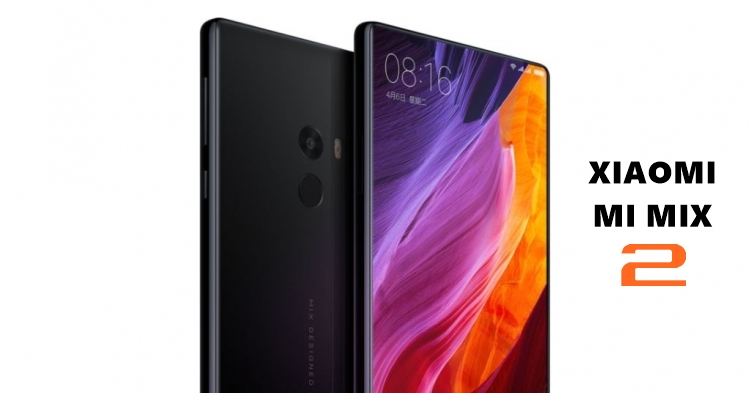 It's been a whole month since we heard of any news regarding the successor to that bezel-less beauty, the Xiaomi Mi Mix. Yes, we are talking about the Xiaomi Mi Mix 2 and it may be launched sooner as you think.
The news came from a Chinese tech website, reporting that their sources revealed that the Xiaomi Mi Mix 2 may be launched on the 12 September 2017. Now this would be a very weird move since the legendary iPhone 8 will also be revealed on the date itself. What are Xiaomi's motives? We have yet to find out.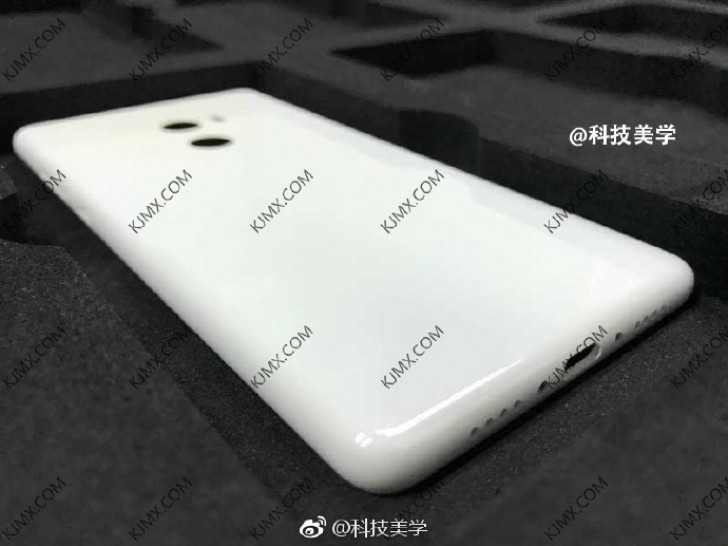 On another note, another Chinese website has also leaked the alleged back panel of the Mi Mix 2. Which looks consistent with all the leaked renders we've seen around the net so far, revealing a ceramic build and a dual camera setup. Other than the obvious, the back panel also reveals the position of the dual stereo speakers and a USB-C connector.
Now let's all remember that these are all unofficial speculations and leaks so do remember to take them with a pinch of salt. Still waiting on any news on the Malaysian release and pricings so let's be patient and stay tuned to TechNave.com cos you know we always give you the good stuff.