Xiaomi Mi Max teaser videos show off the phablet's features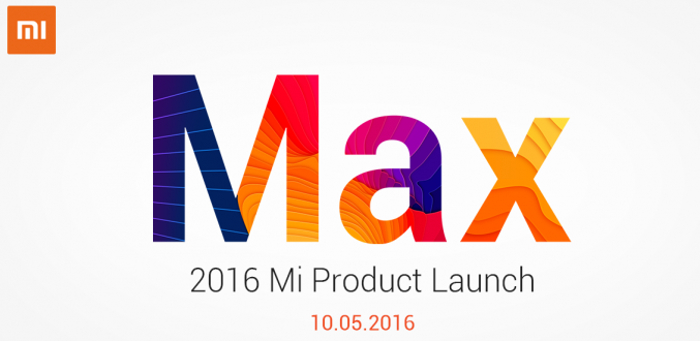 The folks at Xiaomi have released teaser videos of their upcoming phablet, the Xiaomi Mi Max. Set for a product launch just 5 days away on 10 May 2016, the new phablet may have tech specs that include a 6 to 7 inch display and come with the latest MIUI 8. No Malaysia release date or pricing details yet but you can check out the videos for yourself below:
Episode 1: A chat between Mom and Son
Mom:
There is nothing impossible, as long as someone is determined, son
as long as he is determined to buy a smartphone with a large screen
which features longer standby time, better filter, faster response in SNS, thus getting more likes from others
which enables him to interact with friends anytime and goes on Mi Live any time
which will not get you a sore arm holding it while watching TV and or gaming
Son:
In a word, Mi Max is a wise choice for phablet.
Xiaomi Mi Max Specs & Price >