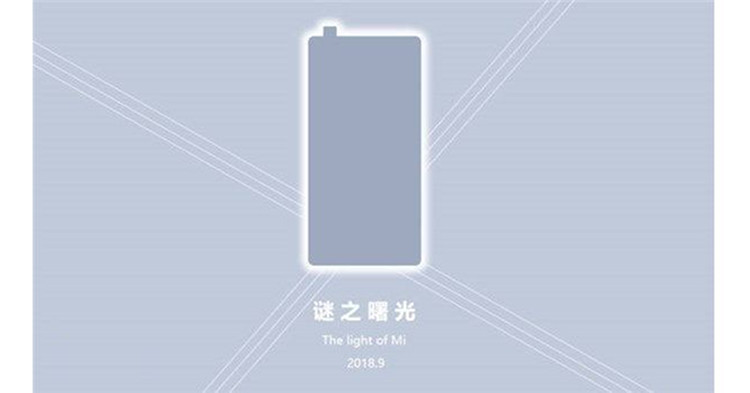 Image courtesy of playfulandroid.com
Based on the leaked image courtesy of playfuldroid.com, it seems that the Xiaomi Mi Mix 3 will come equipped with a pop-up camera similar to the Vivo NEX A and the Vivo NEX S this coming September. Seeing as how the Xiaomi Mi Mix 2S has already such a high screen-to-body ratio, we can predict that the Xiaomi Mi Mix 3 will have an even higher screen-to-body ratio compared to its predecessor.
That's not all, ithome.com has recently released several renders for then Mi Mix 3 on their website which gives us a clearer picture of how the device should look like. It also seems that there will be 2 confirmed colours that the device will be shipped with which are Black and White. There is no information regarding the tech specs as well as other colours the device will be shipped with other than the ones stated above. For more updates like these, stay tuned to Technave.